The mobile phone of a serving French minister showed digital traces of activity associated with NSO Group's spyware, according to forensi...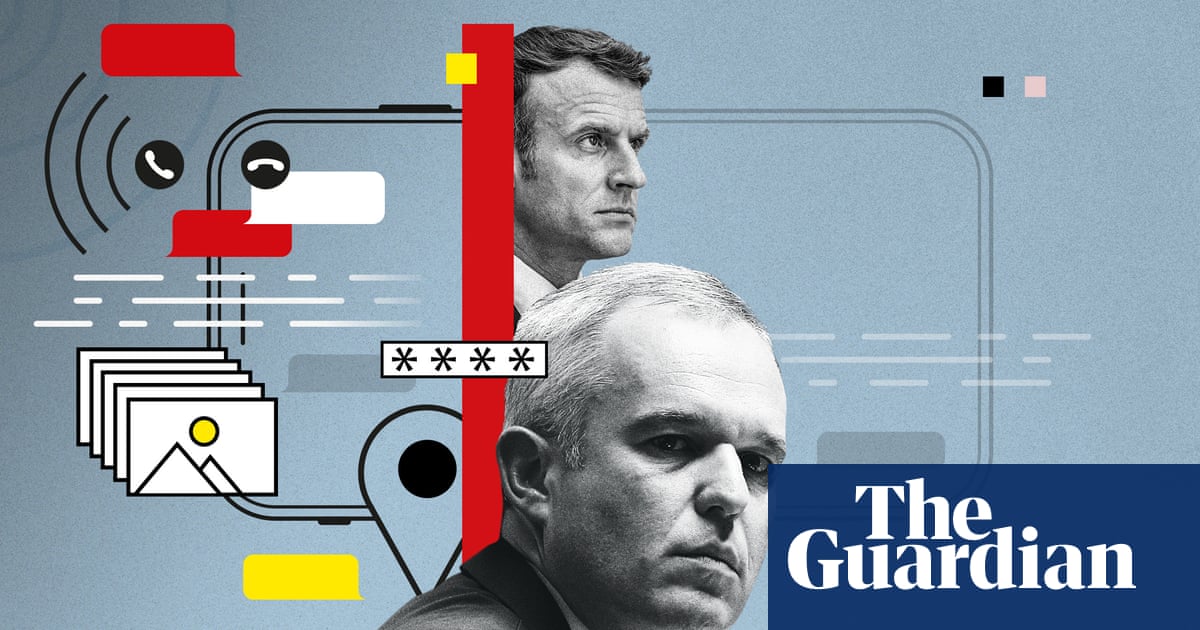 The mobile phone of a serving French minister showed digital traces of activity associated with NSO Group's spyware, according to forensic analysis undertaken by the Pegasus project investigation.
François de Rugy, who was environment minister at the time of the activity, said he was "astonished" by the disclosure, which raises fresh questions over the use of spyware by customers of NSO, an Israeli surveillance company.
His details appeared on a leaked database, which also included mobile numbers for the French president, Emmanuel Macron, and the majority of his 20-strong cabinet, along with the then prime minister Édouard Philippe.
An NSO Group spokesperson said Macron and other French and Belgian government officials on the list "are not and never have been Pegasus targets". "It is not a list of targets or potential targets of NSO's customers," they added.
Research by the Pegasus project suggests that Morocco was the country that may have been interested in Macron and his senior team, raising fears that their phones were selected by one of France's close diplomatic allies.
An Élysée official said: "If this is proven, it is clearly very serious. All light will be shed on these media revelations. Certain French victims have already announced they will file legal complaints, so judicial investigations will be opened."
The forensic analysis on De Rugy's phone was undertaken by Amnesty International's Security Lab, a technical partner on the Pegasus project. It showed traces of a Pegasus-related activity on the device, but no evidence of a successful infection.
A member of Amnesty's lab said its researchers had discovered "an iMessage address, logged on the phone, which has been linked to to previous Pegasus attacks on French and Moroccan phones". They added that the discovery "may be a preliminary step at the early stage of an attempted infection".
De Rugy said he had reported the issue to the French state prosecutor. "The media investigation attributes a role to Moroccan intelligence services in this operation. This information surprises me. I have asked for an audience with the Moroccan ambassador to France."
He said he reserved the right to take further legal action, if advised to do so.
The leaked list also contains numbers belonging to Charles Michel, the former prime minister of Belgium who now serves as the president of the European Council, as well as Michel's father, Louis Michel, a former Belgian foreign minister.
The appearance of a number on the leaked list – which includes numbers selected by governments that are clients of NSO Group, the Israeli spyware firm – does not mean it was subject to an attempted or successful hack. NSO insists the database has "no relevance" to the company. The company said it may be part of a larger list of numbers that might have been used by NSO Group customers "for other purposes".
The revelations are the latest from the Pegasus project, a journalistic consortium led by Forbidden Stories, which had access to a database of 50,000 mobile phone numbers.
NSO said that the fact that a number appeared on the list was in no way indicative of whether that number was selected for surveillance using Pegasus.
But the list is believed to be indicative of individuals identified as persons of interest by government clients of NSO. It includes people, such as De Rugy, who had forensic analysis of their phones that found traces of Pegasus-related activity.
NSO insists it requires its government clients to only use its powerful spying tools for legitimate investigations into terrorism or crime.
Morocco said in a statement that it "categorically rejects and condemns these unfounded and false allegations", adding that it was "erroneous" and "false" to say the country had infiltrated the phones of national or foreign public figures.
"The government of the kingdom of Morocco has never acquired computer software to infiltrate communication devices, nor have the Moroccan authorities ever resorted to such acts," the statement said.
Charles Michel said: "We were aware of the threats, and measures were taken to limit the risks."
Louis Michel was a member of the European parliament and co-president of the European Union and Africa Caribbean Pacific joint parliamentary assembly when his number appeared in the data in early 2019. He has close contact with several African heads of state.
Asked to comment, Louis Michel said: "I'm both surprised and disturbed by that information. I could never have imagined that new technologies could be so intrusive and extremely dangerous to the normal functioning of democracy. I'm glad I've been made aware."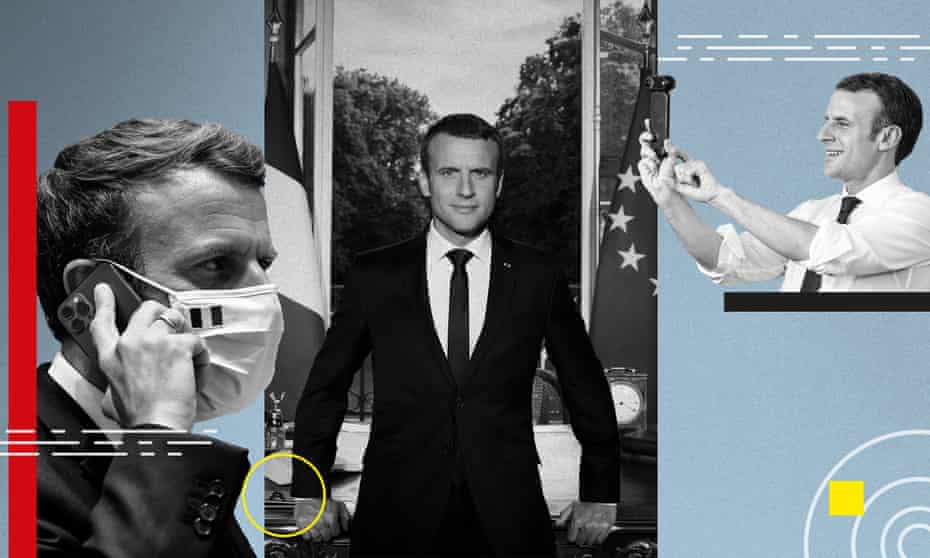 ---
Macron, Morocco … and the malware
A former protectorate which gained independence from France in 1956, Morocco has a longstanding and extremely close diplomatic relationship with Paris, including intense cooperation on intelligence and counter-terrorism, which increased after the 2015 terrorist attacks in the French capital.
Dorothée Schmid, the head of the Turkey and Middle East programme at the French Institute of International Relations, said the friendship between the two countries could not be better.
"Under Emmanuel Macron the relationship has been seen as a completely idyllic period, a climate where there is a total absence of clouds."
That was before this data leak.
It shows that Macron appears on the list in 2019 around the time of an African trip, including a visit to the African Union headquarters in Addis Ababa. There he issued a joint statement with the chair of the African Union Commission, Moussa Faki Mahamat, who was also selected by an NSO client government, among other high-level diplomats focused on Africa.
France's presence in the Sahel region of west Africa, where it was on the frontline of the fight against Islamist militants, was a key area of focus for Macron's government at the time, and the French president was preparing an upcoming G5 Sahel summit with Niger, Chad, Burkina Faso and Mauritania.
Morocco, an important diplomatic ally in the region, was to be invited to this summit.
It is not clear who specifically within the Moroccan government was apparently interested in monitoring at least one French minister's phone, or what they hoped to get from it.
However, the forensic discovery on De Rugy's phone raises questions as to whether there was a desire to spy on the inner workings of the heart of the French government. The data leak raises the possibility the intent could have been broad in scope, with the numbers of nearly all members of Macron's cabinet appearing on the list.
Separately, Citizen Lab at the University of Toronto has confirmed through its own research that a Moroccan government-linked NSO client infected telephones in France between 2018 and 2021, and in Belgium in 2020.
---
Politicians, polemicists, advisers: the listed numbers