President says he's 'deeply disappointed' in court's 6-3 decision 'The court undermines section 2 and the right it provides,' Kagan writ...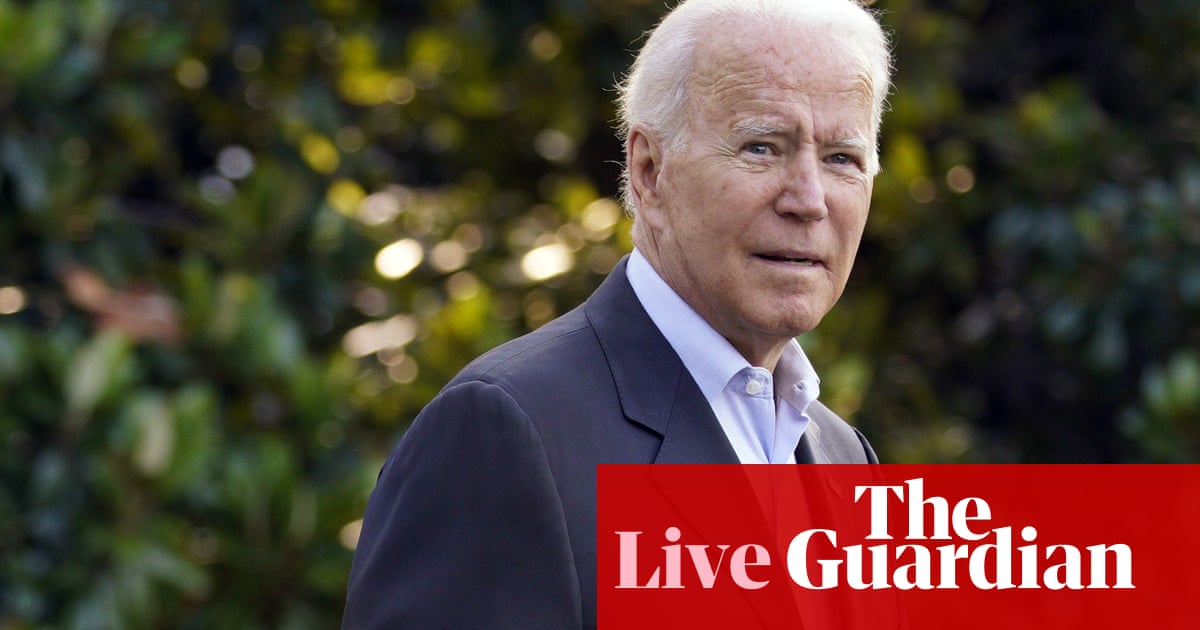 6.00pm BST
Here's where this extremely newsy day stands so far:
5.42pm BST
Meanwhile in Miami, Joe and Jill Biden met with some of the first responders who have been involved in search-and-rescue efforts at the site of the Surfside condo collapse.
"I just wanted to say thank you," the president told the first responders. "I promise you, we know. We know what you're doing here is incredible."
WATCH: President Biden and first lady Jill Biden meet with first responders for the Surfside, Florida condo collapse.
"I really appreciate what you do," President Biden says. "I promise you, we know what you're doing here is incredible." https://t.co/3yCig8NfmH pic.twitter.com/eUxvURmQyt