President Donald Trump openly promoted people carrying out political violence on his behalf Sunday ― two days before the election ― in ...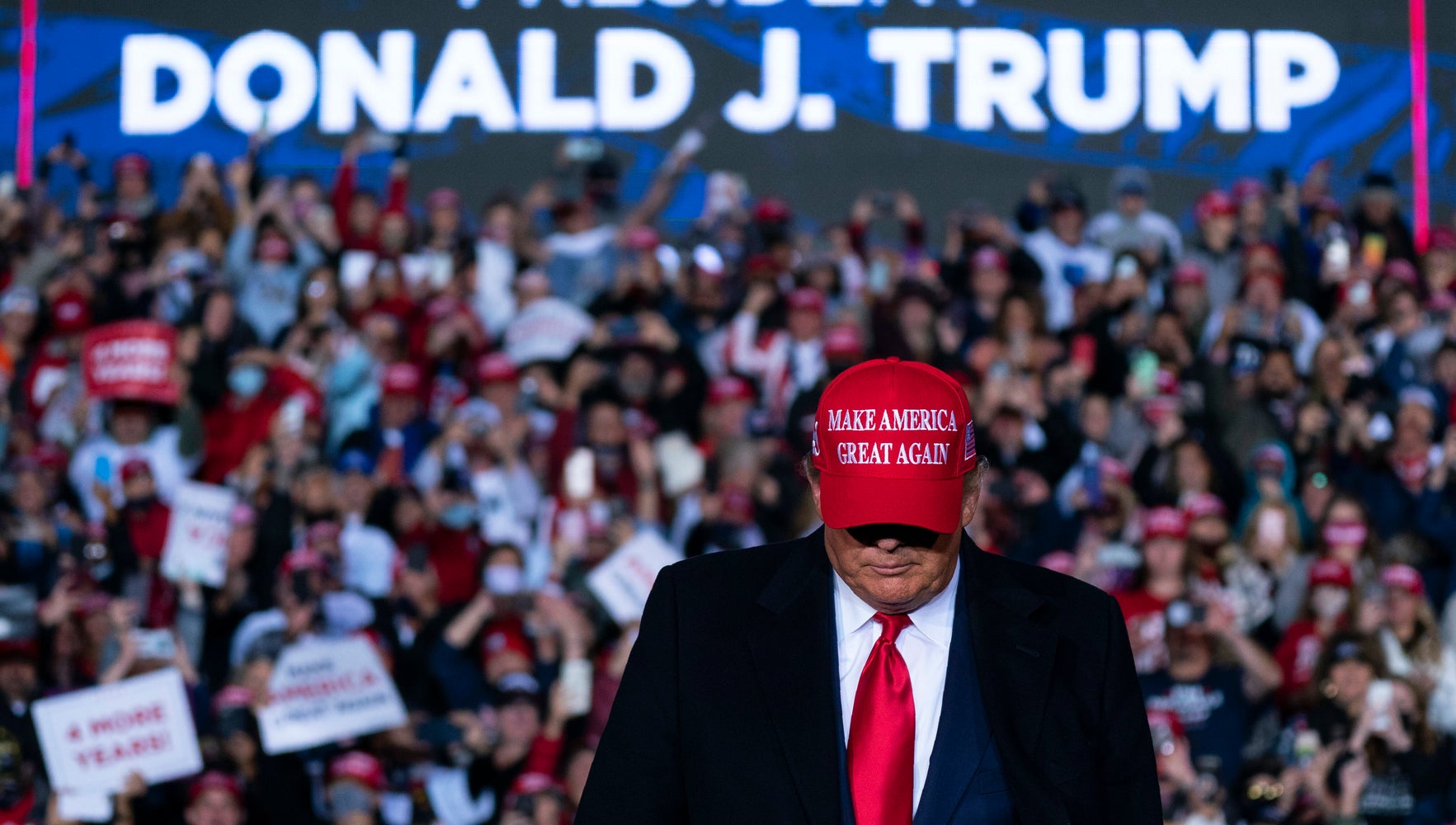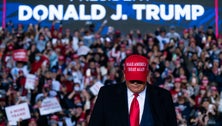 Trump's Justice Department has brought hundreds of cases against defendants in civil unrest cases nationwide since May, when the number of anti-racism protests skyrocketed. The Associated Press reviewed thousands of pages of court files and found that very few of those charged in the cases appear to be related to radical organizations, as Trump alleges.
"We've never had anything like this ― at least we've never had a president who thinks it's a good thing," Biden told reporters in Philadelphia. "Folks, that's not who we are. We are so much better than this."
A Biden campaign official told CNN that the Trump supporters cut off the bus and forced it to reduce its speed to 25 mph, and campaign staffers on the bus allegedly called 911 in response to the situation. Biden's campaign and state Democrats canceled multiple Texas events following the swarm.
Since Trump's tweet on Sunday defending his supporters, the Texas Department of Public Safety opened its own investigation into the bus incident, according to the Austin American-Statesman. The announcement came after at least one state representative called on the agency to investigate.
"Unfortunately, he has considerable power at his disposal to … create the kind of chaos to potentially put our elections in disarray," Mary Trump, the president's niece, told MSBNC on Sunday. "Please understand that he will allow violence to be committed in his name in order to take this election because he knows he can't win it legitimately."
Calling all HuffPost superfans!
Sign up for membership to become a founding member and help shape HuffPost's next chapter