England welcome back Archer, Wood and Buttler for Australia one-day series | England cricket team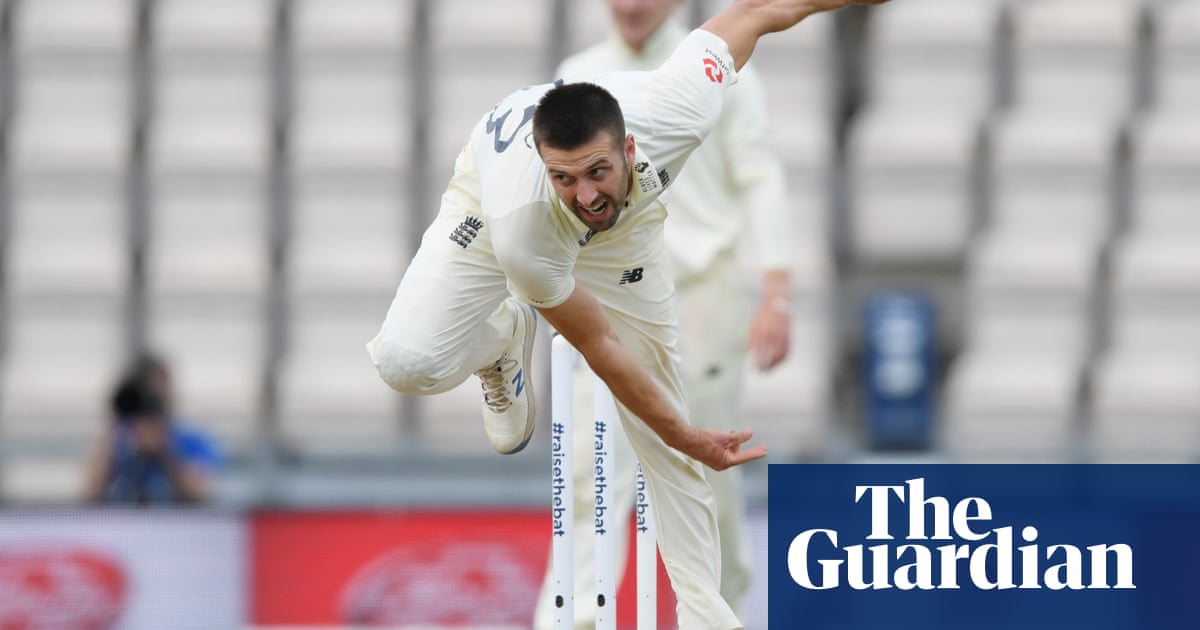 For the first time this summer Eoin Morgan is able to go into a white-ball series with an almost full-strength squad, thanks to the return of multi-format players Mark Wood, Jofra Archer and Jos Buttler for the games against Australia. There is, however, disappointment for Joe Root, who makes the one-day but not the T20 bubble.
Ed Smith, the chairman of selectors, did not rule out Root returning for a future series but conceded he was not in their plans right now. "Joe is a brilliant cricketer, an outstanding man and also England's Test captain. At the moment we are setting up in a particular way in T20 cricket and it is not right that we have him in the squad if he's not likely to be starting," he said. "Moving forwards, that could easily change, he's an adaptable and outstanding batsman."
Also with cause for frustration was left-armer David Willey, man of the series in the ODI matches against Ireland earlier this summer and England's go-to wicket-taker during the power play, but, just as before the World Cup last year, jettisoned at the last.
Smith said he had had an "honest" conversation with Willey earlier in the day, and called him "a dignified and outstanding man". He added: "David's gone away and worked on things and shown how resilient and determined he is as a cricketer and has come back having put in a lot of hard work and that's been reflected in some strong performances.
"The fact is that with David we are preferring, at the moment, some other people to him and that's a very difficult decision but that's one of the unfortunate consequences of having a lot of strength in depth."
It will be the first time that Archer has played white-ball cricket for England since the World Cup final's champagne super-over last July, and Smith was full of support. "He's a remarkable talent and I think people forget how much he's done. Before the World Cup he was already a superstar in T20 franchise cricket but those who had spent a lot of time studying Jofra thought he was an outstanding cricketer full stop. We're all excited to see him with a white kookaburra in his hand and he's raring to go."
Smith admitted that during the summer it had been difficult to balance, on the one hand, the need for a strong England squad with flexibility of choice and, on the other, give players the opportunity to play. But he stressed the importance of having a full-strength side against Australia for the dual series starting on 4 September, especially with the continuing absence of Ben Stokes for family reasons and with Jason Roy's injury keeping him out of the T20 games and possibly both formats. The Surrey batsman will remain in England's biosecure bubble with a view to demonstrating his fitness.
"Obviously even after a very demanding, unusual summer, in which those guys [Archer, Wood and Buttler] have been in the Test match bubble all the way through, we still want to have access to our strongest XI for these games given the conditions and the opponent," Smith said. "It is a wonderful opportunity to finish the summer on a really strong note against Australia and there is no more iconic rivalry in cricket."