If there's one constant truth about the coronavirus , it's that information about it right now is always evolving. That includes the sym...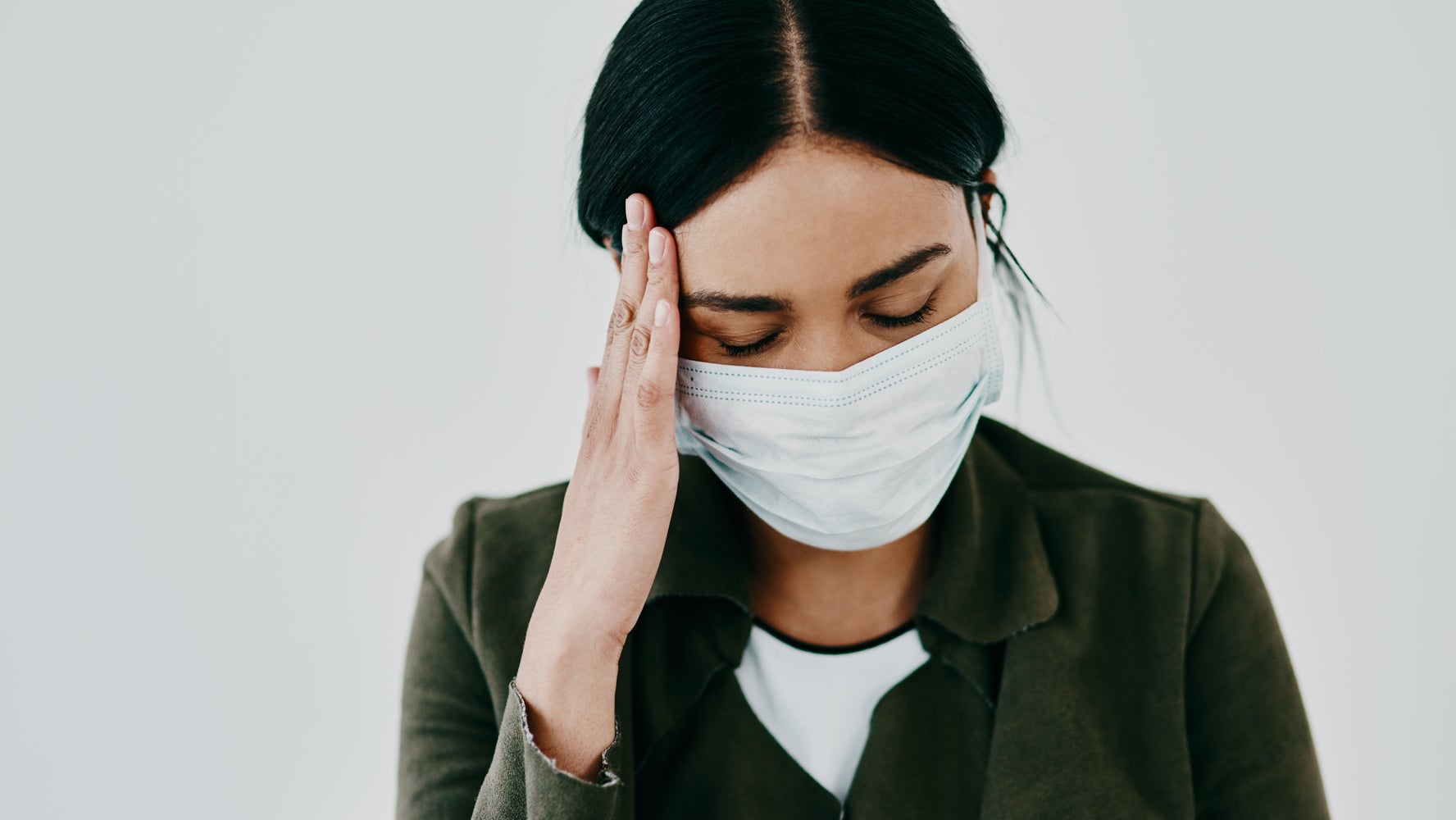 Fever, usually around or above 100 degrees.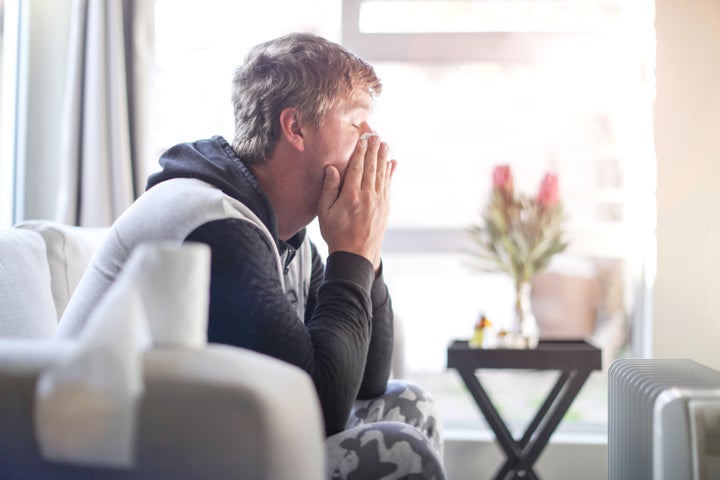 Body aches, fatigue, chills.
Cough and shortness of breath.
Diarrhea, nausea or other digestive issues.
Loss of taste or smell.
Congestion or runny nose.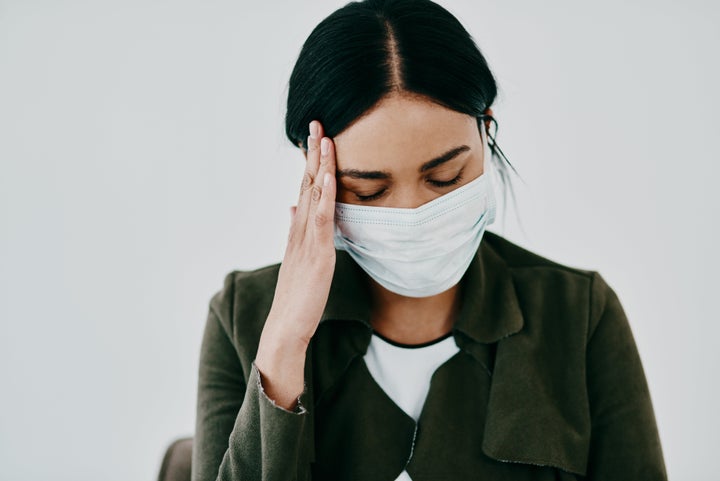 Headaches or other neurological problems.
A range of skin issues.
Nothing at all.