Coronavirus patient DNA study could tell us why some fare worse | Science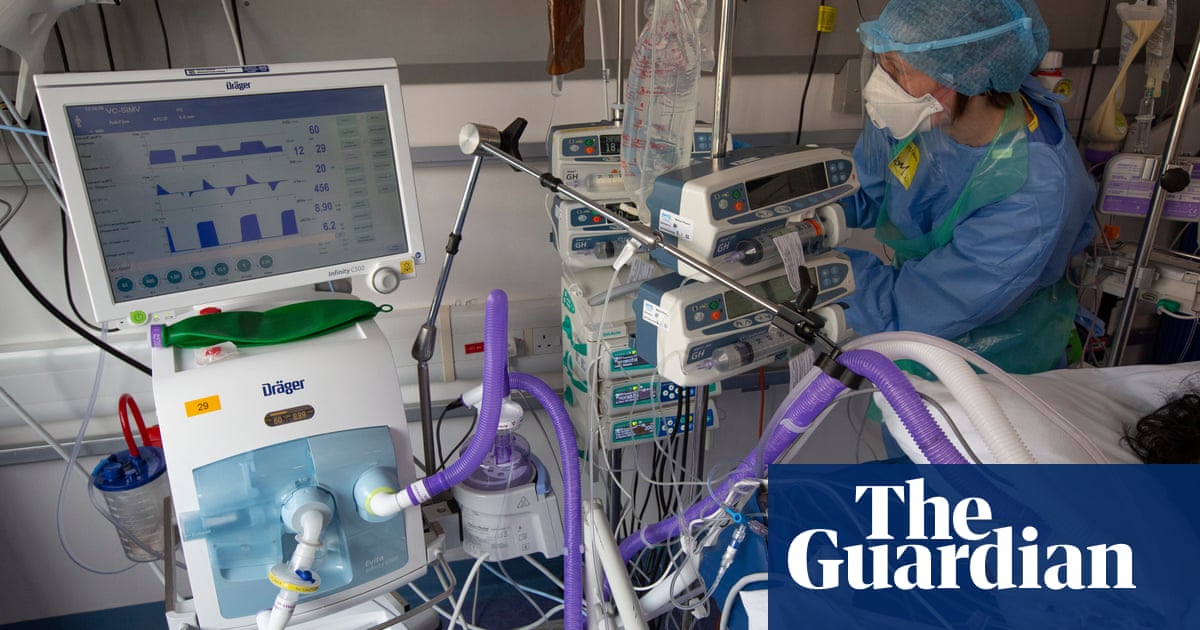 Thousands of UK patients who have fallen ill with coronavirus will have their genomes read in a major study to understand how a person's DNA affects their susceptibility to the infection.
The nationwide effort aims to collect DNA samples from up to 20,000 Covid-19 patients currently or previously in intensive care units, along with 15,000 more from patients who had mild or moderate symptoms.
Doctors hope that analysing their DNA will reveal genetic variations that affect the course of the infection in different people, and potentially point to specific drugs that patients might benefit from.
Nearly 2,000 Covid-19 patients have already donated DNA for the £28m study, run by Edinburgh University and multiple NHS hospitals. The work is backed by the UK government, Genomics England and the Genetics of Mortality in Critical Care consortium of researchers.
Kenneth Baillie, a consultant in critical care medicine at Edinburgh University and chief investigator on the study, said genes are believed to play a role in determining which patients become desperately sick from Covid-19 and which recover more swiftly. Understanding which genes are most important, and how they interact with the infection, could help fast-track experimental drugs into clinical trials, he said.
Doctors intend to gather DNA from patients in 170 intensive care units and ultimately hope to collect genetic samples from all Covid-19 patients admitted to intensive care in the UK, provided they give consent.