Coronavirus Live Updates: Cuomo Finally Provides Sign Language Interpreter At Briefings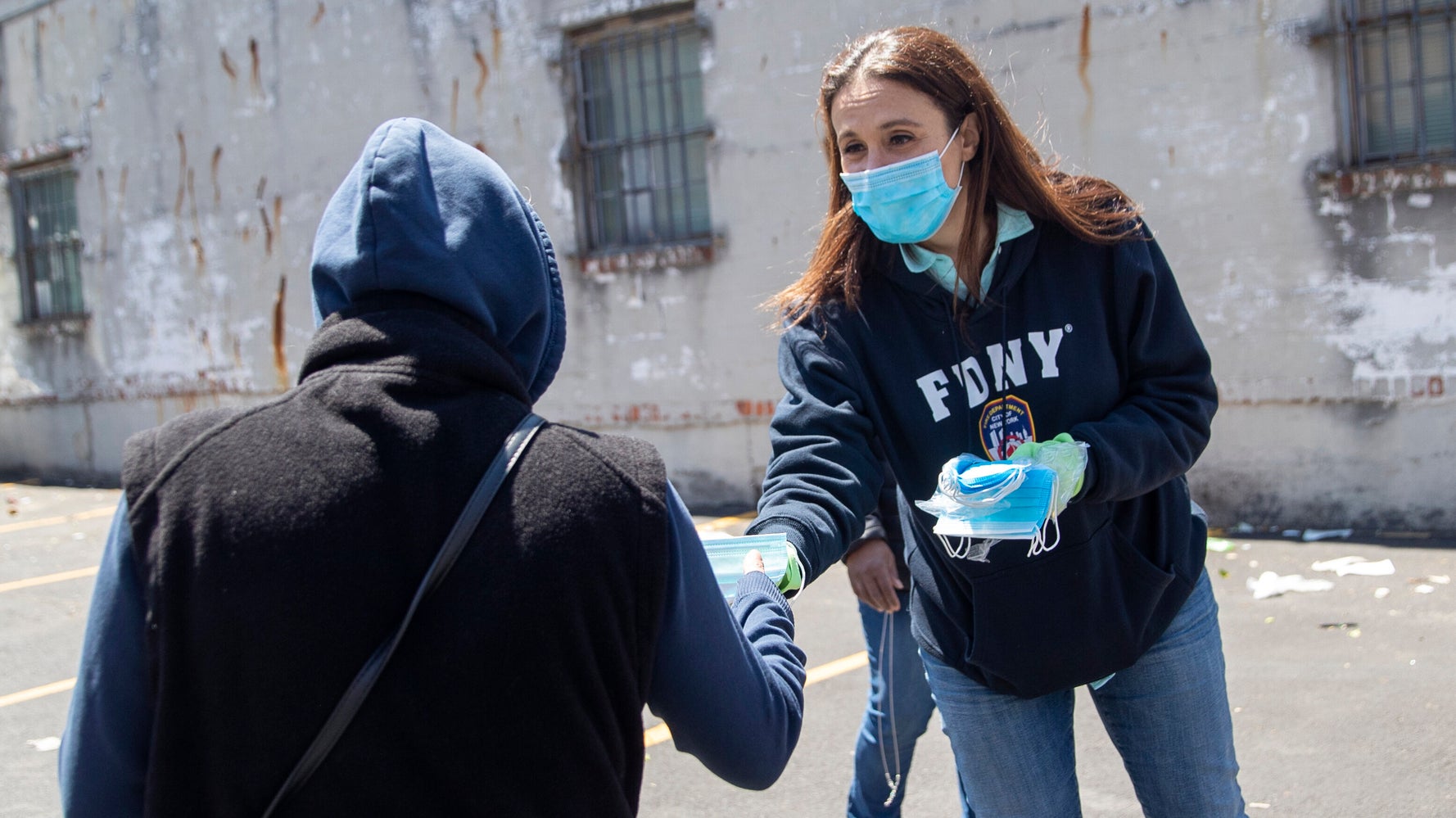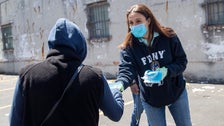 HuffPost reporters around the world are tracking the pandemic and the measures being taken to flatten the curve of transmission.
Read the latest updates on the coronavirus pandemic below. (To see the latest updates, you may need to refresh the page. All times are Eastern. For earlier updates on the pandemic, go here.)
Maryland To Lift Stay-At-Home Orders On Friday — 5/13/2020, 5:58 p.m. ET
Maryland Gov. Larry Hogan announced Wednesday that he's lifting the state's stay-at-home orders this Friday at 5 p.m.
"Maryland has achieved the 14-day trend of plateauing and declining numbers," the Republican governor said at a press conference, even though public health officials warn relaxing so many rules at this time comes with a high risk of coronavirus cases resurging.
On Friday, a "safer at home public health advisory" will go into effect that allows retail, salon, manufacturing and religious services to resume with some limits in place. People will not be allowed to gather in groups of more than 10. None of the new guidance will be enforced under the rule of the law. 
― Lydia O'Connor
Cuomo Finally Provides Sign Language Interpreter At Daily Briefing After Lawsuit From Deaf New Yorkers — 5/13/20, 1:30 p.m. ET
Wednesday marked the first time New York Gov. Andrew Cuomo (D) provided a real-time American Sign Language (ASL) interpreter onscreen during his daily, widely viewed COVID-19 update, two weeks after a lawsuit from a group of deaf New Yorkers and disability rights advocates.
Filed on April 29, the lawsuit said Cuomo was the only U.S. governor holding daily coronavirus briefings without a visible, real-time ASL interpreter onscreen — known as "televised in frame ASL interpretation."
In the lawsuit, the group Disability Rights New York said it had received "a large number of complaints from deaf New Yorkers who are unable to understand Governor Cuomo's daily briefings due to the lack of in frame televised ASL interpretation." Several of the plaintiffs in the lawsuit cited difficulties in receiving accurate and prompt information about the state's response to the pandemic, including several major directives, like Cuomo's stay-at-home order and the requirement to wear masks in public.
— Marina Fang
D.C. Extends Stay-At-Home Order Through June 8 — 5/13/20, 11:40 a.m. ET
The nation's capital will extend its stay-at-home order through June 8, D.C. Mayor Muriel Bowser announced Thursday morning. The city initially planned to begin reopening on May 15, but Bowser said measures including more testing and contact tracing must happen before D.C. can safely do so.
Tuesday was the region's worst day yet: Coronavirus deaths reached an all-time high, with 70 new confirmed deaths in Maryland, 41 in Virginia and eight in D.C.
— Sebastian Murdock
Putin Spokesman Hospitalized With COVID-19 As Cases Surge In Russia — 5/13/2020, 7 a.m. ET
Dmitry Peskov, President Vladimir Putin's press secretary and one of his closest aides, confirmed to state-run media on Tuesday that he had "fallen ill" with the virus. He and his wife, Tatyana Navka, have been hospitalized.
Russia overtook Spain this week as the country with the highest number of COVID-19 cases after the United States. The country has reported over 230,000 confirmed infections to date and about 2,100 deaths.
Several top Kremlin officials have been sick with the coronavirus. Despite the rising number of cases, Putin announced Monday that the country would start to lift its partial lockdown.
— Dominique Mosbergen
Bolsonaro Wants Lockdowns Lifted As Brazil Records Deadliest Day — 5/13/20, 4:15 a.m. ET