Boris Johnson suggests coronavirus lockdown will be loosened on Monday | World news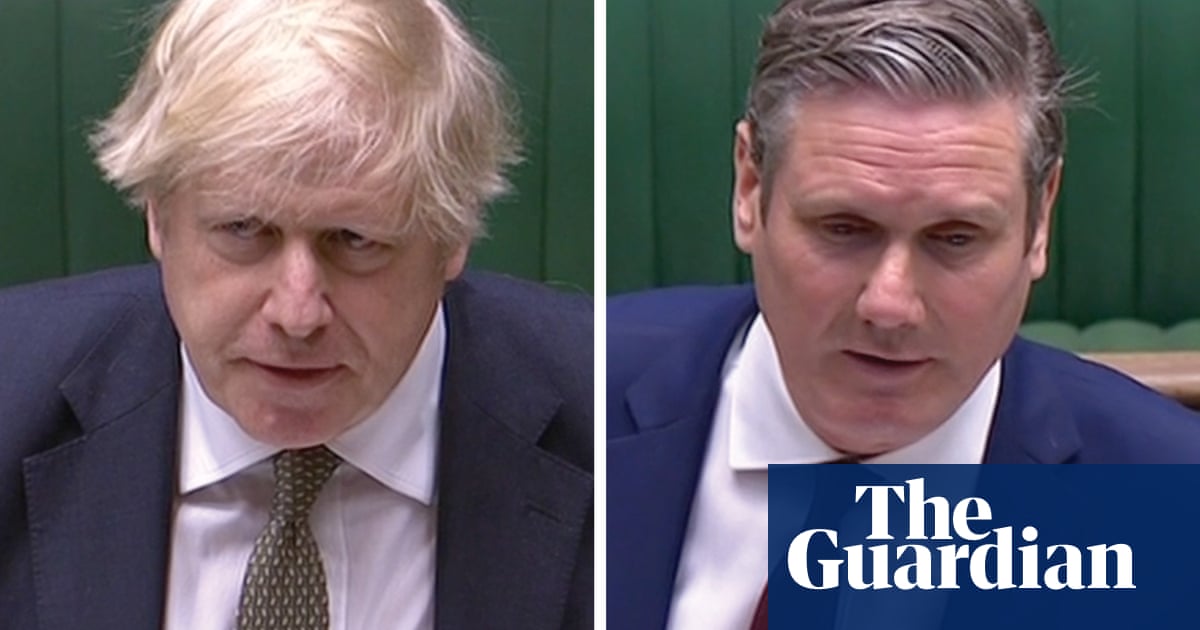 Boris Johnson has signalled that some lockdown measures will be eased on Monday, as he set a new target of 200,000 tests a day by the end of the month.
In his first prime minister's questions since recovering from coronavirus, Johnson said he would give a statement on Sunday on plans for an "unlockdown", with a view to making changes on Monday.
Possible areas for change could be allowing more outdoor activities and making clear ways in which businesses could get employees back to work with looser physical distancing.
A review of the lockdown will be carried out on Thursday, but the prime minister said the data which would contribute to the easing of physical distancing measures was still coming in, which was why he had decided to release information to the public over the weekend. He said people needed to know the day before what would change on Monday 11 May.
Johnson said there would be the opportunity for the Commons to debate and interrogate him or the government at a later date – in a hint that he may try to dodge appearing before parliament to answer questions himself next week.
However, a spokesman for Keir Starmer, the Labour leader, said: "We are very clear that the PM should be making a statement to the Commons. It is his plan, his proposal and it should be him. We will be expecting him in the chamber on Monday."