Coronavirus US live: Trump to hold press briefing as White House reverses decision | World news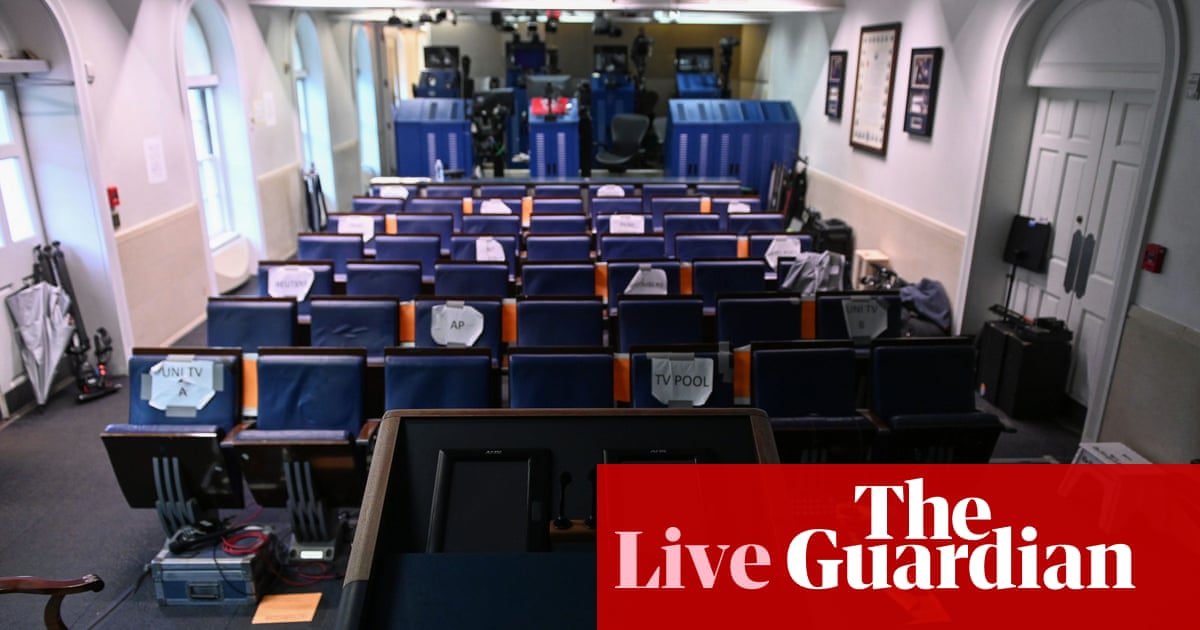 Coronavirus caused a rupture in the heart of the California woman whose death is believed to be the first Covid-related death so far in the US, according to an autopsy report obtained by the San Francisco Chronicle.
Patricia Dowd, 57, died 6 February in her home in San Jose, California after reporting flu-like symptoms in the days leading up to her death, according to the report. Though the first official death in the nation from the virus was reported in Kirkland, Washington on 29 February, and the first case had not reached Dowd's county until 28 February, the medical examiner had been suspicious, and sent tissue samples to the Centers for Disease Control and Prevention for testing.
The autopsy found traces of the virus in her heart, trachea, lungs and intestines. Her official cause of death was listed as "acute hemopericardium due to rupture of left ventricle…due to covid-19 infection."
Dowd worked as a senior quality manager for a semiconductor company for 28 years. She was a wife and mother who loved to travel, read and spend time with her friends and family. "She will always be remembered for her beautiful smile and infectious laugh," her family writes.
Dowd was one of three deaths that have changed what experts have come to understand about community spread of the virus in the country. Gavin Newsom, California's governor, has ordered medical examiners and coroners across the state to review autopsies going back to December to get a better understanding of when the pandemic truly began.