Coronavirus US live: most Americans not ready for country to reopen, poll finds | World news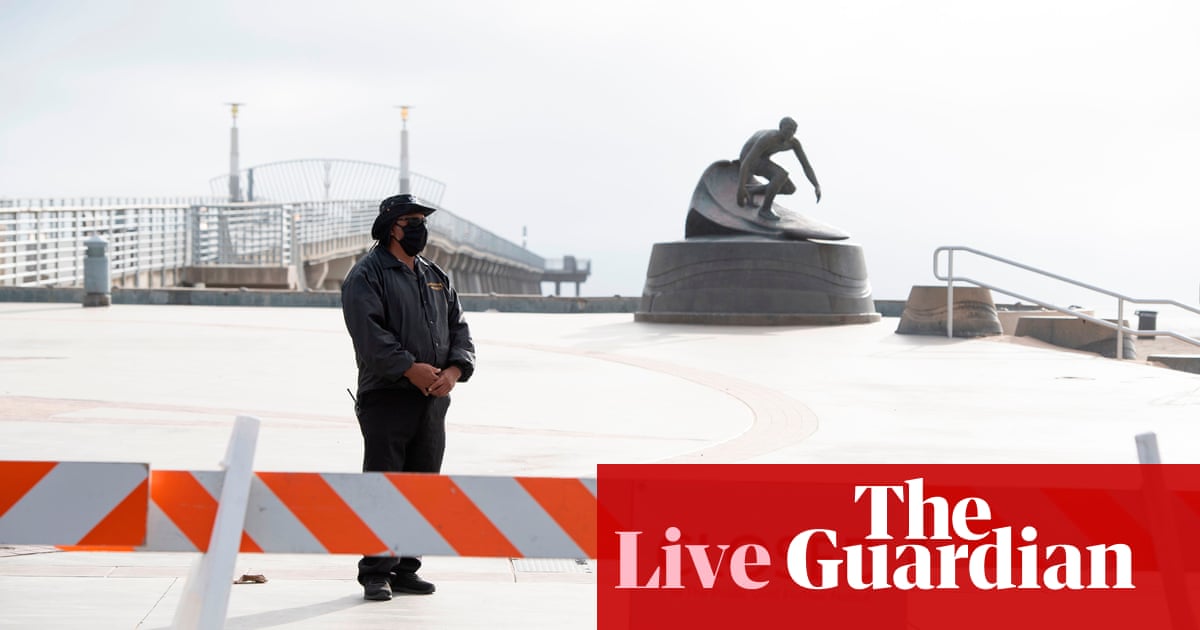 A specific 'tasking' seeking information about the outbreak's early days was sent last week to the National Security Agency and the Defense Intelligence Agency, which includes the National Center for Medical Intelligence, an official directly familiar with the matter said. The CIA has received similar instructions, according to current and former officials familiar with the matter.
President Donald Trump appeared to refer to the request at his news conference Monday. 'We're doing very serious investigations,' Trump said. 'We are not happy with that whole situation, because we believe it could have been stopped at the source, it could have been stopped quickly, and it wouldn't have spread all over the world.'
As part of the tasking, intelligence agencies were asked to determine what the WHO knew about two research labs studying coronaviruses in the Chinese city of Wuhan, where the virus was first observed. NBC News has previously reported that the spy agencies have been investigating the possibility that the virus escaped accidentally from one of the labs, although many experts believe that is unlikely.