White House set to give coronavirus update soon - live updates | World news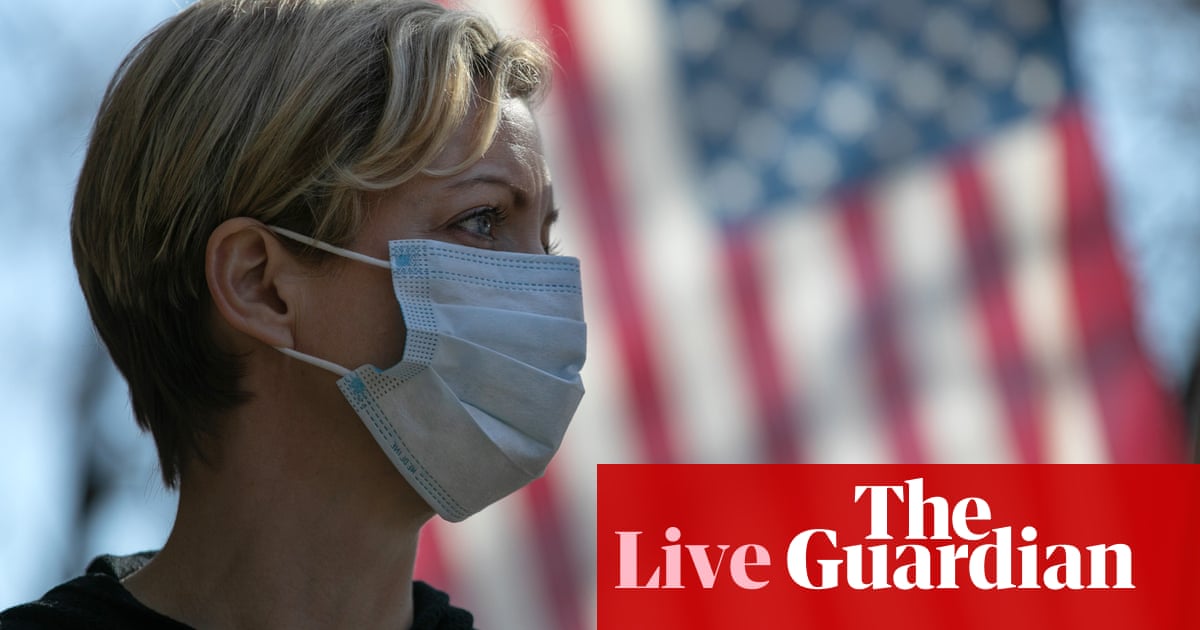 New York is preparing to ration its ventilators for sick coronavirus patients as a major disaster was declared in the city as it struggles to cope with the deadly outbreak.
The disaster declaration comes as New York prepares guidance on how to deploy vital ventilators amid a widespread shortage of key equipment that also includes masks and surgical gloves, and medical supplies such as blood.
The draft guidance on ventilators, prepared by a state taskforce in 2015 for a possible influenza pandemic, has reportedly been updated for the coronavirus crisis, according to the Wall Street Journal.
According to Sam Gorovitz, a professor of philosophy at Syracuse University and member of the taskforce, the revisions to the ventilator allocation guidelines include the formation of designated triage committees to determine which critically ill patients will or will not receive life-supporting respiration.
Gorovitz told the Journal that doctors will be required to make "tragic" decisions on "who will have access or for patients whose prospects are essentially hopeless, will be have to be removed to make room for somebody whose prospects are very much better".