US may become next centre of coronavirus pandemic, says WHO | World news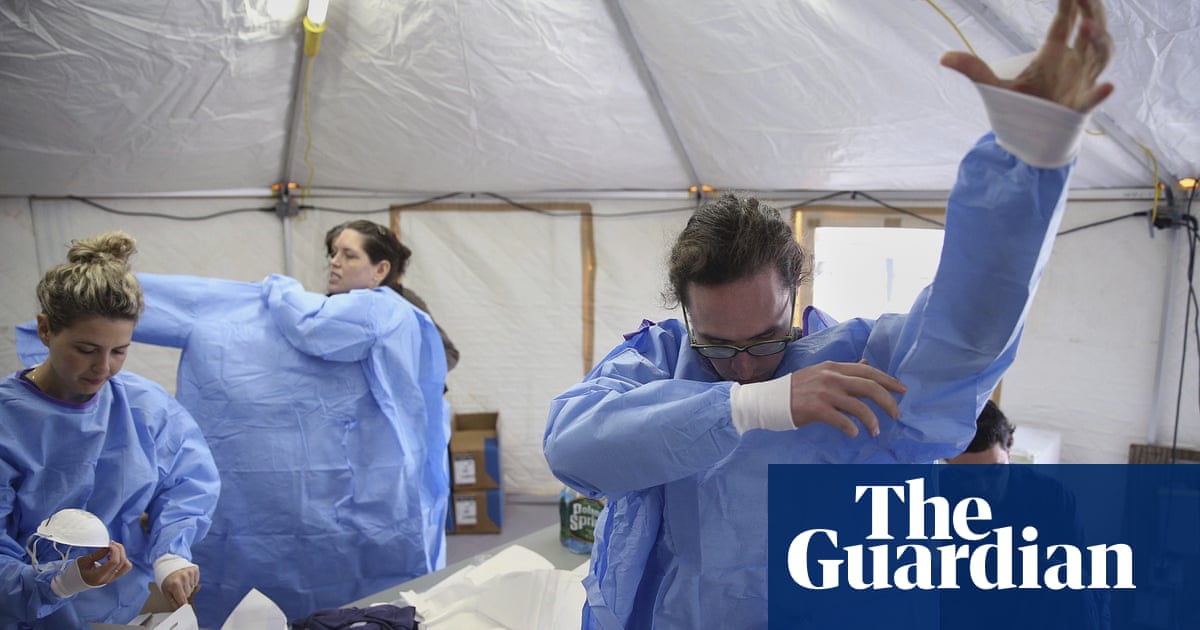 The US could become the new centre of the global coronavirus pandemic, according to the World Health Organization, which said case numbers were rising quickly there even asDonald Trump talked of reopening the country for business.
"We are now seeing a very large acceleration in cases in the US. So it does have that potential [to become the centre of the pandemic]," said Margaret Harris, a WHO spokeswoman.
Meanwhile in India, Narendra Modi ordered a 21-day lockdown of the whole country, the world's second most populous, after researchers warned more than 1 million people could be infected by mid-May.
"The only way to save ourselves from coronavirus is if we don't leave our homes, whatever happens, we stay at home," the prime minister said, who was giving his second address in less than a week to try to rally India's 1.3 billion people to support the drastic measures.
"Every district, every lane, every village will be under lockdown. If you can't handle these 21 days, this country will go back 21 years," he said.
"The only option is social distancing, to remain away from each other. There is no way out to escape from coronavirus besides this." So far India has reported 482 cases and nine deaths, but there is concern about the potential for the pandemic to spread rapidly.
In the US, 46,450 people have become infected and there have been 593 deaths, according to the latest data from Johns Hopkins University.