UK military planners drafted in to help feed vulnerable in Covid-19 outbreak | World news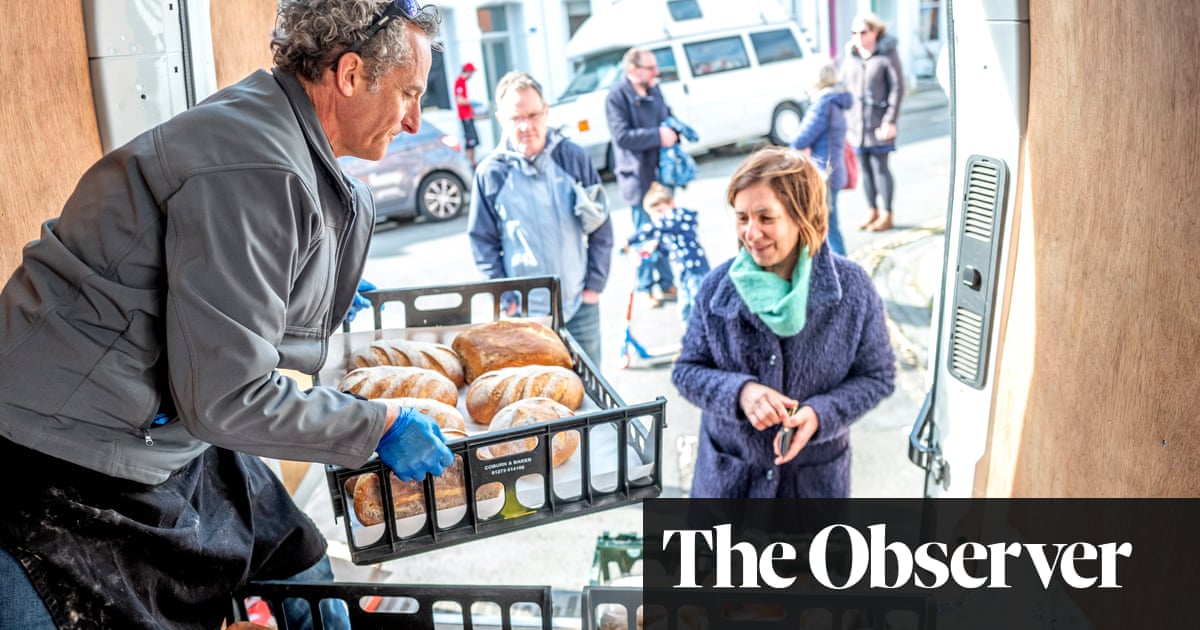 Key military officials are to help ensure food and medicines reach vulnerable people isolated at home during the coronavirus crisis, as part of a nationwide campaign to protect more than a million people most at risk of being hospitalised.
Community pharmacies, voluntary groups and food retailers are in talks with the government to ensure essential items reach people being told to remain in their home. Those believed to be at most risk are being contacted on how best to protect themselves, and being strongly advised to stay home for at least 12 weeks.