The week in wildlife – in pictures | Environment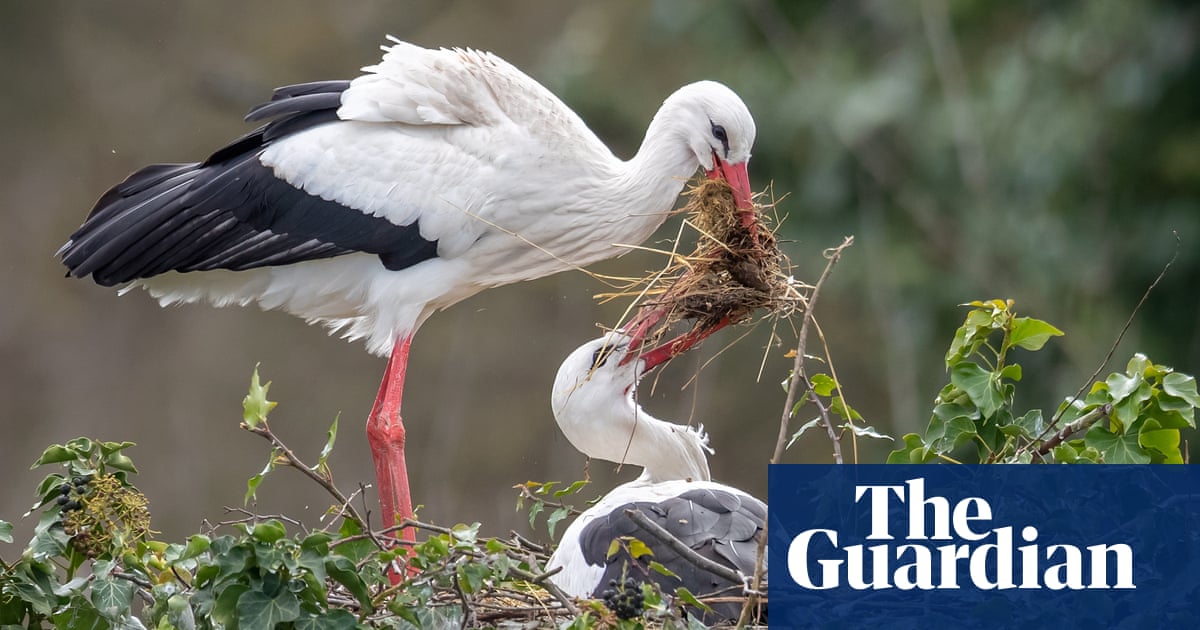 A flock of Amur falcon fly over Doyang, Wokha district of Nagaland, India, in November 2018.
Nagaland's mountains form a jagged spine along the Indo-Myanmar border. Home to the Naga, Tibeto-Burman people made up of an estimated 70 tribes, it is part of the Indo-Burma "biodiversity hotspot", one of 36 such regions identified globally.