Lockdown London: 'How much of the fabric of life can you take away before things fall apart?' | World news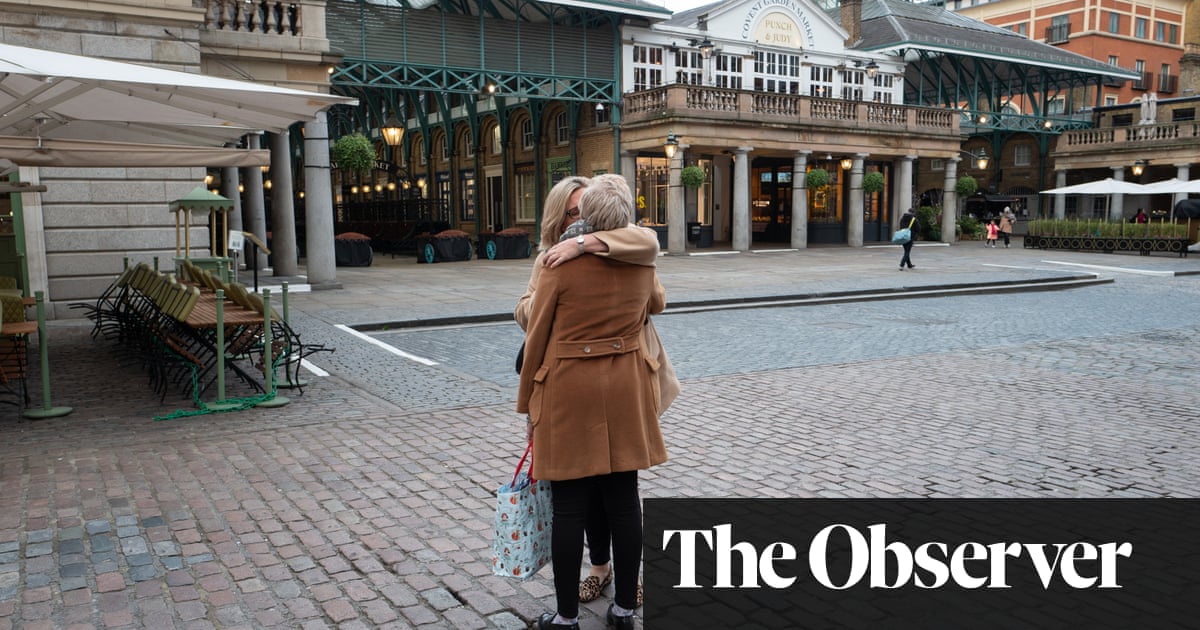 I spent the first half-hour of Friday morning looking up competing dictionary definitions of the word "persistent". My wife had woken up coughing and we were wondering whether this was the start of it – seven days of hopefully mild fever and quarantine for her, and 14 days inside for me and my daughter. While I was Googling those semantics, though, and adjusting to the realities they did or did not imply, the coughing stopped, and we all hung, waiting to hear what would come next.
This strangest of weeks in the capital, in the country, in the world, has cast us all in that role, every hour.
Social media memes from Spanish balconies; the rolling TV news with its ever-present know-your-enemy virus graphic; texts from friends in various shades of banter or distress; Steve from the Wirral on a radio phone-in; briefings from government ministers and scientists – all offer the newly housebound competing fragments to piece together as we try to understand what life looks like on the outside.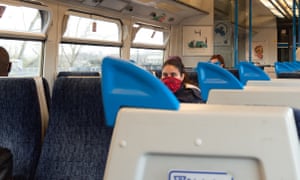 That stay-at-home army has watched the terrifying pictures from Italy on a loop and tried to make sense of the numbers – that morbid Eurovision table of infections and deaths. Then, minute by minute, we have each hazarded a range of appropriate ways to respond: trying to move around cities without touching handrails, occupying imaginary two-metre bubbles in the park, coveting bottles of hand sanitiser, leafleting vulnerable neighbours for shopping orders, lying awake worrying about the rent or mortgage, planning garden projects, sharing lectures in epidemiology and crying over cancelled exams. We spend anxious time telling ourselves health is all that matters, fearing for jobs, setting up Skype accounts, cajoling parents and grandparents to stay indoors, keeping hands away from faces, going through stockpiled food too quickly, scrapping over loo roll, taking our temperatures, trusting official advice and not trusting official advice.
One of the most remarkable lessons of the past seven days is just how quickly the mind can make the unthinkable thinkable. A week ago last Friday, Premier League fixtures and the Six Nations rugby were cancelled and there were still plenty of voices arguing overreaction; sympathies were being extended to Liverpool fans. Since then we have not only quietly accommodated the closure of our schools and universities and offices, our theatres and cinemas and museums and places of worship – but demanded much more closure, much faster.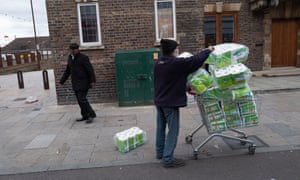 If marching had been advisable the banners would have read: "Shut everything down now!" Can liberal voices ever have been more vehemently in favour of the imposition of martial law and the end of free assembly as they have been this week?
Last Thursday evening, my Twitter feed had been so full of outrage about people "carrying on as normal", drinking in pubs, going to shops, that I was moved to drive around the streets near where I live in London – through Camden and Islington and Holloway – to witness this "new Luftwaffe" for myself. At 9.30pm there was hardly a car on the streets, and those that were drove very slowly, as if not to disturb the unfathomable quiet. The pubs and restaurants were just about uniformly empty, lit up like a gallery of Edward Hopper paintings.