Italy Locks Down Entire Country To Help Prevent Spread Of Coronavirus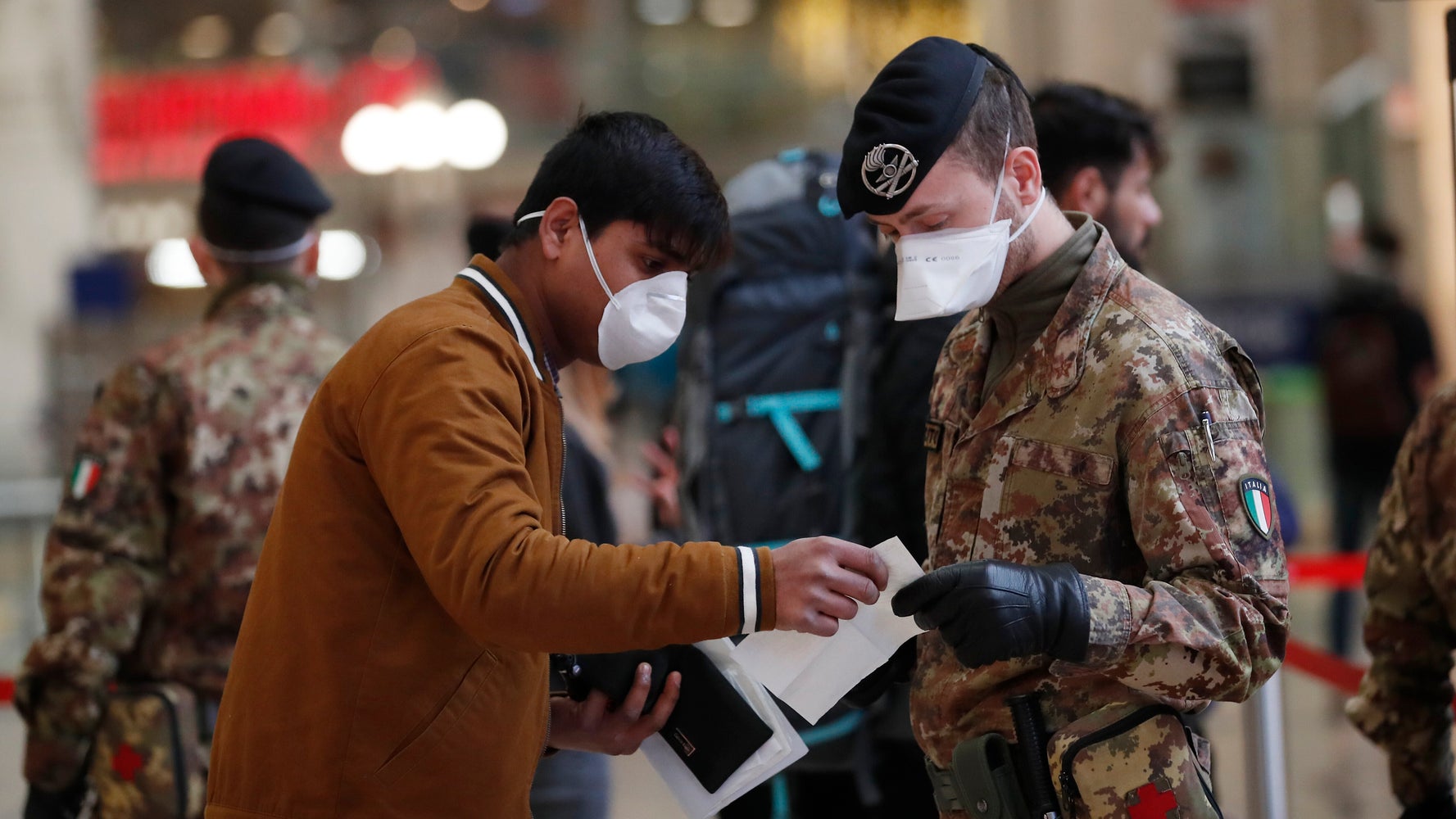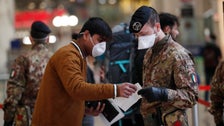 Italian Prime Minister Giuseppe Conte announced all of Italy is on lockdown as the country works to prevent the spread of coronavirus.
The northern part of the country, which includes 16 million people, had already been on lockdown. The new lockdown goes into effect on Tuesday and lasts until April 3.
Conte said travel within the country should only occur if completely necessary. Public gatherings, like sporting events, are canceled.
This is a developing story. Please check back for updates.