Italy becomes country with most coronavirus deaths | World news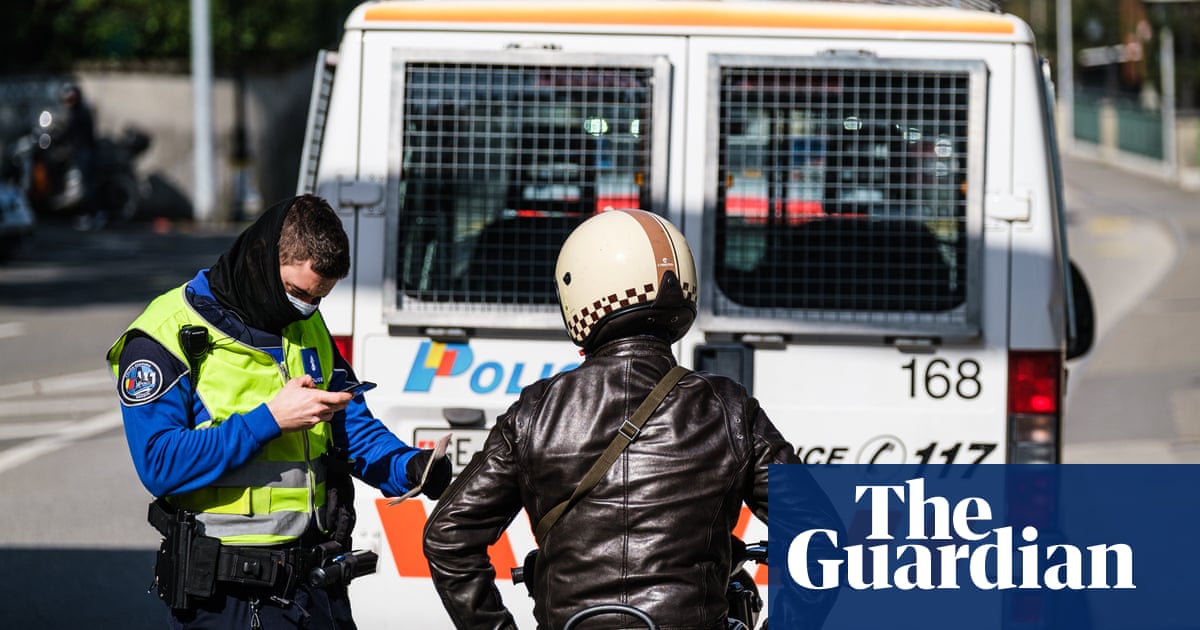 Italy's death toll from the coronavirus has overtaken China's as authorities in Rome announced 427 new fatalities in the past 24 hours, taking the country's total to 3,405 – more than the 3,245 recorded in China, where the outbreak began late last year.
As European governments struggle to contain the rapidly spreading epidemic and China, for the first time, reported no new cases, the Civil Protection Agency said on Thursday that the total number of infections in Italy rose to 41,035 from 35,713 – a near 15% increase.
Mandatory mass lockdowns are set to be extended in both Italy and France, while Germany warned that it, too, would be forced to confine citizens in their homes if they continued to flout social distancing advice crucial to curbing the outbreak.
The European commission announced plans to stockpile €50m (£46m) of ventilators, masks and protective clothing to help EU states facing shortages of vital medical equipment.
The Italian prime minister, Giuseppe Conte, said regulations introduced earlier this month closing all non-essential shops and allowing people to go out only for justified work or medical reasons "will have to be extended" beyond 3 April.
Conte added that "if the prohibitions are not respected, we will have to act again". Ministers earlier said the rules might be tightened to include a complete ban on all outdoor activities after 47,000 people across the country were fined in one week for going out "without good reason".
Italy has reported soaring rates of cases and deaths, including a record daily high of 475 on Wednesday. An army spokesman confirmed on Thursday that soldiers had removed bodies from the northern town of Bergamo, where funeral services are overwhelmed.
In France, which on Monday closed all shops except food stores and pharmacies and ordered people not go out unless to buy provisions, travel to work if it cannot be done from home, visit the doctor or take brief exercise, the interior minister, Christophe Castaner, described those breaking the rules as "imbeciles".
The government on Thursday closed Mediterranean and Atlantic beaches, banned cycling, and asked people to keep their walks and runs as short as possible – just "a few minutes to stretch the legs" – and no longer than 1km-2km.
President Emmanuel Macron said an extension of the lockdown was likely, while Geneviève Chêne, the head of France's public health agency, said up to four weeks of confinement would be needed for the outbreak to be adequately contained, depending on how closely people conformed with the restrictions. So far the country has seen 9,134 confirmed cases and 264 deaths.