Funeral directors told to make masks out of 'towels and bin liners' | World news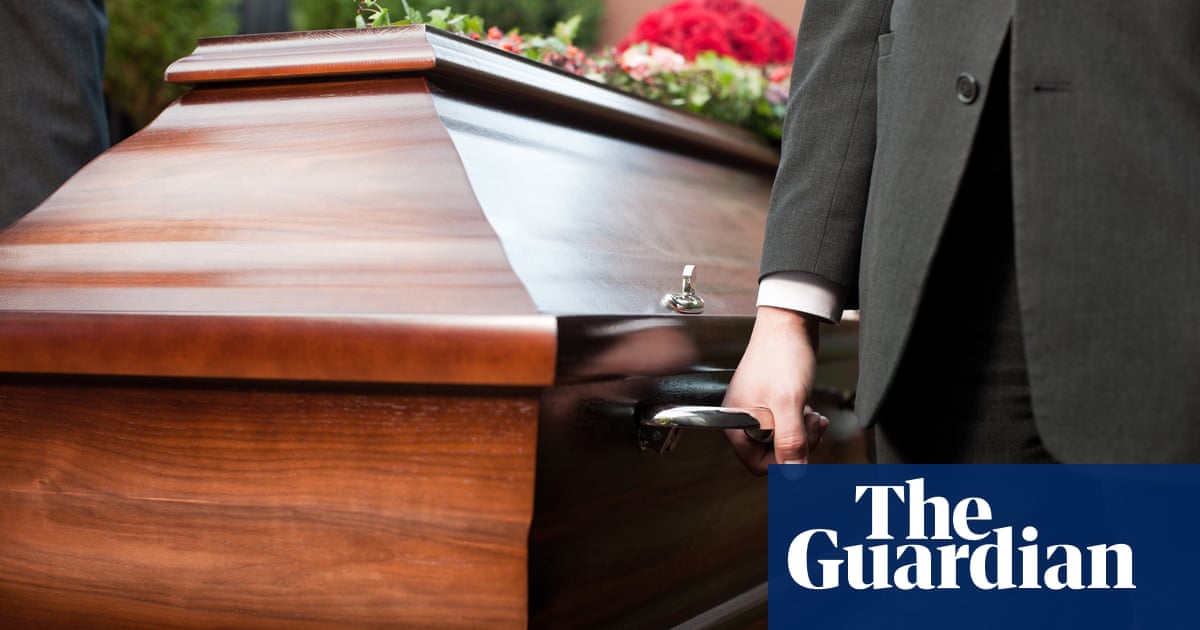 Funeral directors are being told to create makeshift face masks out of "towels, bin liners and incontinence pads", as they remove the bodies of coronavirus victims, because of a severe shortage of protective equipment in the UK.
Faced with the unprecedented task of retrieving and arranging the burial and cremation of growing numbers who have died of Covid-19, funeral staff say they are increasingly concerned at the risk because of the lack of masks and protective gowns.
With the death toll from the virus mounting, they are calling for a minister to take charge of burials and cremations, and warning of a backlog of bodies.
The Lancashire coroner has advised funeral directors to treat all sudden deaths in the community from now on as a suspected coronavirus fatality because people with symptoms have been told to self-isolate and may be undiagnosed victims.
In a document sent to funeral directors, the coroner said: "Police and removals undertakers attending a sudden death where Covid-19 is suspected should before moving the body ensure that the deceased's mouth and nose are covered.
"This could be as simple as using a towel, bin liner or something like an incontinence pad cut to fit over the mouth and nose."
Louise Winter, a funeral director who runs Poetic Endings in London, said: "If someone has died with an infectious disease, we are supposed to put a mask over their mouth and nose, as well as use one ourselves, because of the infection risk from their mouth and nose.
"But we are short of masks and protective equipment, and they are trying to find a solution. If the advice is to go into a nursing home or a house and use a bit of towel or an incontinence pad, that is not OK. People in the profession are getting very worried."