European countries take radical steps to combat coronavirus | World news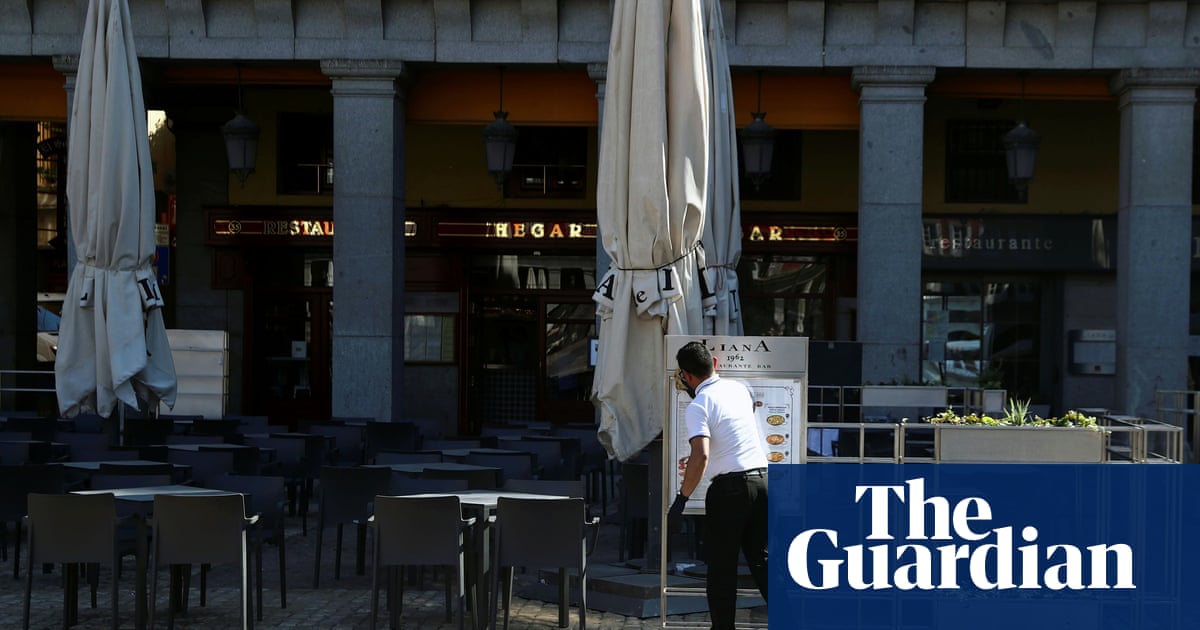 Governments, central banks and EU ministers have taken further radical steps to stem the spread of the coronavirus and cushion its economic impact, as evidence grew that in China the outbreak has passed its peak and in South Korea it is easing.
The Covid-19 pandemic has infected more than 135,000 people and killed nearly 5,000 globally, according to the Johns Hopkins university tracker, disrupting travel, closing schools, shutting factories and cancelling sporting, cultural and political events.
For the second day in a row, however, Wuhan, the Chinese city at the centre of the outbreak, reported a tally of new cases in single digits, while the surrounding Hubei province has recorded no new infections for eight days.
South Korea, once the biggest centre of coronavirus cases after China, on Friday reported more recoveries than new infections for the first time, as a downward trend in daily cases raised hopes that the outbreak may be easing in Asia's fourth-largest economy.
The Korea Centers for disease control and prevention recorded 110 new cases, compared with 114 a day earlier, taking the national tally to 7,979. The death toll rose by five to 72. By contrast, 177 patients were released from hospital, KCDC said.
Officials said new clusters of infections remained a concern and warned the epidemic was not yet over. "We've managed to turn the corner, but there are concerns about overseas inflows, as well as possible infections around call centres, computer cafes and karaoke rooms," the prime minister, Chung Sye-kyun, said.