Coronavirus live updates: California warns 25m could become infected as Italy deaths pass China | World news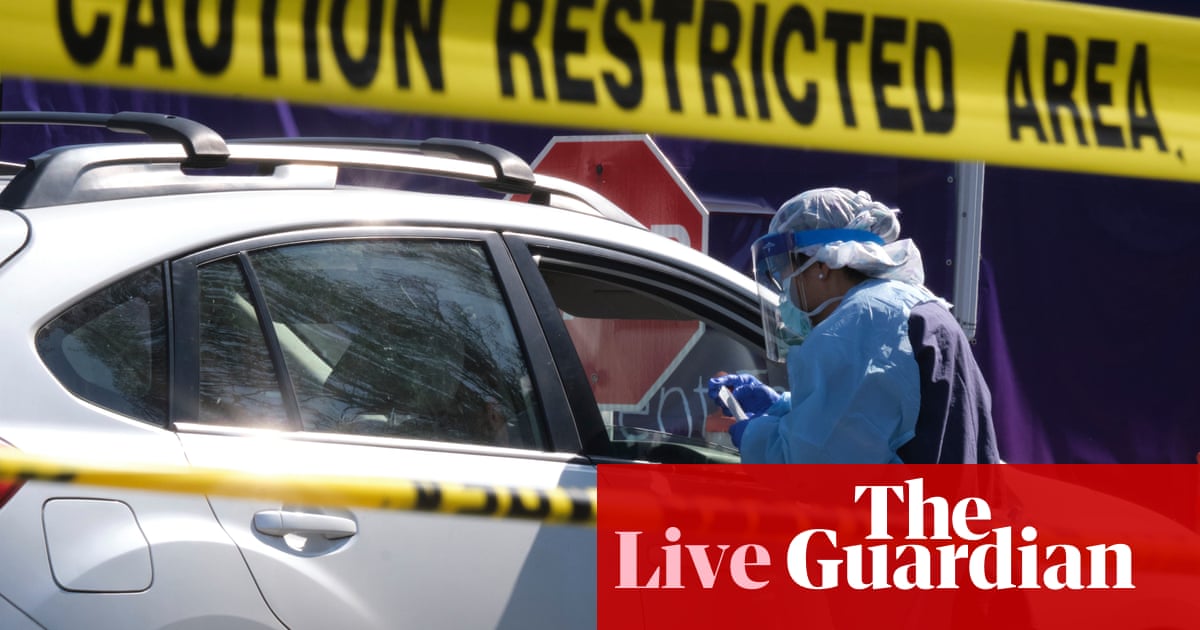 Argentina is going into an obligatory nationwide quarantine until atleast March 31, President Alberto Fernández announced Thursday night, just two and half hours before the measure goes into effect at the stroke of midnight.
"This means nobody can move from their place of residence, everybody has to stay home," the president said in a televised address.
Police and other security forces will be patrolling the streets to enforce the measure, Fernández said. Only supermarkets, neighbourhood grocery stores, drugstores and some other shops such as neighbourhood hardware stores will be allowed to remain open. The only permitted outings will be to shop for food, medicine and walk pets. No jogging or outdoor walking will be allowed.
Banks, shopping malls, restaurants, entertainment venues and most other stores will remain closed. "We are going to be completely inflexible," the president said. "This truly is an exceptional measure at an exceptional moment, but it is absolutely within the framework of what democracy allows."
The president left the door open for prolonging the measure should the spread of the disease demand it.
Authorities announced the highest daily coronavirus jump Thursday, with 31 new cases, bringing the total to 128 cases since the first cases were made public on March 5. There have been three deaths so far.
Of the 31 new cases, 20 correspond to recent arrivals from countries where coronavirus is widespread, five from contacts with some of these persons and six cases whose source of contagion has not yet been determined.