Coronavirus: health experts fear epidemic will 'let rip' through UK | World news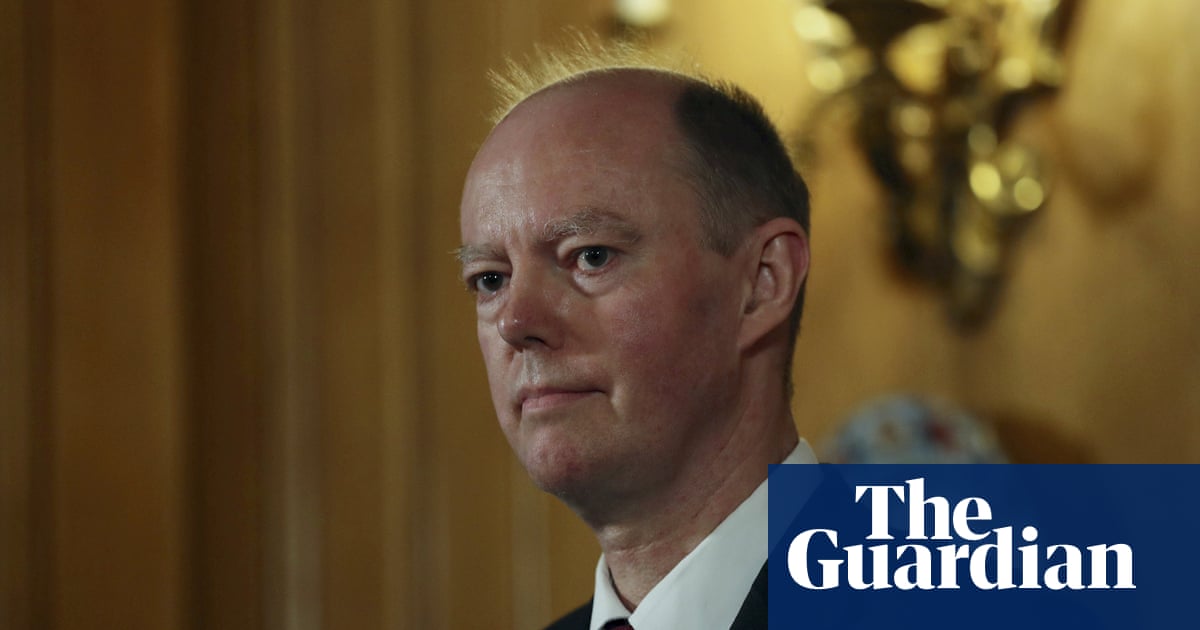 Public health experts and hundreds of doctors and scientists at home and abroad are urging the UK government to change its strategy against coronavirus, amid fears it will mean the epidemic "lets rip" through the population.
They say the UK is turning its back on strategies that have successfully brought down the numbers of infections and deaths in other countries.
On Thursday, Boris Johnson and his medical and scientific advisers announced that only those seriously ill in hospital would be tested. Anyone who had any symptoms should self-isolate at home for seven days, without notifying the NHS.
Banning mass gatherings would not help reduce the spread of infections, the prime minister and his advisers said – although it now seems likely, largely in response to sporting and entertainment bodies cancelling events of their own accord.
Anthony Costello, a UK paediatrician and former director of the World Health Organization (WHO), said he had personally written to the chief medical officer, Professor Chris Whitty, asking for testing to continue in the community.
"The key principles from WHO are intensive surveillance," he told the Guardian. "You test the population like crazy, find out where the cases are, immediately quarantine them and do contact tracing and get them out of the community. This deals with family clusters. That's the key bedrock of getting this under control."