Want gender equality? Then fight for fathers' rights to shared parental leave | Alexandra Topping | Opinion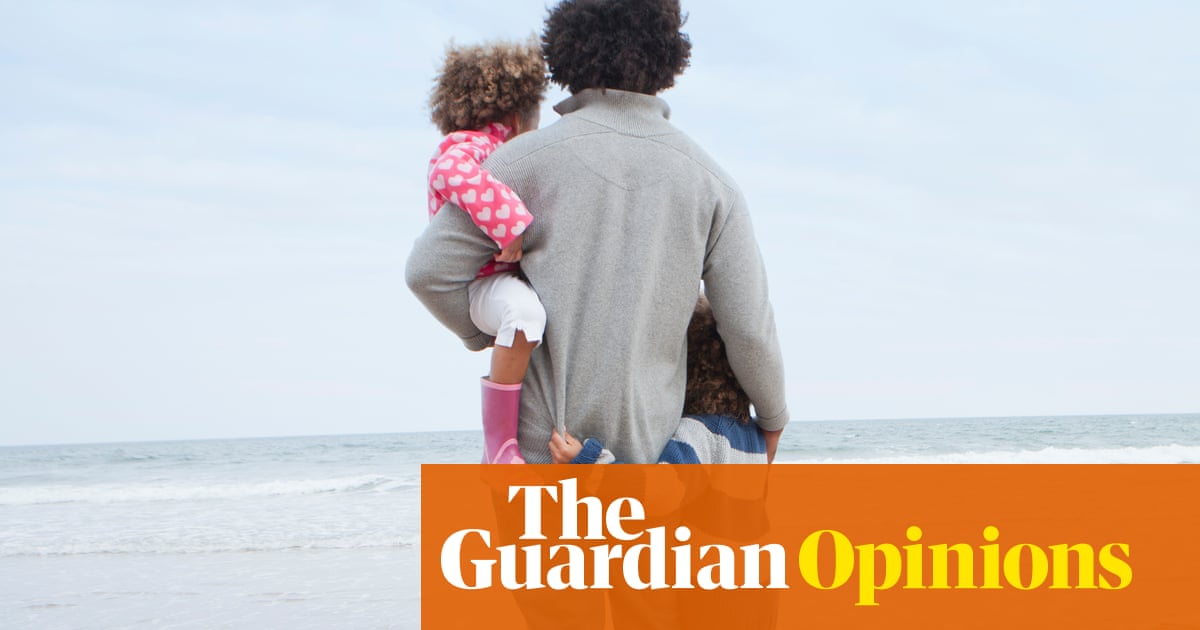 So Finland has done it again. Not content with trialling universal basic income, solving homelessness and producing an all-female political coalition, the Nordic country has now introduced one of the most equitable parental leave policies in Europe.
Under new rules, all Finnish mothers and fathers will both get nearly seven months' paid leave, half of which will be non-transferable, while all references to maternity and paternity leave are being scrapped. That sends a very clear message: all parents, from all types of families, are equal in this endeavour.
Compare this to the UK, where much-trumpeted shared parental leave was first introduced five years ago. Only around three in seven families are eligible (agency workers and those on zero hours contracts are excluded), and of those only about 1% have shared any leave at all. By any reckoning it is, according to Adrienne Burgess of the Fatherhood Institute, "an inequitable and failed policy".
The failure of shared parental leave is a failure of government, of business and, unfortunately, of the majority of handwringing progressives. If the government wants a future-proof economy, if we want demonstrably better outcomes for our children, if we genuinely care about closing the gender pay gap, we have to overhaul parenting policy and parenting culture in this country, and we have to start now.
We have a small window of opportunity to revolutionise the lives of millions of families, with the government set to publish its proposals to support families in a white paper this spring, following a consultation.
The government's silence has been deafening. It has batted away calls for non-transferable leave for fathers from, among others, its own women and equalities select committee, the TUC, the Fawcett Society, Working Families, the UK Women's Budget Group, the Fatherhood Institute and Maternity Action.
Culturally the fight is also moribund. "Campaigns around fatherhood have all but died in the UK," complains one longstanding activist. Any mention of fighting for men's rights, even if those men are fathers hoping to improve the lot of their (majority female) partners, is fraught with difficulty. But we have to change the conversation if we have any hope of creating a more equal future. Yes, feminists, we have to fight for men's rights – whether they want us to or not.