Vanessa Bryant Shares Emotional Posts About 'Best Friend' Kobe Bryant: 'Miss You'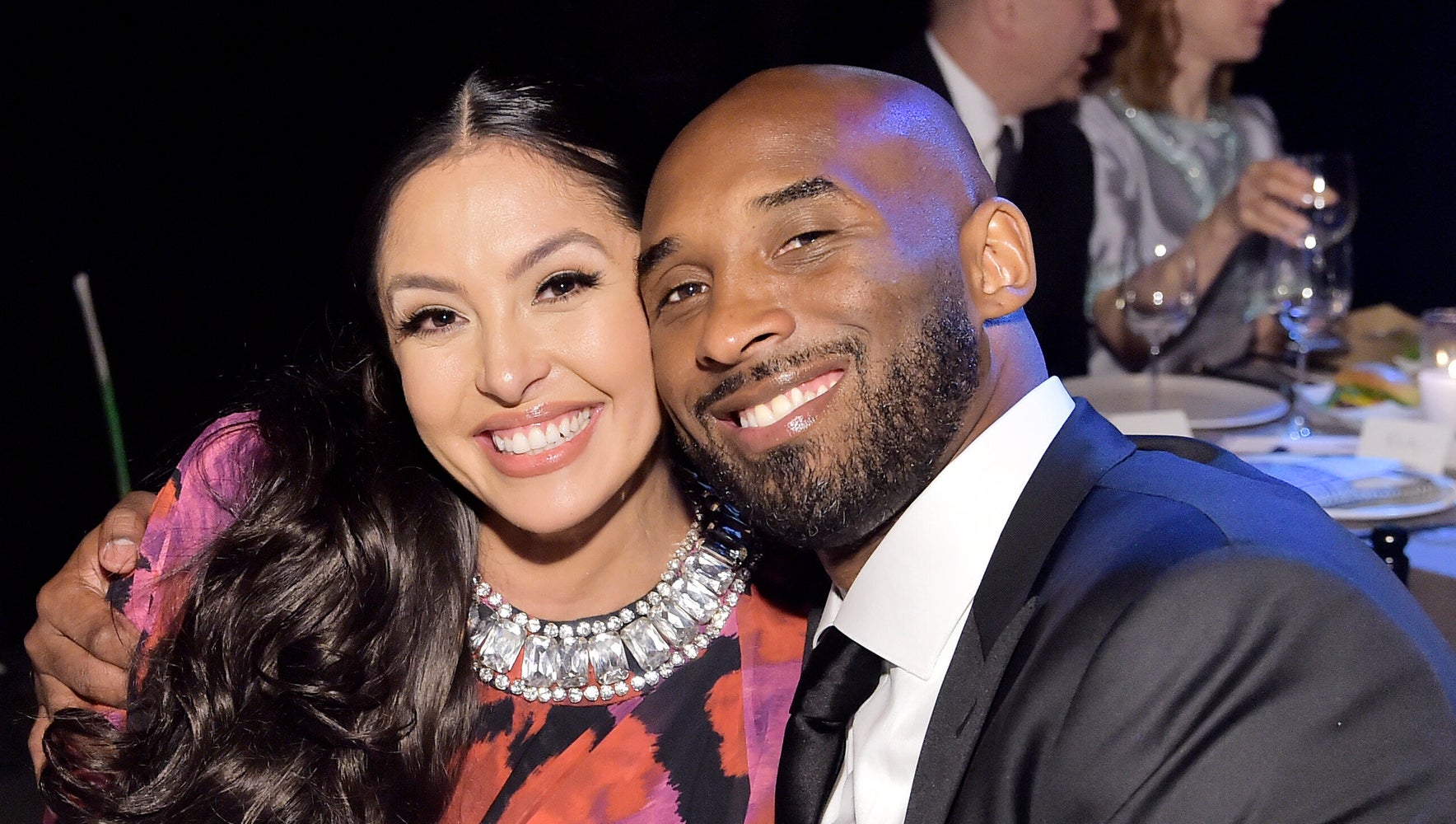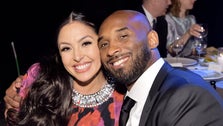 Vanessa Bryant showed some love for her late husband Kobe Bryant on Instagram, sharing a smiling snapshot of the NBA legend alongside an emotional message. 
On Wednesday, the 37-year-old told fans that she misses Kobe "so much."
″#mybestfriend #theBestdaddy Miss you so much. #handsome #sweet #funny #silly #lovinghusband ❤️Miss you saying, 'Bonjourno principessa/reina," she writes in the caption under an image of Kobe.
The sweet note comes on the heels of Kobe dying in a helicopter crash in Calabasas, California, last month. He was killed alongside his and Vanessa's 13-year-old daughter Gianna, as well as seven other people.
Also on Wednesday, Vanessa shared a video from Extra TV put together after Kobe's death, featuring a collection of his interviews with the outlet. In one snippet, he calls Vanessa his "best friend."
Earlier this week, Vanessa also honored her daughter Gianna ― also known as Gigi ― sharing a graphic drawn by a fan:
Vanessa's been vocal on social media since the death of her husband and daughter. Shortly after the tragedy, she thanked fans and supporters for showering her family with support "during this horrific time."
"There aren't enough words to describe our pain right now," she wrote in an Instagram caption below a photo of her family. "I take comfort in knowing that Kobe and Gigi both knew that they were so deeply loved. We were so incredibly blessed to have them in our lives. I wish they were here with us forever. They were our beautiful blessings taken from us too soon."
She implored fans to "honor our Team Mamba family" by donating to the MambaOnThree Fund "to help support the other families affected by this tragedy." She also encouraged supporters to look into the Mamba Sports Foundation to "further Kobe and Gianna's legacy in youth sports."