UK man linked to several coronavirus cases speaks from hospital | World news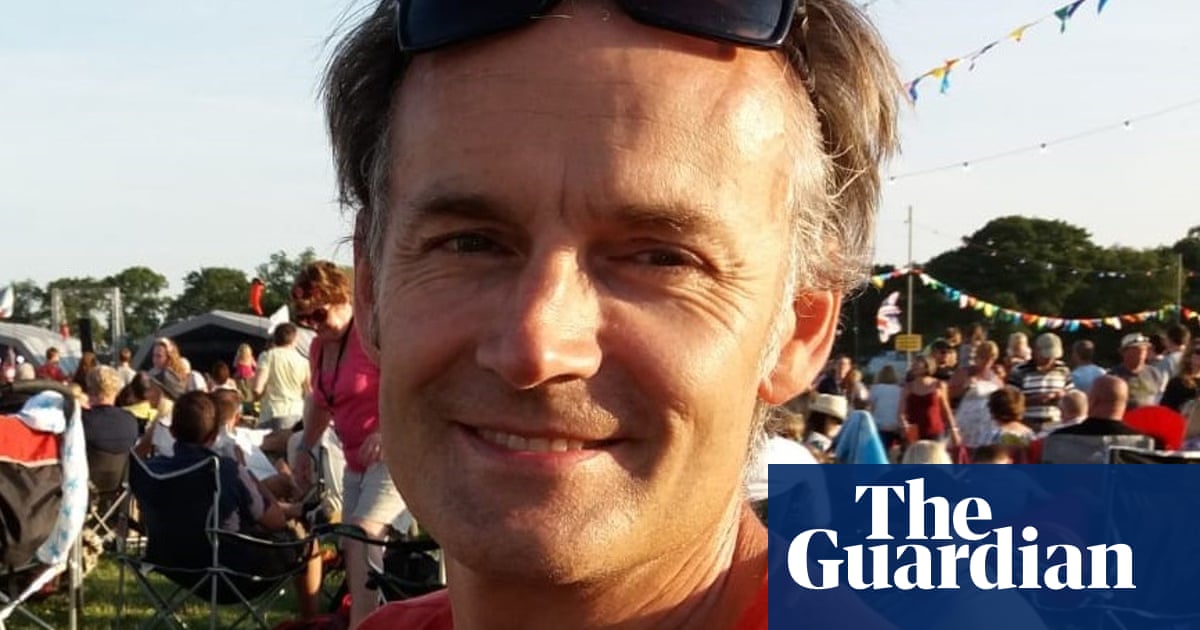 A businessman who inadvertently infected at least 11 people with coronavirus has identified himself in a statement from hospital in which he said his thoughts were with others who had contracted the potentially fatal illness.
Steve Walsh, 53, who is in an isolation unit at St Thomas' hospital in London, which has a specialist infectious disease centre, said he had fully recovered.
Walsh unknowingly contracted the disease at a sales conference in Singapore between 20 and 22 January and then went on a ski trip to the French Alps before returning home. Coronavirus has a two-week incubation period.
He is believed to have transmitted the virus to several people in France. Public Health England (PHE) said on Monday that four people in Brighton linked to him had tested positive. As a result, the East Sussex city has become the centre of the crisis in the UK, with five of eight cases across the country identified there.
Walsh said: "I would like to thank the NHS for their help and care – whilst I have fully recovered, my thoughts are with others who have contracted coronavirus. As soon as I knew I had been exposed to a confirmed case of coronavirus I contacted my GP, NHS 111 and Public Health England.
"I was advised to attend an isolated room at hospital, despite showing no symptoms, and subsequently self-isolated at home as instructed. When the diagnosis was confirmed I was sent to an isolation unit in hospital, where I remain, and, as a precaution, my family was also asked to isolate themselves."