Third person in UK confirmed as having coronavirus | World news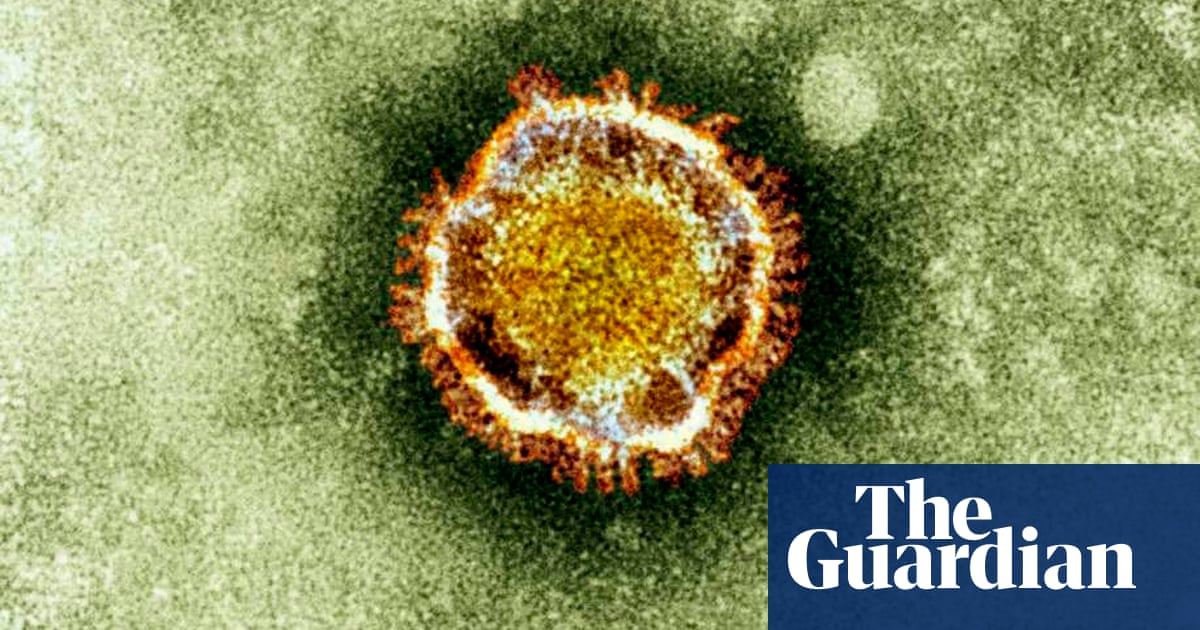 The UK has a third case of coronavirus infection, England's chief medical officer has confirmed.
The patient was diagnosed with the infection in Brighton, the Guardian understands, and transported by the London ambulance service to an infectious diseases unit at a hospital in the capital.
"A further patient has tested positive for coronavirus bringing the total number of cases in the UK to three. The individual did not acquire this in the UK," said Prof Chris Whitty, the CMO, in a statement.
"The patient is being transferred to a specialist NHS centre, and we are using robust infection control measures to prevent any possible further spread of the virus. The NHS is well prepared to manage these cases and we are working quickly to identify any contacts the patient has had."
The patient will probably be admitted to the Royal Free hospital in north London, which is one of the UK's two main centres for what the public health authorities call "high consequence infectious diseases" or HCIDS. The other is in Newcastle upon Tyne, where the two first coronavirus cases were taken. London also has a unit at Guy's and St Thomas' hospital.
The first two cases were people from the same family of Chinese nationals who had been staying at a hotel in York. One was a student at York University and the other was a member of his family who was visiting from China. They were diagnosed last Friday. The university said the student had not been on campus or in student accommodation before his infection.
In the UK, there had been 466 negative tests for coronavirus as of Wednesday. Before direct flights were halted by the Chinese government, 1,466 passengers and 95 staff arrived in the UK from Wuhan, the centre of the outbreak in China, between 10 and 24 January. All 1,304 who remained in the UK are now out of the incubation period for the virus, which suggests that the latest case did not come to the UK from Wuhan itself.
"It is not surprising to see a third case. It has been expected that the UK would see more than just the two previous cases. Therefore, public health and NHS authorities will be well prepared to deal with and follow up on this news," said Dr Michael Head, senior research fellow in global health at the University of Southampton.
"Clearly the outbreak is at a very important point, both globally and here in the UK. It looks at this stage like the infection is imported, rather than acquired through human-to-human transmission within the UK. So far, outside of China, there has been very limited human transmission of the coronavirus, which is good news in terms of potentially being able to contain the international spread."