PMQs: Johnson fails to assure Tory MPs that Huawei's involvement in UK 5G will only be temporary - live news | Politics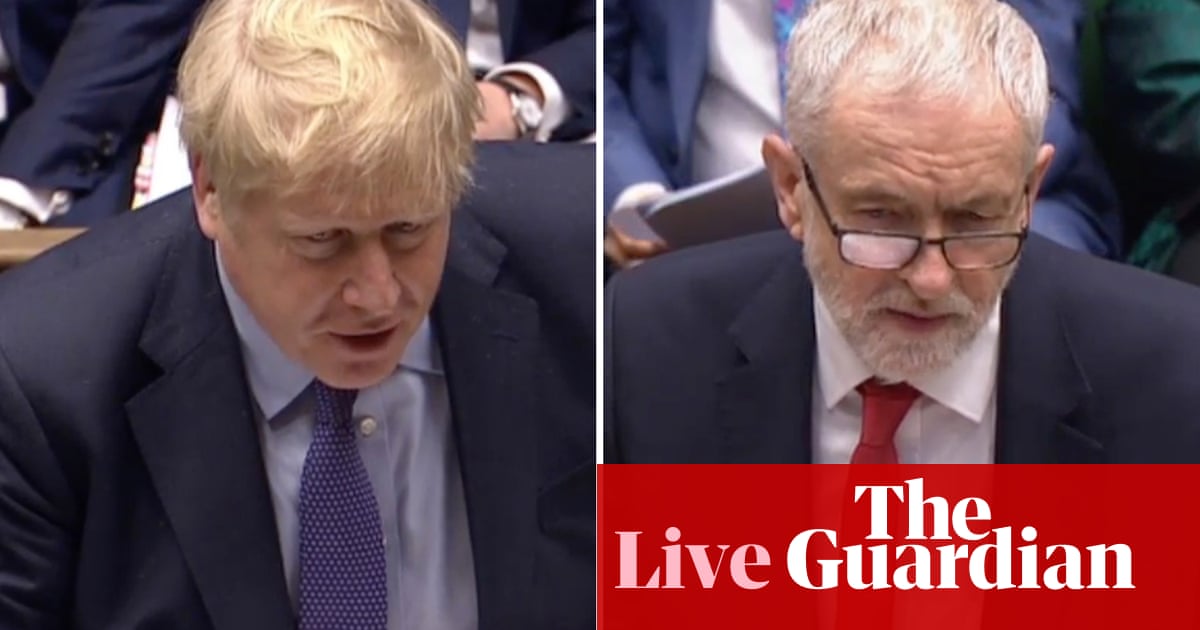 I only recently began to understand why people felt so strongly about being able to pass things on to the next generation. My mother who was a great socialist and frankly had very little indeed, wrote on a scrap of pink paper, otherwise known as her will, complete with drawings, how proud she was to be able to pass on some savings to her kids. I was so angry with her because she'd been saving up money from her pension to give me money and I didn't really need it.
It made me think about this quite a lot, as opposed to my somewhat knee jerk anti-inheritance reaction in the past. But the truth is that if we have a society which is about equality we shouldn't have people who have a greater chance because their parents have more money.
But it is a question of getting the balance right. Because another truth is that if we do believe in equality fairness and justice, we cannot have families hoarding an amount of wealth and increasingly so. So our tax system shouldn't just be a tax system were people are taxed fairly, with those with the broadest shoulders paying the most, we also do need to look at wealth when it is passed on from one generation to another to the extent that it currently is.