Offsetting carbon emissions: 'It has proved a minefield' | Travel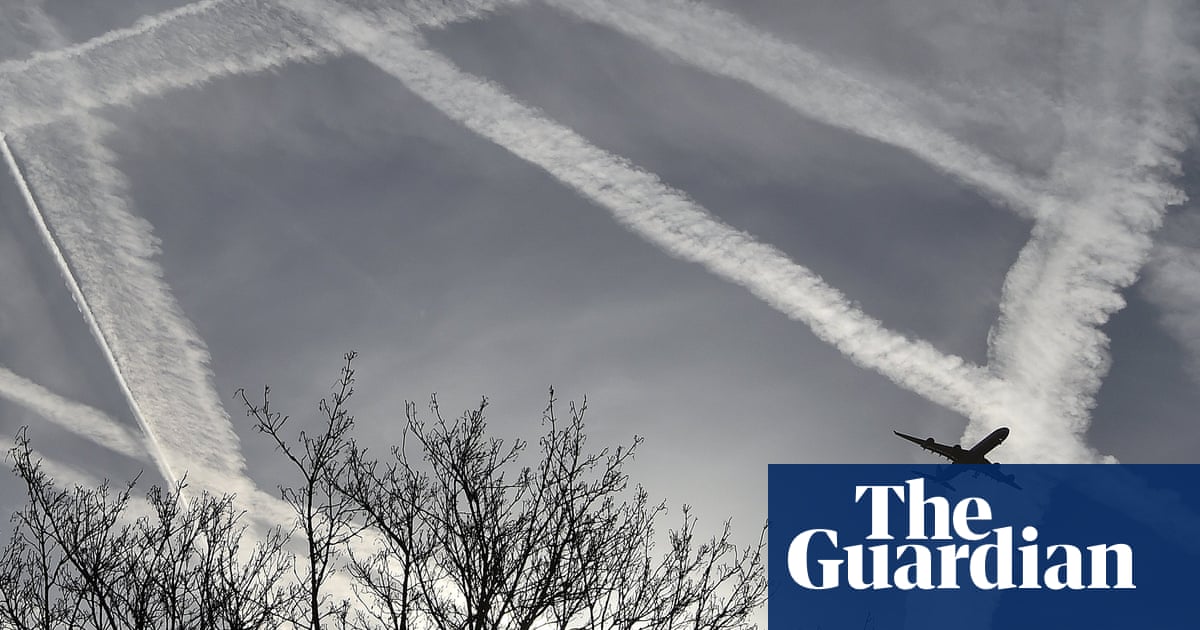 Here's the problem: in two months' time I must travel to Malawi in southern Africa to help Gumbi Education, a small, Guardian-led kids' education charity that I chair. There's no Skype option, no railways or boats, and travelling 3,000 miles across Egypt, Sudan, Kenya and Tanzania by bus is not recommended.
I've cut my annual holiday flights, I've reduced my work travel, and my carbon footprint is nothing to what it was. But realistically, I must fly the 10,200 miles to and from Lilongwe – and I want to offset my emissions in some way. If done correctly, this should mean that I do less harm overall.
But what I thought would be easy to arrange has proved a minefield. There is no agreement on how much carbon dioxide a journey may emit, confusion about what actions best reduce emissions, a huge choice of where to direct your money, and growing cynicism as airlines, airports and giant carbon-greedy corporations use offsetting to sell more flights or get permission to grow even further.
A decade ago, the voluntary carbon offset market was tiny, unsophisticated and largely unregulated. The little money raised was aimed at worthwhile projects, but few schemes to cut emissions or promote development were verified or certified. Exposés, the financial crash and painfully slow progress in the UN climate talks all helped discourage individuals and companies from offsetting.
But as awareness of the climate crisis has grown, corporates in particular have turned to voluntary offsetting and sent the market mainstream. Small companies have been weeded out, highly regulated global carbon and renewable energy markets have been set up, and thousands of participating companies and charities are now theoretically held to international standards by independent verifiers.