Labor to start sports rorts inquiry as Scott Morrison reshuffles cabinet – politics live | Australia news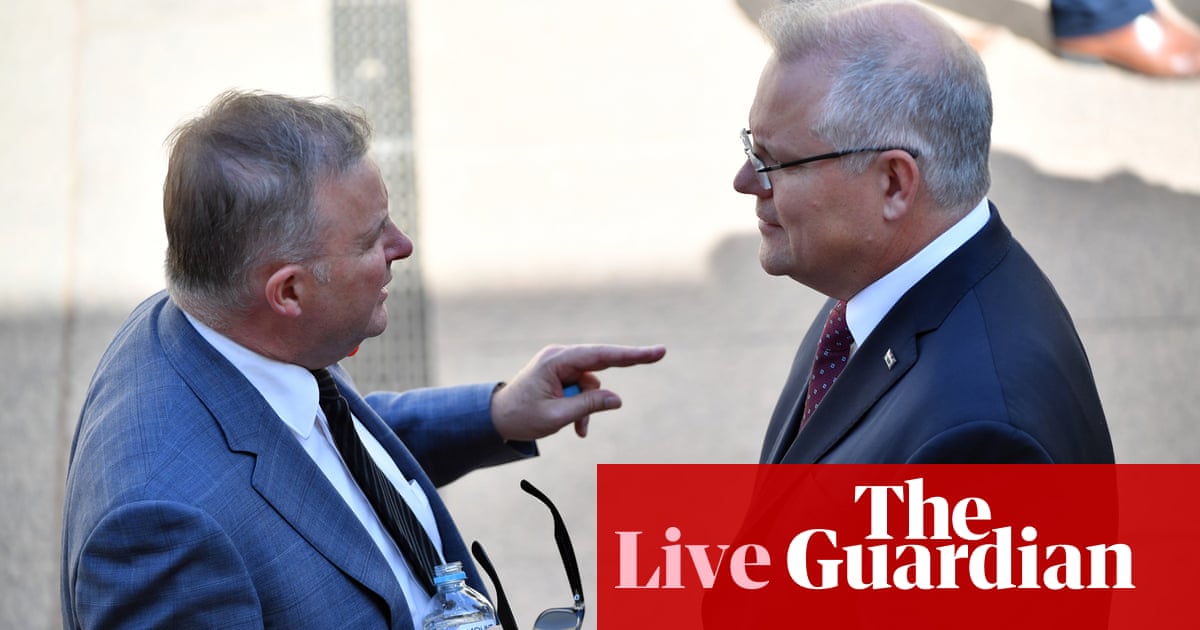 You don't get to say that you're drawing a line under an issue just because you say it's over. This government is shambolic.
It's moving from one mess to another, whether it's the challenge yesterday of Barnaby Joyce to the deputy prime minister's leadership, and then a ballot for deputy leader of the National party on a day that we were supposed to be devoting to the bushfire crisis.
That underlined what is an ongoing theme of this government – that it's all concerned about itself and politics and not concerned about the national interest.
This morning I attempted to move in the parliament a debate which would see those organisations where volunteers spent hundreds of hours putting in applications in good faith, thinking that there was a level playing field, thinking that there was a fair umpire and that umpire was called Sports Australia, under the legislation in which this $100m was allocated, and finding out something very different.
Finding out this was a match that was fixed from the beginning. Match fixing that went to not just Bridget McKenzie, who has been thrown under the bus. They had the prime minister's office staff sitting in Bridget McKenzie's office.
They had emails that clearly link the prime minister's office to the decisions asking that grants be given to clubs that didn't get as high a score as those clubs which received. I mean, here you have quite a farce.