Coronavirus: Hong Kong reports first death as China's leadership admits 'shortcomings' | World news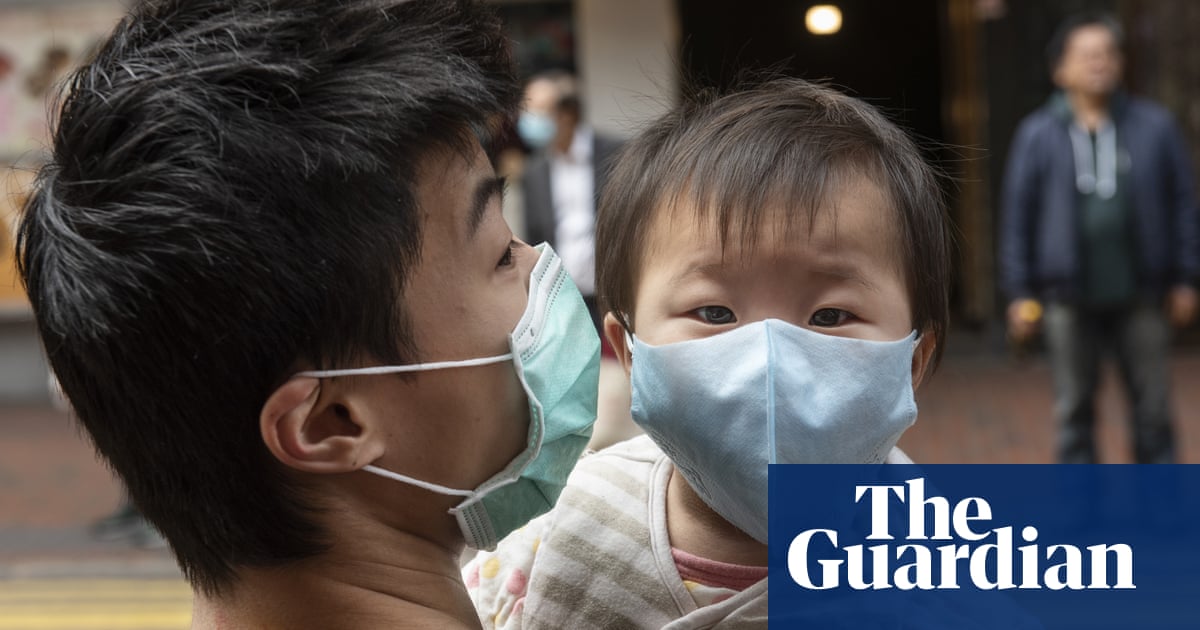 Hong Kong has reported its first death from coronavirus, as the number of fatalities in China passed 420 and its leadership admitted "shortcomings" in its handling of the outbreak.
A 39-year-old man with an underlying health condition died on Tuesday morning, according to the public broadcaster RTHK.
His death is the second fatality outside of mainland after a Chinese national from Wuhan was confirmed on Sunday to have died in the Philippines.
China confirmed 64 new deaths on Tuesday – surpassing Monday's record to post the biggest daily increase since the virus was detected late last year in the central province of Hubei.
The virus has killed at least 426 people, exceeding the 349 mainland fatalities from the severe acute respiratory syndrome (Sars) outbreak of 2002-03, which killed nearly 800 globally.
The total number of infections in China also jumped, to more than 20,000. The World Health Organization (WHO) has declared the crisis a global health emergency, with at least 151 cases in 23 other countries and regions.