'Come back soon': coronavirus wreaks havoc on global tourism hotspots | World news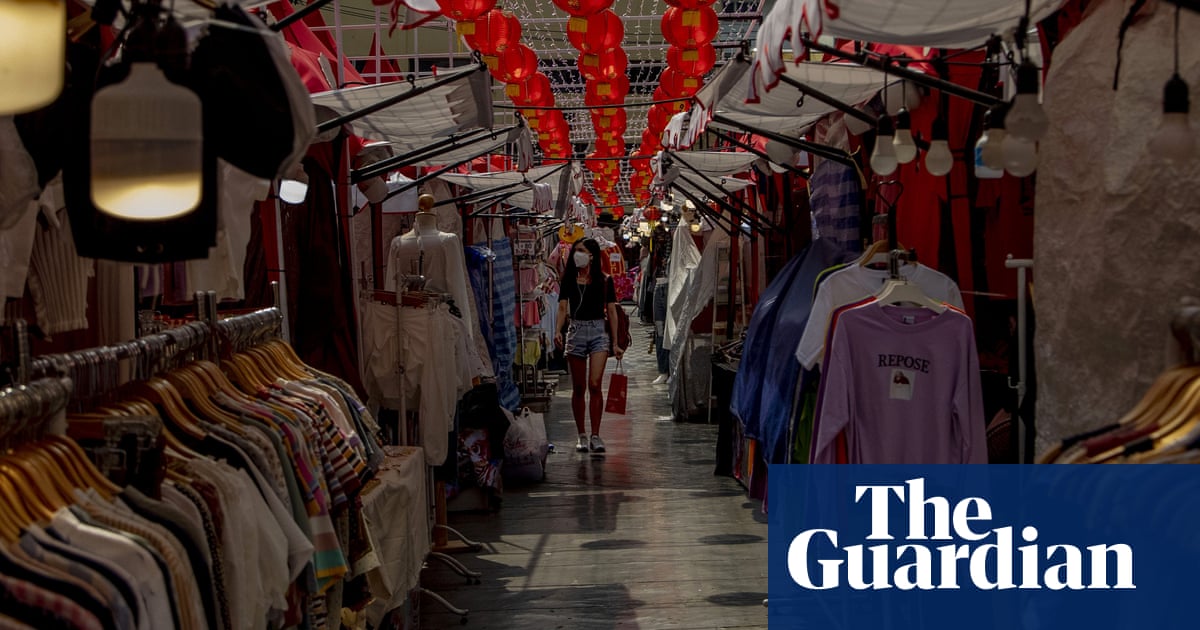 Most February evenings, it's a struggle to push through the crowds to get to Yanakawee Srialam's souvenir stall in Bangkok's Ratchada Train night market. It's peak tourism season and the market's alleyways would normally be heaving with visitors.
But Chinese tourists, the vast majority of Srialam's usual customers, have all but disappeared. His best-selling items now include disposable face masks, which have surpassed sales of souvenirs such as pad Thai fridge magnets.
China has stopped all outbound tour groups from leaving the country in a bid to halt the spread of coronavirus and encouraged citizens to reconsider travelling abroad. International airlines have suspended tens of thousands of trips to and from mainland China. For countries such as Thailand – whose tourism sector depends heavily on Chinese travellers – it's a huge blow.
Visitor numbers have plummeted, with hotel bookings and guided tours cancelled. On the resort island of Phuket, the professional guide association warned last week that 3,000 Chinese-speaking tour guides are out of work and need financial support.
Last year, 11 million Chinese people visited Thailand– a number that is expected to fall by 2 million this year.
In Ratchada Train night market, stallholders are anxiously hoping that business will soon recover. "Our tourism depends on welcoming the Chinese," says Srialam, whose profits are down by 70%.