Watch Out Authors, F**king Adorable Cats Are Taking Over Bookstore Shelves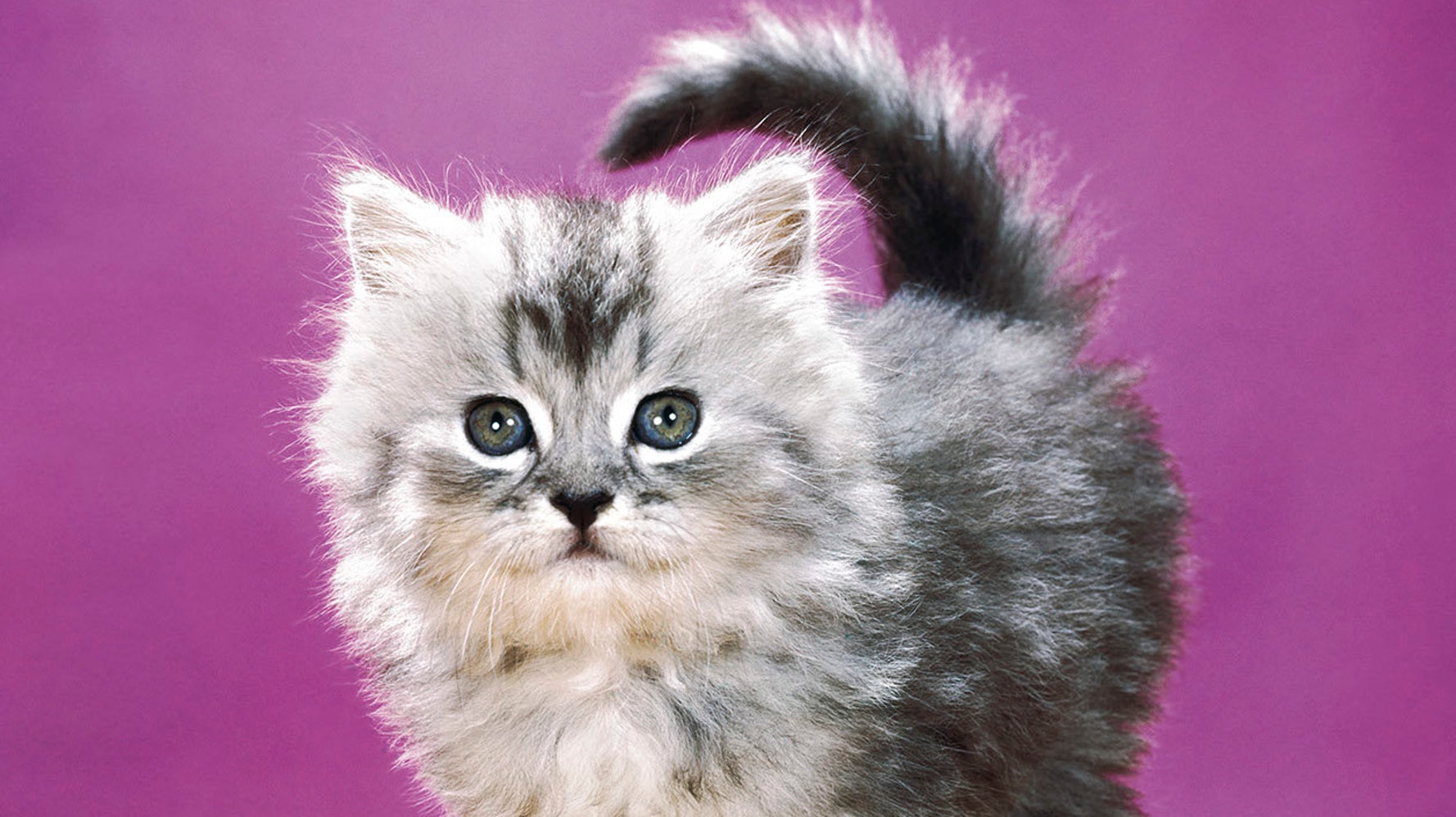 Walk into your local bookstore and it will likely take you 2.5 seconds to find Walter Chandoha's candy-colored tome pleasantly displayed in a "what's new" shelf of must-reads. You won't be able to miss it -- on the cover, a tiny white kitten stares at potential readers, situated atop a tower of pillows like the Internet king he probably is.
"Walter Chandoha," it reads, "The Cat Photographer."
"Um, that's adorable," a passerby mused at the Brooklyn bookstore I stumbled into. Um, she was right. The lonely white cover kitty is only the tip of the feline iceberg that is Chandoha's book. Flip through the pages inside and you'll be bombarded by perfectly groomed balls of fur languishing before the camera. If you like neon backdrops and photos of cats who characteristically DGAF, Chandoha's book is for you.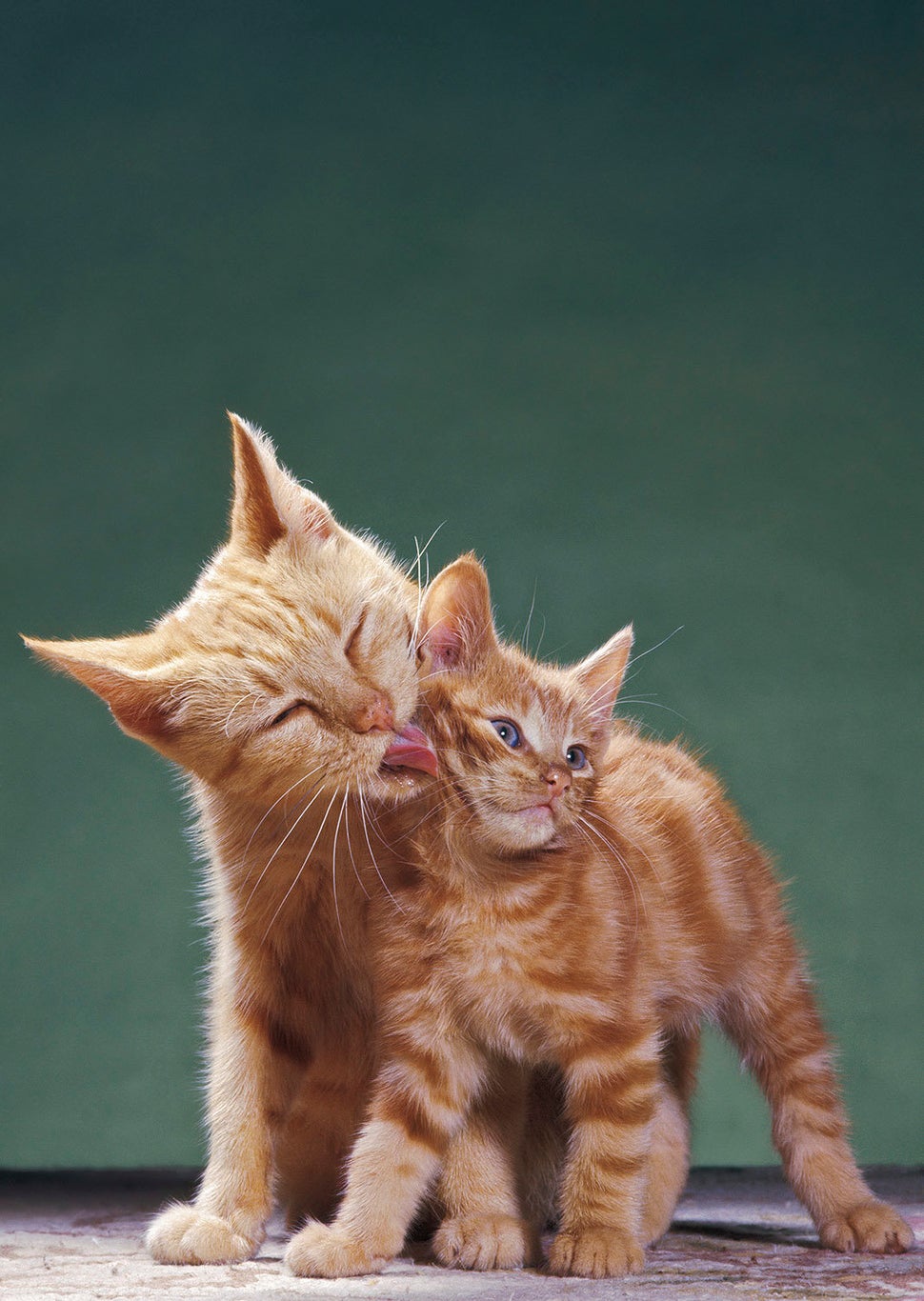 Chandoha, though, has been working in the cat worship business for a while. Born in 1920 in New Jersey, he's been a freelancer behind the camera for over 40 years. According to his website, he has over 200,000 stock images of animals and gardens in his archives, and he considers his pictures of cats and dogs as "the strongest segment" of his animal forays.
Chandoha's cat obsession, in particular, began after the New York-based artist -- then a student -- found an abandoned gray kitten in Queens. He did what any well-meaning human sans allergies would do: he took it home and named it Loco. Living with Loco, "Walter Chandoha the Photographer" quickly became "Walter Chandoha the Cat Photographer." The widespread recognition rolled in when he opted to submit a portrait of his new pet to a weekly photo contest, and Loco's mug took home the prize.
"They bear examination not only for their singular charm," Aperture continued, "but also for having established a vocabulary of the animal studio portrait with Chandoha's signature look: clean, brightly colored backdrops and high-key 'glamour' backlighting of his tiny, fuzzy subjects."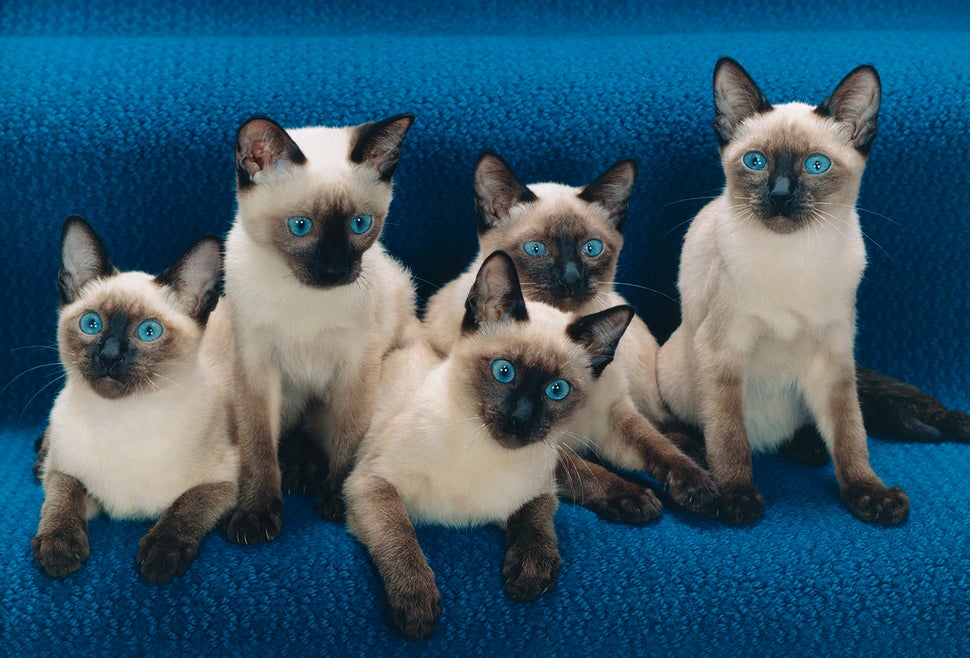 Chandoha has a signature look, that's for sure. His images are sharp and bright; color floods his candid shots of cats pawing, purring and napping, as cats are wont to do. The small pets often look like curious stuffed animals, frozen in the most aesthetically pleasing positions. And perhaps other photographers like Larry Johnson and Jamie Campbell -- who happen to have taken photos of cats -- have taken up his mantle. Perhaps he is the forefather of the Internet's favorite pastime. 
Either way, Chandoha's collection of cat photos has managed to acquire prime real estate in the bookshelves of New York's Brooklyn neighborhoods, and I venture to guess elsewhere too. His pastel masterpiece is just another example of our ever-growing interest in the world of commercial animal photography, a realm often sidelined by the harder, more serious fine art photographers, but wholly embraced by the digital world of Twitter handles and Instagram accounts.
Readers love the Dogist and the Purrrtraitist, and we probably shouldn't be surprised.
Walter Chandoha: The Cat Photographer is available through Aperture, and includes interviews with Chandoha by David La Spina and Brittany Hudak, involving photography tips and diagrams of Chandoha's studio set-up.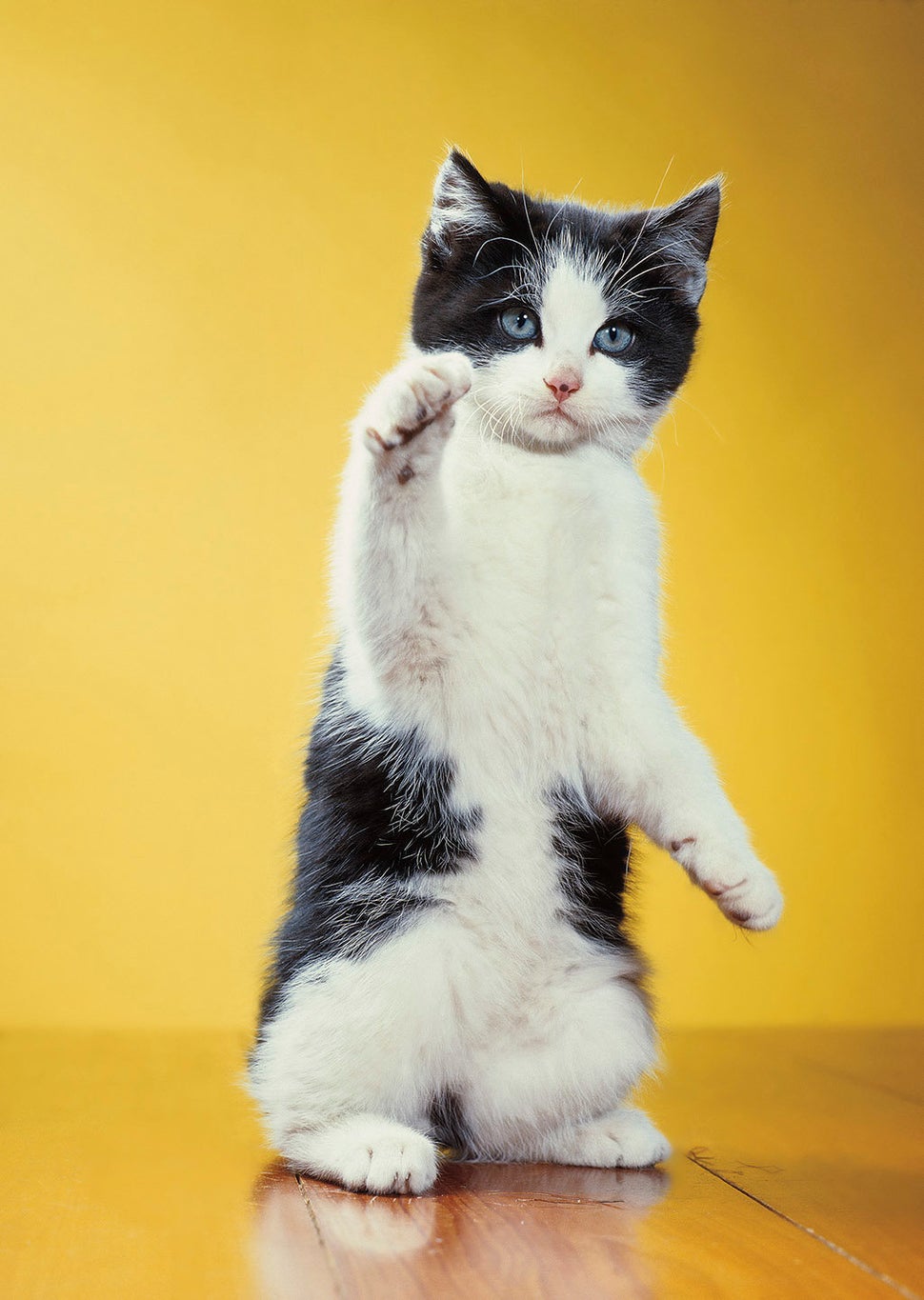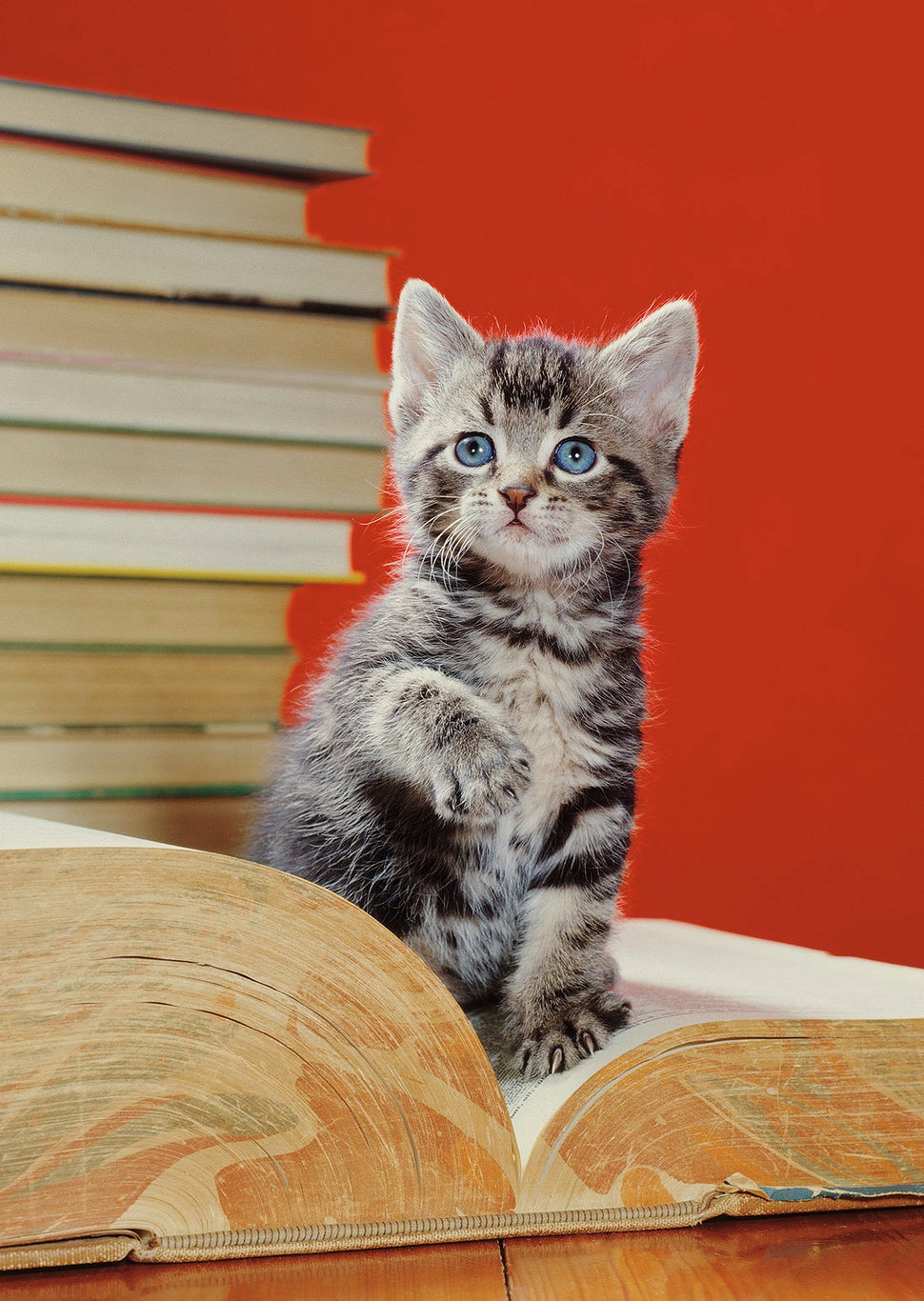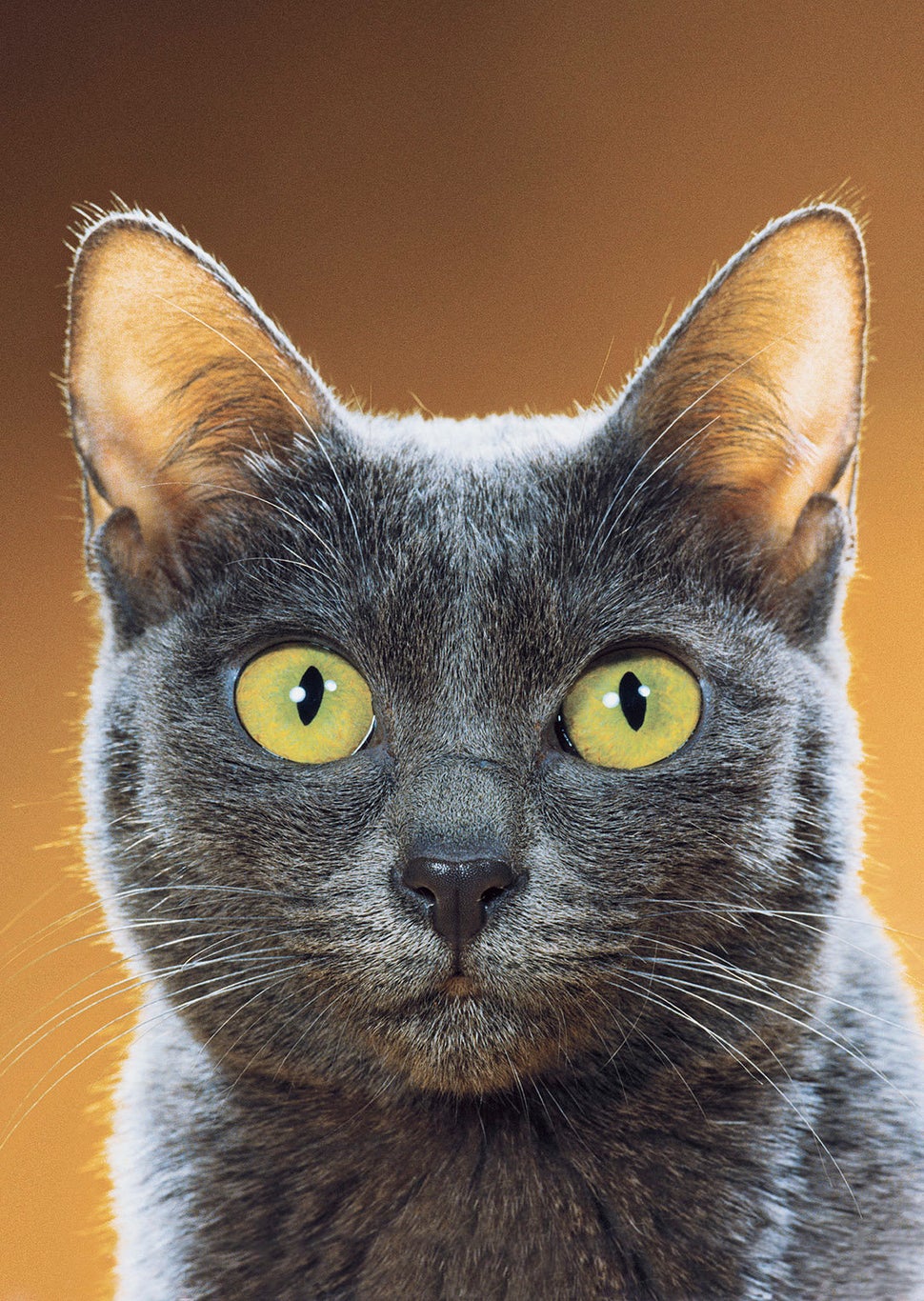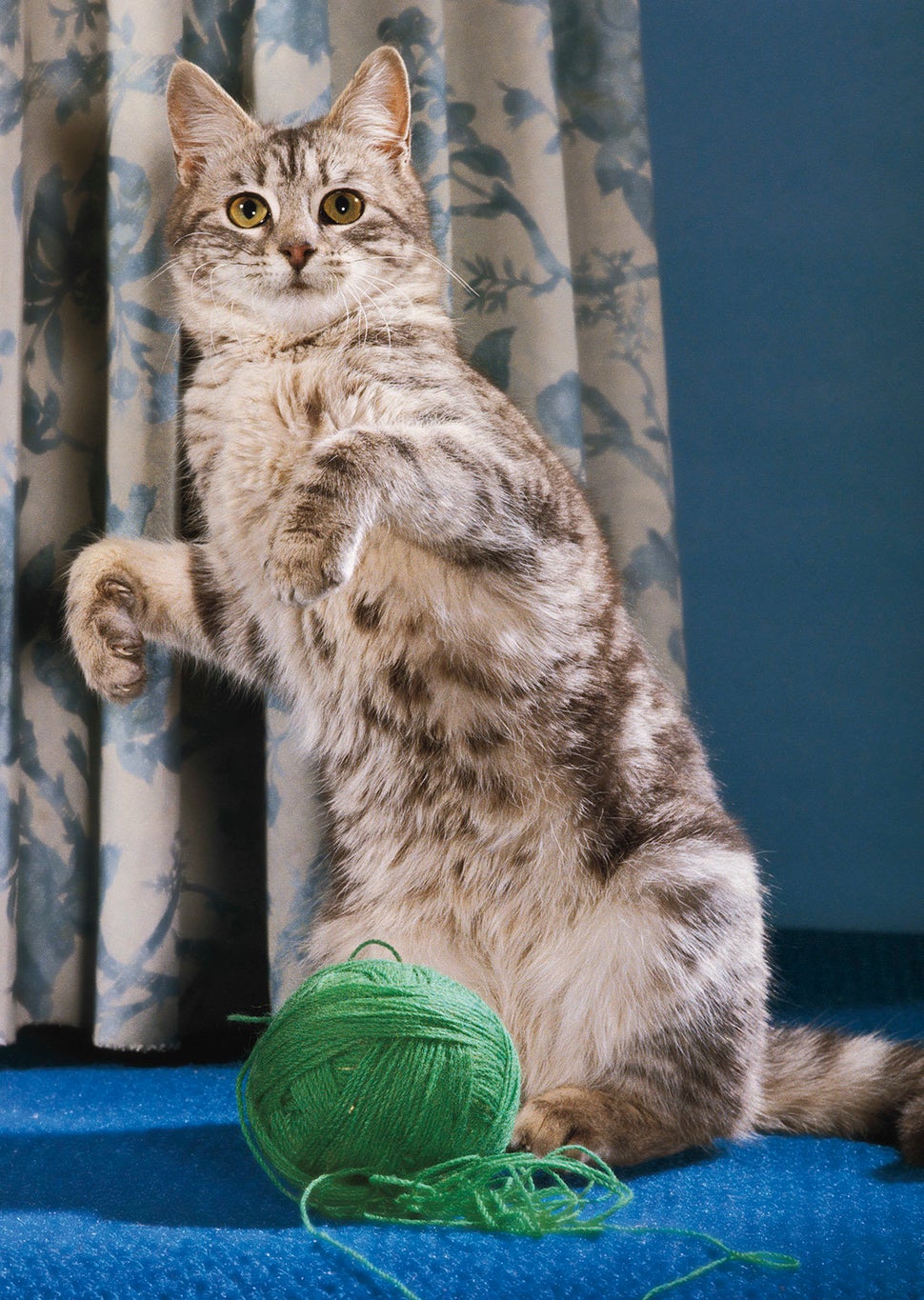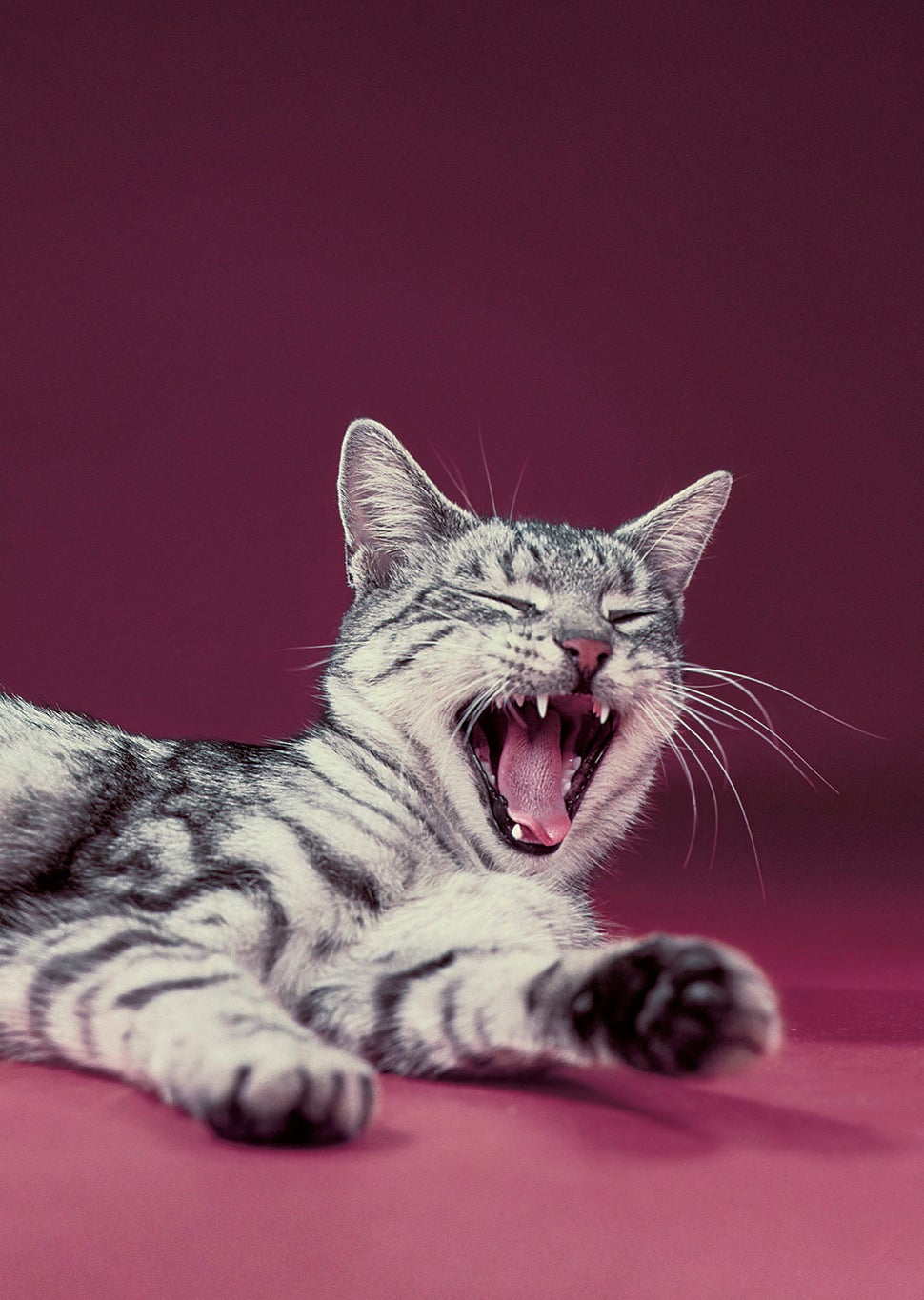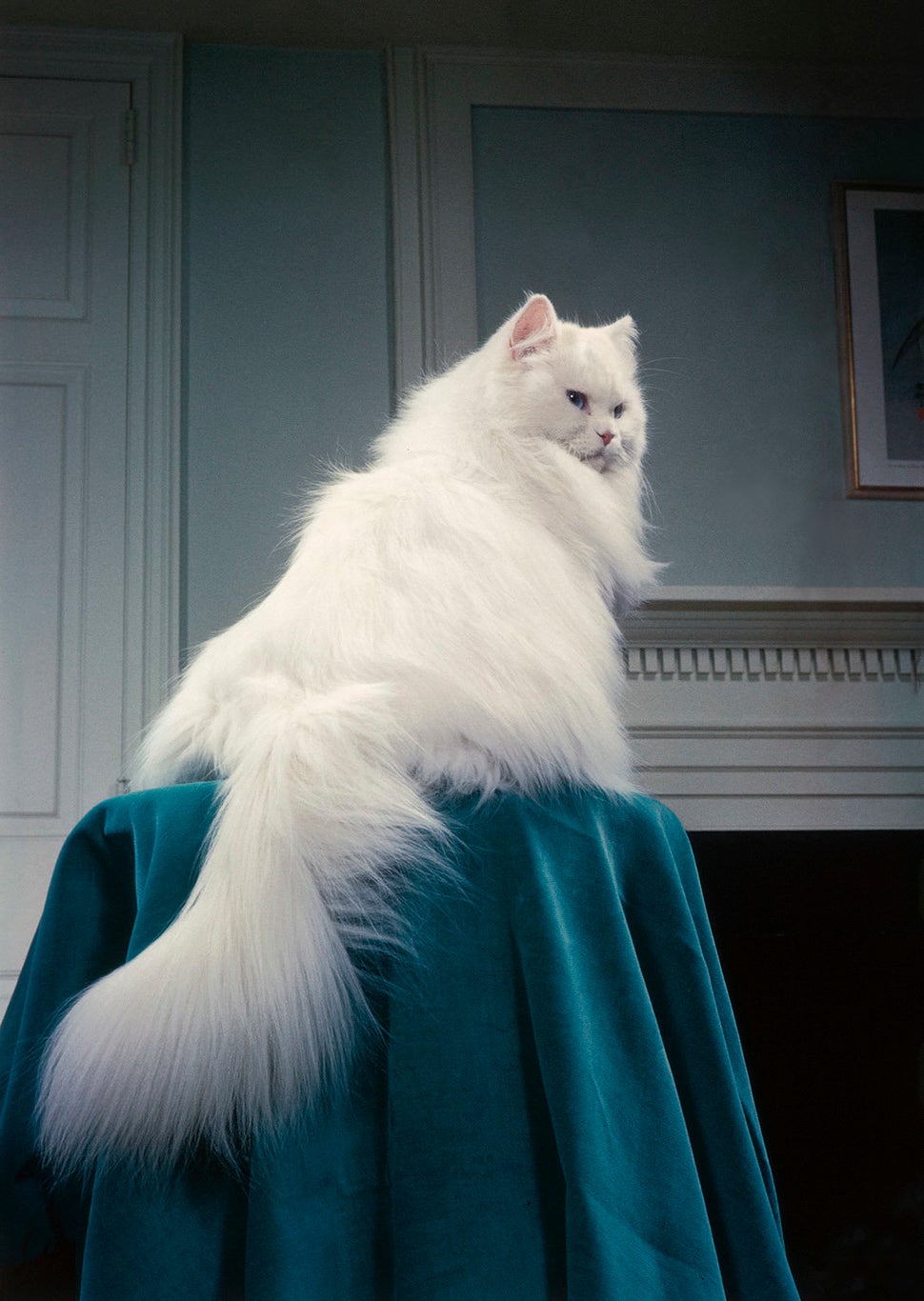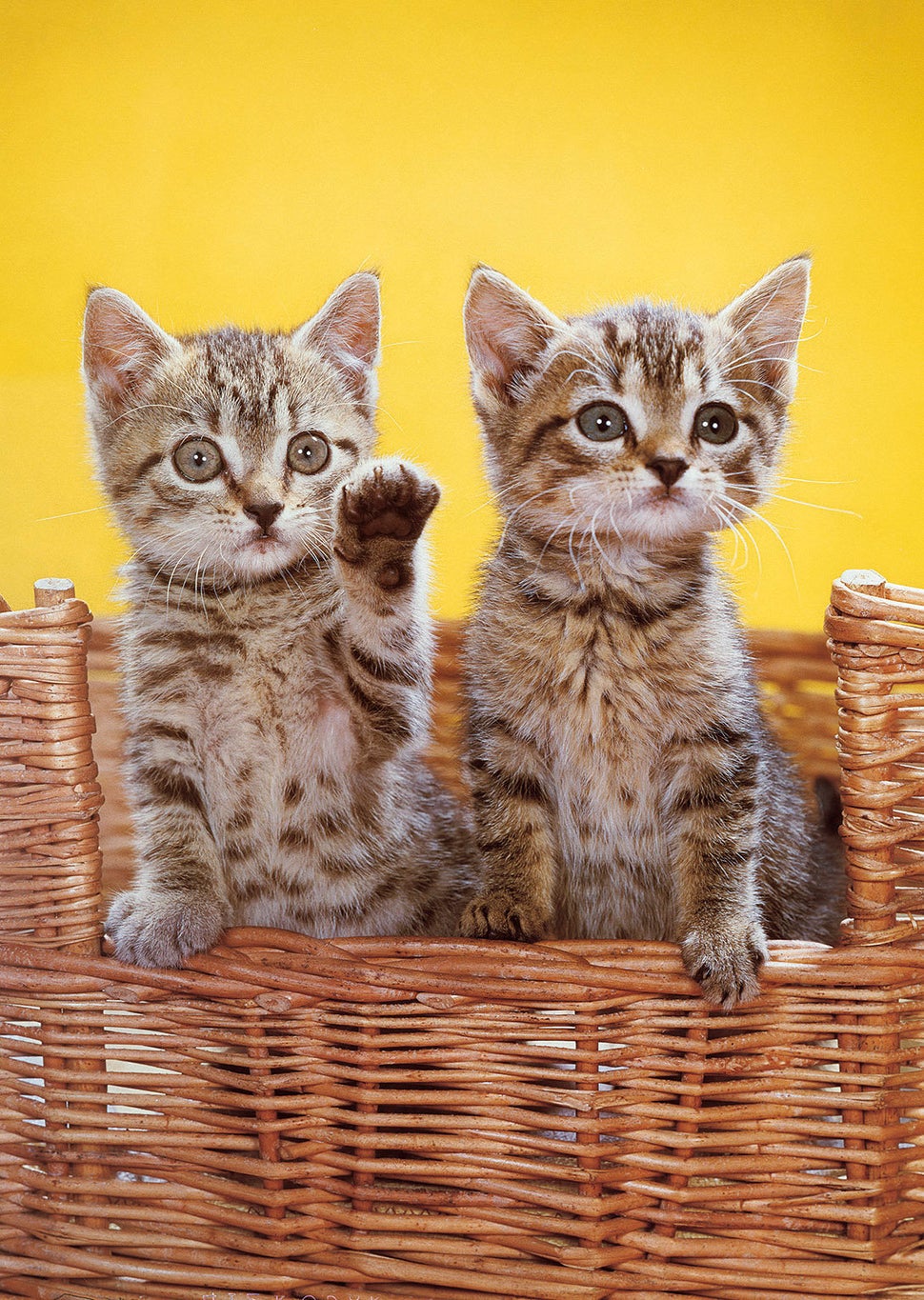 PHOTO GALLERY
Beautiful Black Cats
REAL LIFE. REAL NEWS. REAL VOICES.
Help us tell more of the stories that matter from voices that too often remain unheard.
Source link