Brexit updates as PM faces court ruling on possible prison sentence if he ignores Benn Act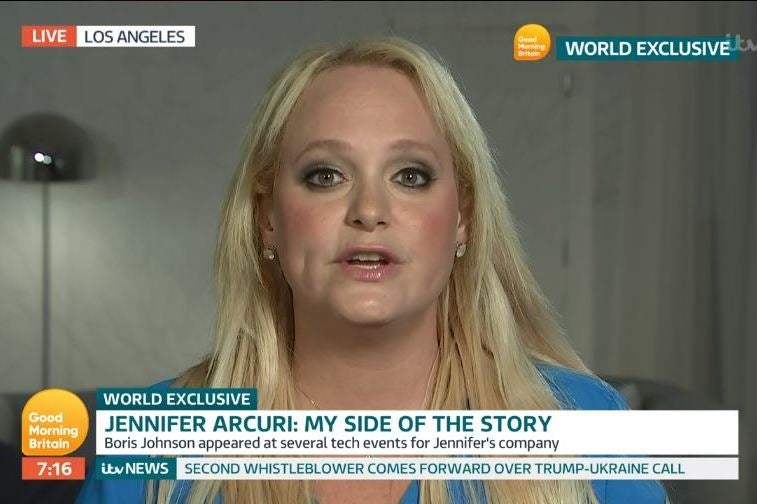 Live
Updated
Monday 7 October 2019 10:44
Jennifer Arcuri has discussed her relationship with Boris Johnson on Good Morning Britain, refusing to deny she had an affair with him while he was London mayor, but insisting he "never ever gave me any favouritism".
It comes as the Court of Session is expected to deliver a ruling on whether it is able to impose penalties – including fines or even a prison sentence – on Mr Johnson if he refuses to comply with the Benn Act.
Jeremy Corbyn, meanwhile, is set to meet the leaders of other opposition parties to discuss ways to prevent a no-deal Brexit, while No 10 negotiator David Frost heads to Brussels in a bid to rescue talks with the EU.
Source link