All The Movies Coming To Netflix This Week (Oct. 6-12)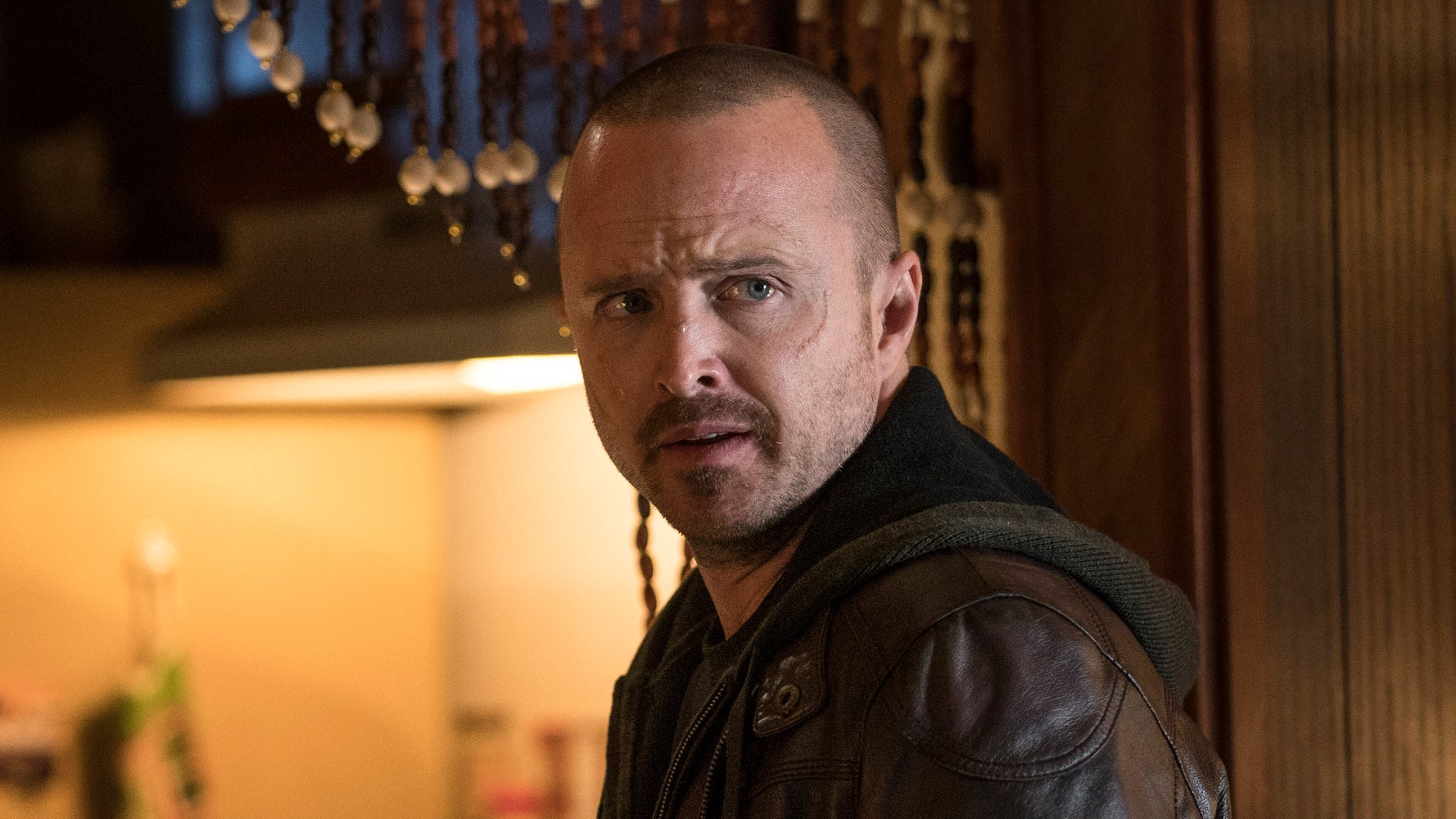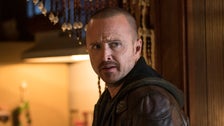 Netflix more of less clears its schedule this week for the debut of a new "Breaking Bad" movie.
Aaron Paul stars in "El Camino: A Breaking Bad Movie," which debuts on Oct. 11 and will likely be the company's most popular movie in quite some time. The original series was part of the cultural zeitgeist when it aired ― I remember watching the last season in a packed but silent bar in one of the last non-sports and non-dragons cultural moments I can remember happening on television. I'm not quite as excited to watch this on my couch and then see what people tweeted about the movie, but that's 2019 I guess. You can read more about this movie and watch the trailer below.
Besides "El Camino," Netflix adds a few mediocre movies from the past, along with a couple of other Netflix Originals ― including one starring Sam Worthington called "Fractured" that has already earned lukewarm reviews. You can read the full list below.
And if you want to stay informed of everything joining Netflix on a weekly basis, subscribe to the Streamline newsletter.
Details: This is a continuation of the "Breaking Bad" story. While "Better Call Saul" debuted after the original series, but chronologically takes place before it, "El Camino" is more of a true sequel. While the plot remains under wraps, it appears that this will follow Jesse Pinkman as he tries to outrun the law after the events of the 2013 finale.
Aaron Paul stars. Jonathan Banks makes an appearance and possibly so will Bryan Cranston, but the full extent of crossover with "Breaking Bad" remains unclear. Series creator Vince Gilligan wrote and directed the movie.
"El Camino: A Breaking Bad Movie" runs 2 hours, 2 minutes.
Read on: Alison Herman had an insightful piece at The Ringer about how the original series has influenced the last five years of television and how the creation of this sequel movie for Netflix will likely influence sequels and reboots to come. Here's an early paragraph in the piece that sets up that point:
From a craft and storytelling perspective alone, Breaking Bad marks a significant turn in the history of modern television, with legions of imitators still flattering its legacy nearly five years on. But Breaking Bad was also an inflection point in the rapidly changing TV industry, whose high-level machinations have transformed the way consumers watch in a disorientingly short period of time. The logistics of viewing El Camino alone serve as a telling indication of how TV has changed, and of Breaking Bad's role in accelerating that evolution. Breaking Bad, of course, first aired on AMC, a small network known for airing classic movies that had just begun branching into original series. El Camino, too, will eventually be shown on AMC, though not until a date in "early 2020" that has yet to be determined. First, however, it can be found where many viewers originally discovered Breaking Bad in the first place: streaming on Netflix.
The Full List Of Movies Joining Netflix
Source link