High School Students Pose As Pop Heroes On Hilarious IDs, Rock The Internet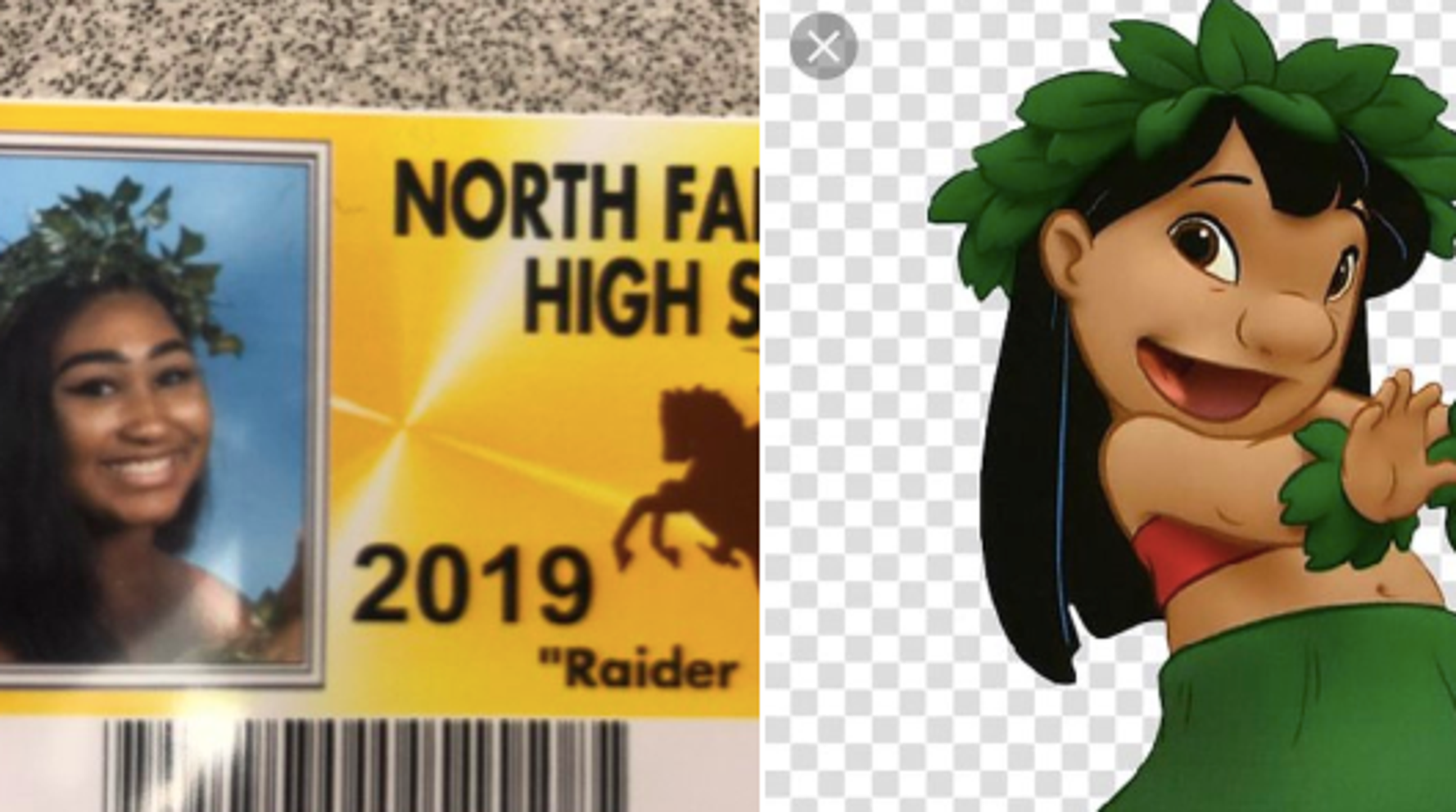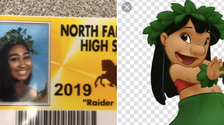 A Michigan high school urged seniors, as it does every year, to dress as pop heroes for their photo IDs. Students were up to the challenge ― and the IDs blew up the internet.
There were Beyoncés, a Will Smith, a Napoleon Dynamite ("Vote for senior year to be over"), and, of course, Ferris Bueller because life moves pretty fast. If you don't stop and look around once in a while, you could miss it. 
Source link