'Shameful spin machine': Boris Johnson government criticised over plans for new unit to monitor Brexit news stories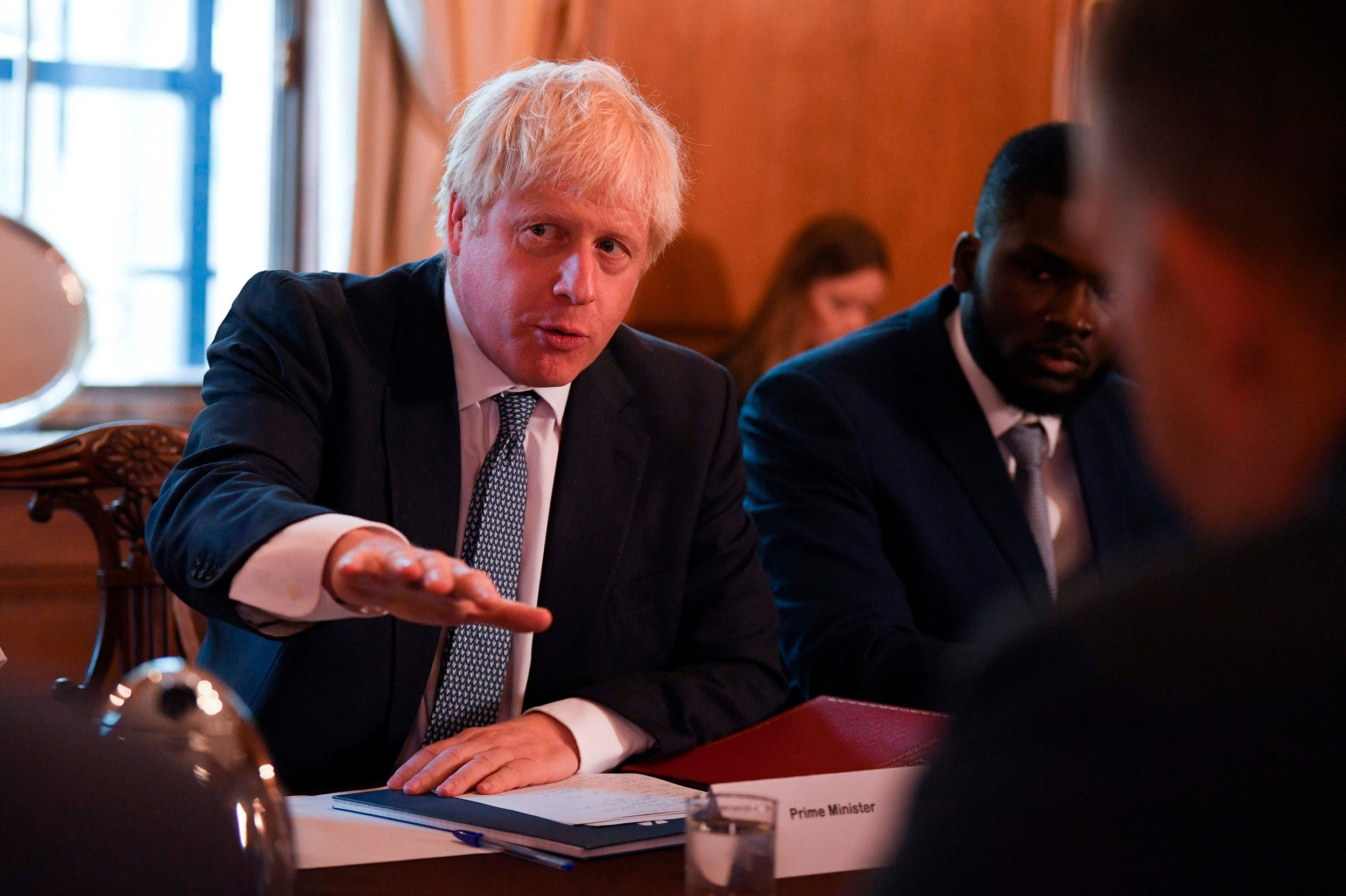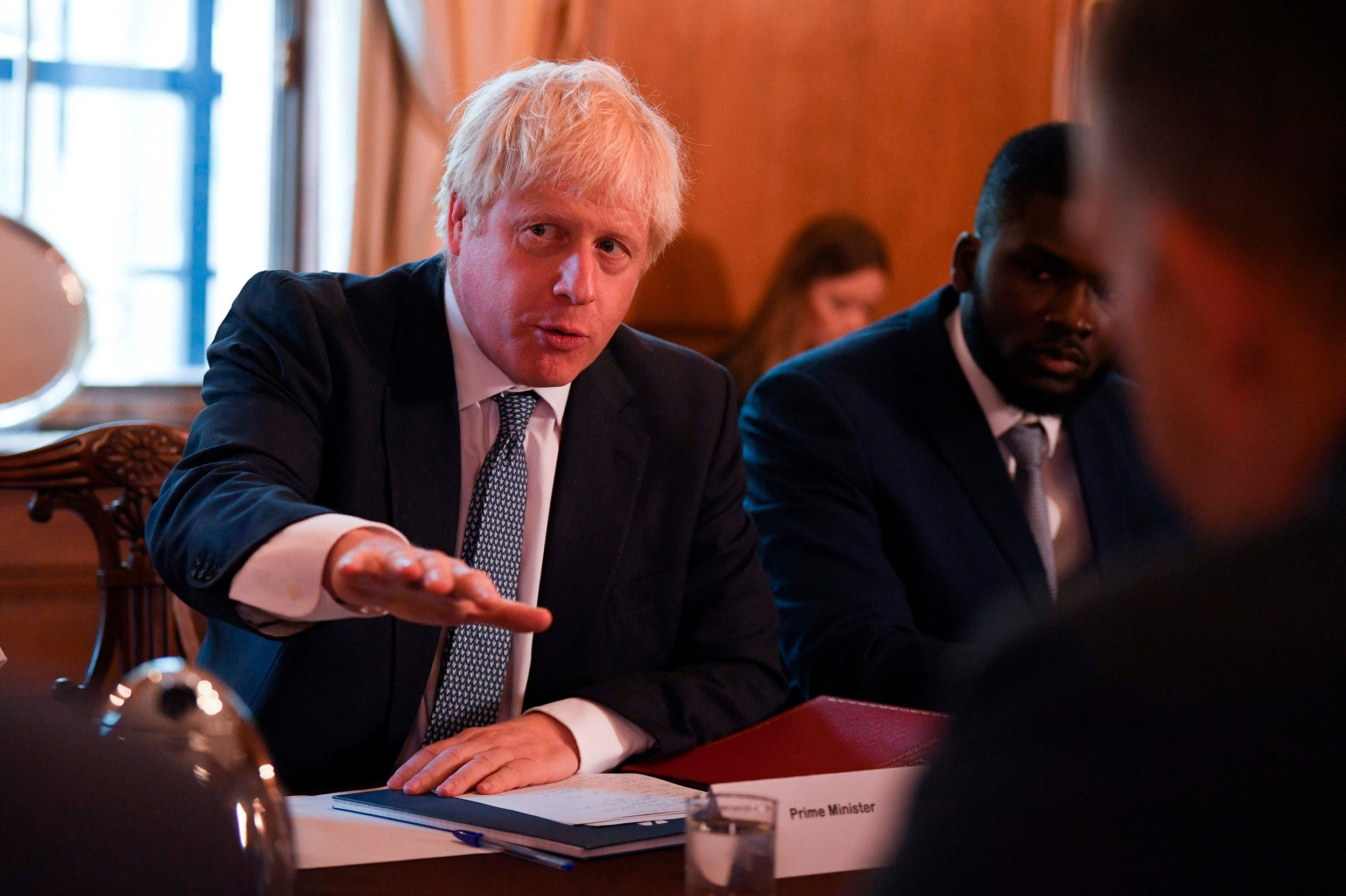 Boris Johnson's government has been accused of launching a "shameful spin machine" as it emerged the Cabinet Office will establish a team to monitor reports regarding Britain's departure from the EU.
With 80 days to go until the Brexit deadline, the rapid rebuttal unit is being created to respond to "inaccurate media reporting" and "reassure the public" the government is prepared to leave without a deal.
In his capacity as the chancellor of Duchy of Lancaster, Mr Gove will launch the unit as part of his role in leading the government's preparations for a no-deal exit on 31 October - now considered No 10's "top priority".
Confirming the move on Monday, a spokesperson for the Cabinet Office told The Independent it would keep a close watch on articles related to Brexit.
"All government departments are responsible for responding to inaccurate media reporting in their areas," a spokesperson said.
They added: "A team focusing on reacting quickly to Brexit-related stories is being established as part of preparations to leave the EU on 31 October, so as to reassure the public that the government will be full prepared for the UK to leave then, whatever the circumstances."
But opposition parties at Westminster seized on the establishment of the rapid rebuttal unit.  
"Setting up a no-deal spin unit is a pointless waste of taxpayers' money, and will do nothing to help avoid the years of chaos and uncertainty that will follow," said Labour's shadow Cabinet Office minister Jon Trickett. 
The Liberal Democrats' Brexit spokesperson, Tom Brake, added: "The British public deserve the truth about the realities of what no deal will entail for the British people, but this is not what Gove's rebuttal unit will provide.
"It will be nothing more than a spin machine trying to mask the danger and chaos a no deal will cause, with the cost coming out of the public purse.
"Rebuttal units in the past have been nothing more than a colossal waste of time and money. It is another shameful amount of money the Conservatives can add to their Brexit tab."
The Sunday Telegraph claimed the unit will respond to "media myths and half truths" about the risks of a no-deal Brexit and will ensure the "public and businesses are not being alarmed by scare stories or falsehoods".
The newspaper quoted one insider, adding it could "take a variety of forms from correcting inaccuracies at source to issuing tweets or directly reassuring stakeholders like businesses to publishing factual blogs".
"While no deal may present some challenges, scare stories and misinformation are designed to obstruct democracy and prevent us leaving," they said. "The new Cabinet Office rebuttal unit will work to combat fake news and fear mongering to help ensure businesses and citizens are Brexit-ready for 31 October."
It came as the justice secretary Robert Buckland confirmed he still believed the impact of crashing out of the EU would be chaos, as he was reminded of his previous comments on BBC Radio 4's Today programme. 
But he attempted to defend his choice of words,  claiming "there is a difference between crashing out and not achieving a deal", and said ongoing work will "avoid the chaos of a crash-out".
Source link