It has taken Dominic Cummings less than two weeks to become everything he hates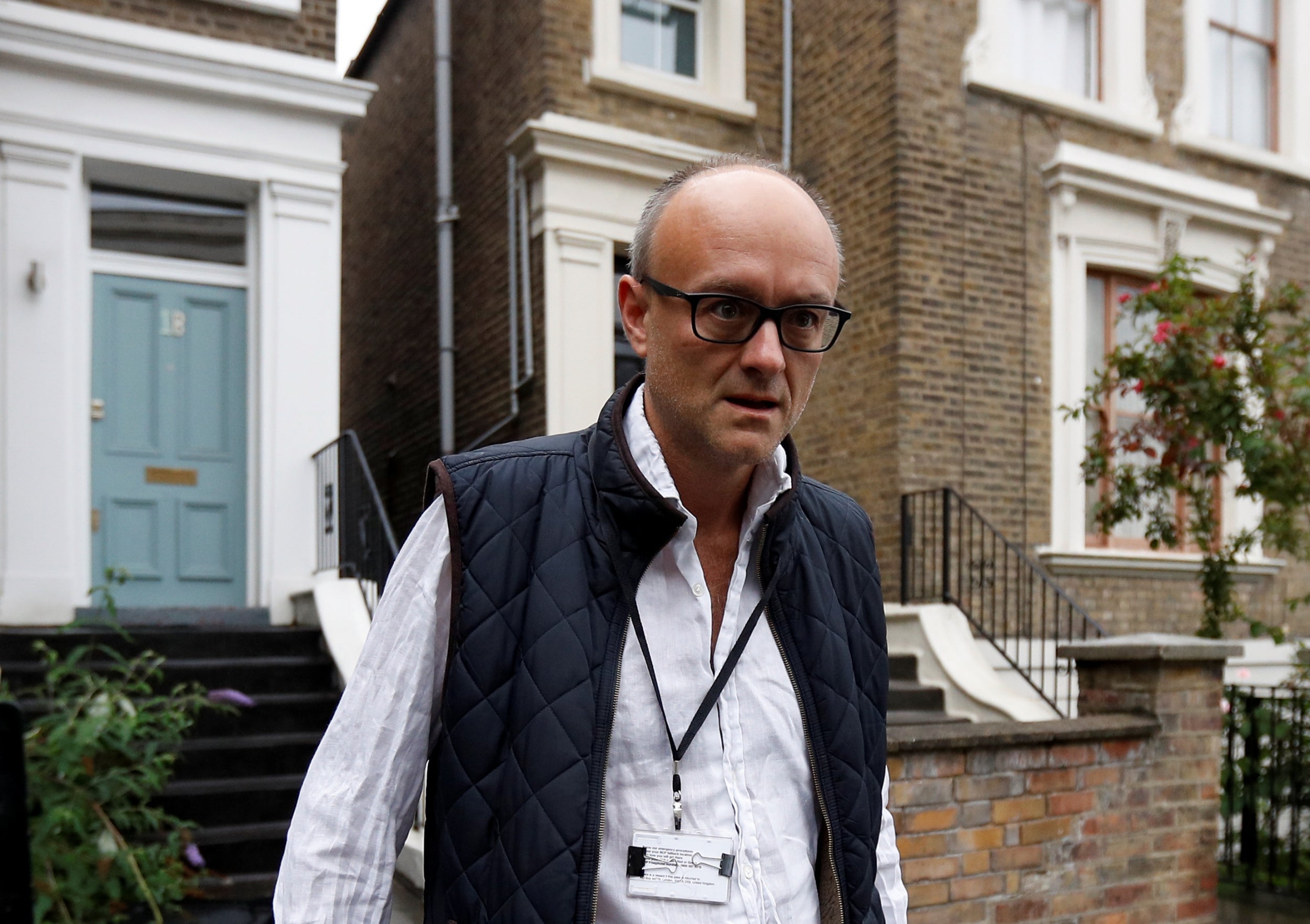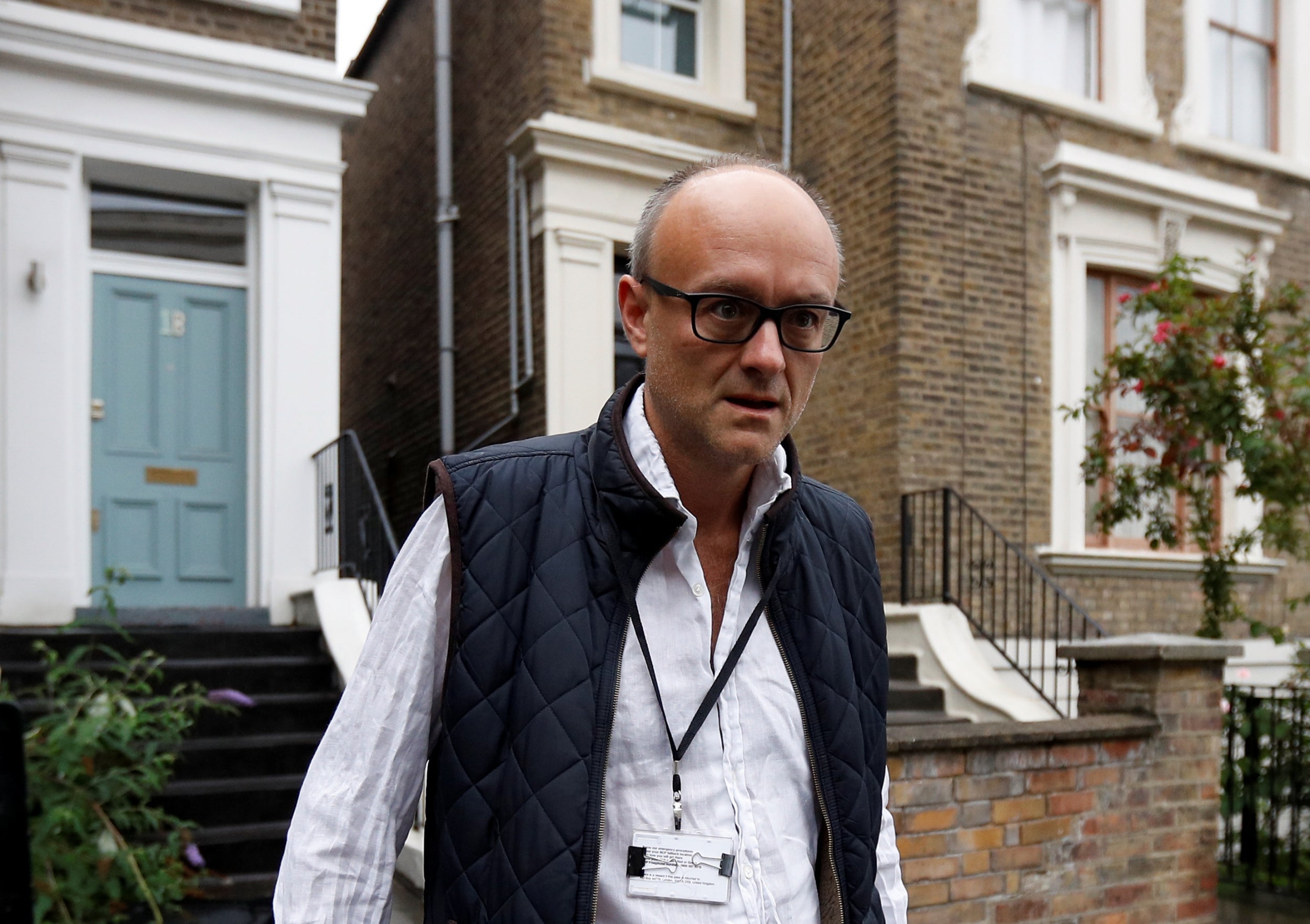 "There is growing and justified contempt for Westminster ... Cameron, Miliband, and Clegg see only the flickering shadows of the news on their cave wall – they cannot see the real world behind them," wrote Dominic Cummings in an opinion piece in The Times newspaper in 2014. He goes on to spell out, not for the first time or the last, how the civil service is programmed to fail and how politicians chase headlines over evidence-based policy.
"We should stop selecting leaders from a subset of Oxbridge egomaniacs with a humanities degree," he adds with a rhetorical flourish that now serves as a kind of ballistic irony missile loaded with a fully self-owning warhead.
It has taken Cummings less than a fortnight to become the punchline of his own joke.
He and 10 Downing Street are gearing up for an election, and so, what do you know, this Big Thinker, this Good Will Hunting, scribbling on the Harvard library windows, has now decided, wallop! Ten thousand new prison places. Lock criminals up for longer. Tough on crime. Bring back stop and search. Make criminals scared again.
All evidence goes out the window. The grandest ever Oxbridge egomaniac of them all (with not even a very good humanities degree, as it happens) is seeing only the flickering shadows on the news on the wall.
It is not even day 14 and already we have beaten a hyper-accelerated march to the world of crap policy for political gain.
Cummings has wanted to smash up politics and the civil service for more than a decade now, and rebuild it in his own image, because he is in so little doubt about how much cleverer he is than anybody else.
Cummings the genius, so very very clever, yet cannot see he's 100 per cent exactly the same as everyone else to ever go before him. In fact, not the same, whole orders of magnitude worse.
Good politics, good politicians are in the game to institute reforms to improve people's lives. Almost as an aside, there is almost nobody in Cummings's Brexit army – your Farages, your Bankses, your Jacob Rees-Moggs – the ones he so despises but is so utterly dependent on, who is in it to improve the lot of absolutely anyone but themselves.
But even good politics, good politicians, of which Cummings may yet be one, certainly he thinks he is, nevertheless involves winning power, and keeping power. Before you can exercise it.
And, sometimes, just occasionally, in, say every political system there's ever been, at every single point in human history, the need to win and keep power, and the things you must do and say, to do these things, come to overtake and ultimately prevent you from doing what you came for in the first place. It is why, for example, US presidents now seem to devote three of the four years of their term to campaigning, not governing. 
This is the fatal flaw of politics and all its practitioners. What was unexpected is that Cummings would prove to be the most tragic of the lot.
Elsewhere, in that same Times article, we read: "We must train aspirant leaders very differently so they have the skills and experience of managing complex projects."
And here he is, bringing in policies that would make Norman Tebbit look enlightened, working for a leader whose skill at "managing complex projects" so far extends to some rolling windowless sauna buses, a cable car to nowhere, and a ghost garden bridge that may or may not take you to a demented airport that has never and will never be built.
When Prime Minister Johnson announced his mad 10,000-new-prison-places scheme in the Mail on Sunday, he took pre-emptive aim at the "left-wing criminologists" who have already wasted no time in telling him some of the 10,000 reasons it's a stupid idea.
Prisons are overcrowded because too many people are, for example, on pointless six-month sentences that do neither them nor the country, nor their victims any good.
The last justice secretary, David Gauke and his prisons minister Rory Stewart, have said as much on countless occasions.
But they've both been drummed out of government for not believing in Brexit enough for Cummings and Johnson's liking.
All of which means we barely have time to remind ourselves that, and this will really shock you, Cummings himself is, naturally, an Oxbridge egomaniac with a humanities degree (Ancient and Modern History, Exeter College Oxford, 1994). And he is already, on his own terms, not merely programmed to fail, but has already done so.
If he imagines there was a "growing contempt for Westminster" in 2014, well, he is Westminster now. Just wait and see what that contempt is like come November.
Source link