Brexit news – live: Lib Dems dismiss Corbyn caretaker PM plan as 'nonsense' but SNP backs plot to bring down Johnson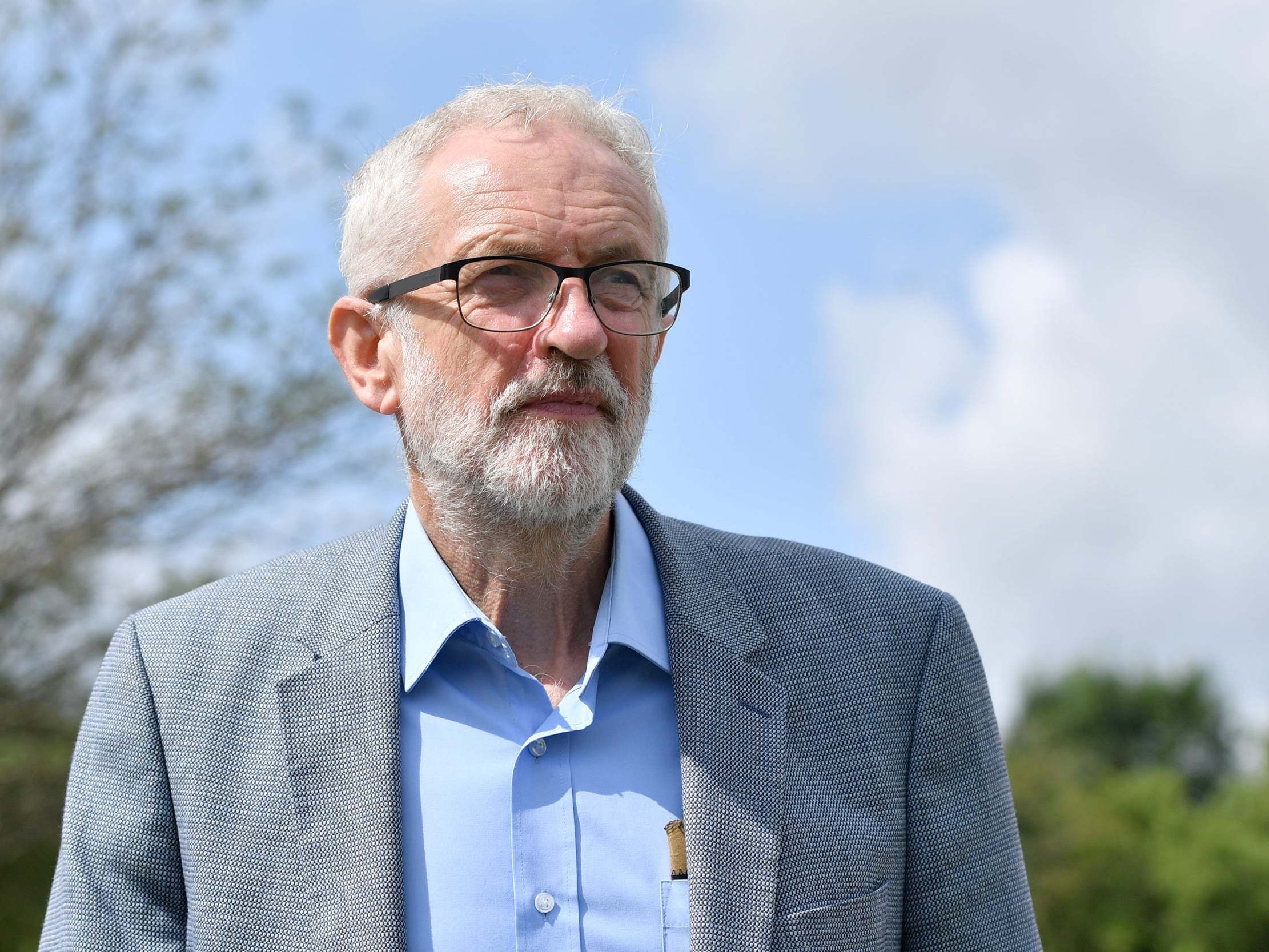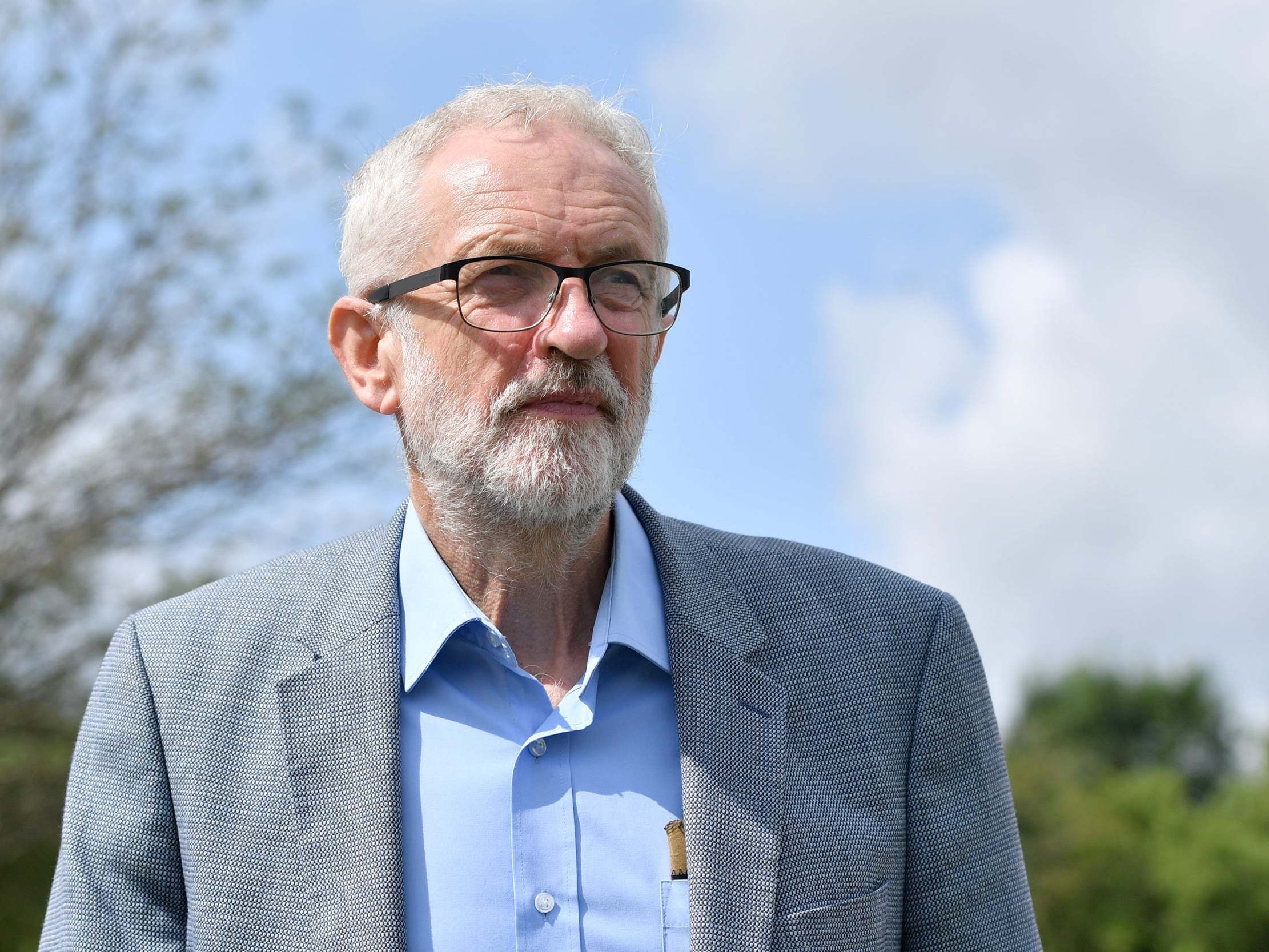 A lot of reaction to Corbyn's bold move. Liberal Democrat leader Jo Swinson has been quick to dismiss the Labour leader's idea of becoming caretaker PM, saying he was not the right man for the job.
"Jeremy Corbyn is not the person who is going to be able to build an even temporary majority in the House of Commons for this task - I would expect there are people in his own party and indeed the necessary Conservative backbenchers who would be unwilling to support him," she said. "It is a nonsense."
There was cautious support from Plaid Cymru, with Liz Saville Roberts saying the party was open to a unity government regardless of who leads it, but that it must have "stopping Brexit" as its first priority.
The SNP's Ian Blackford welcomed the Labour leader's letter as he said the party would bring down the Tories in a no-confidence vote. "I will be pleased to meet with the Labour leader and others at the earliest opportunity to work together," he said. "I can also confirm that the SNP stands ready to bring down this Tory government should Labour table a vote of no confidence motion."
Green Party MP Caroline Lucas, another recipient of the letter, also said she would back a no-confidence vote but said she wanted Corbyn to guarantee Labour's support for another MP to lead a temporary government if his bid to govern fails.
Meanwhile, Change UK leader Anna Soubry expressed her disappointment that she had not been included in the letter and branded Mr Corbyn's plan a "stunt".
Source link