Brexit: Labour to attempt to bring down Boris Johnson's government within 'days' of parliament resuming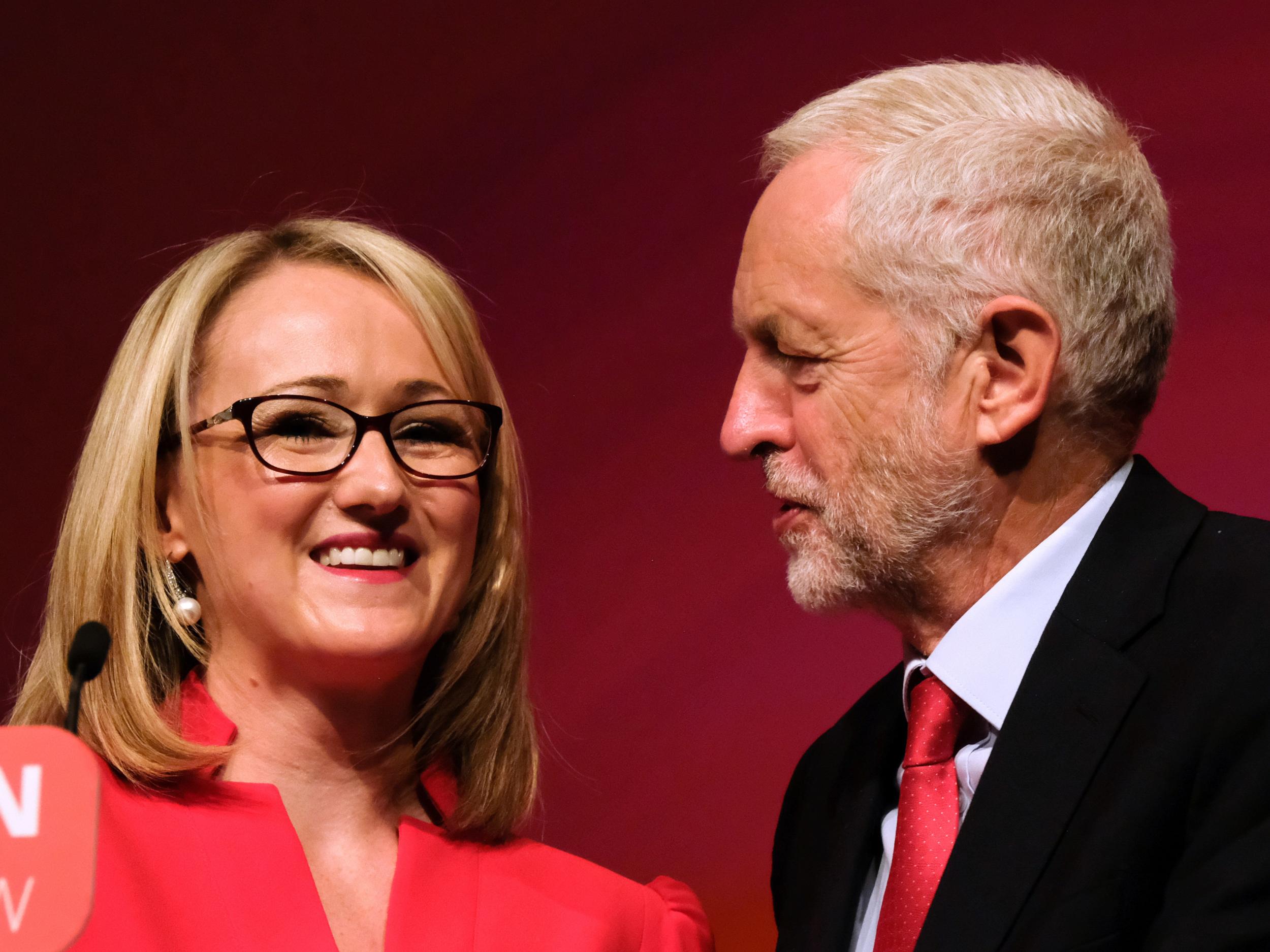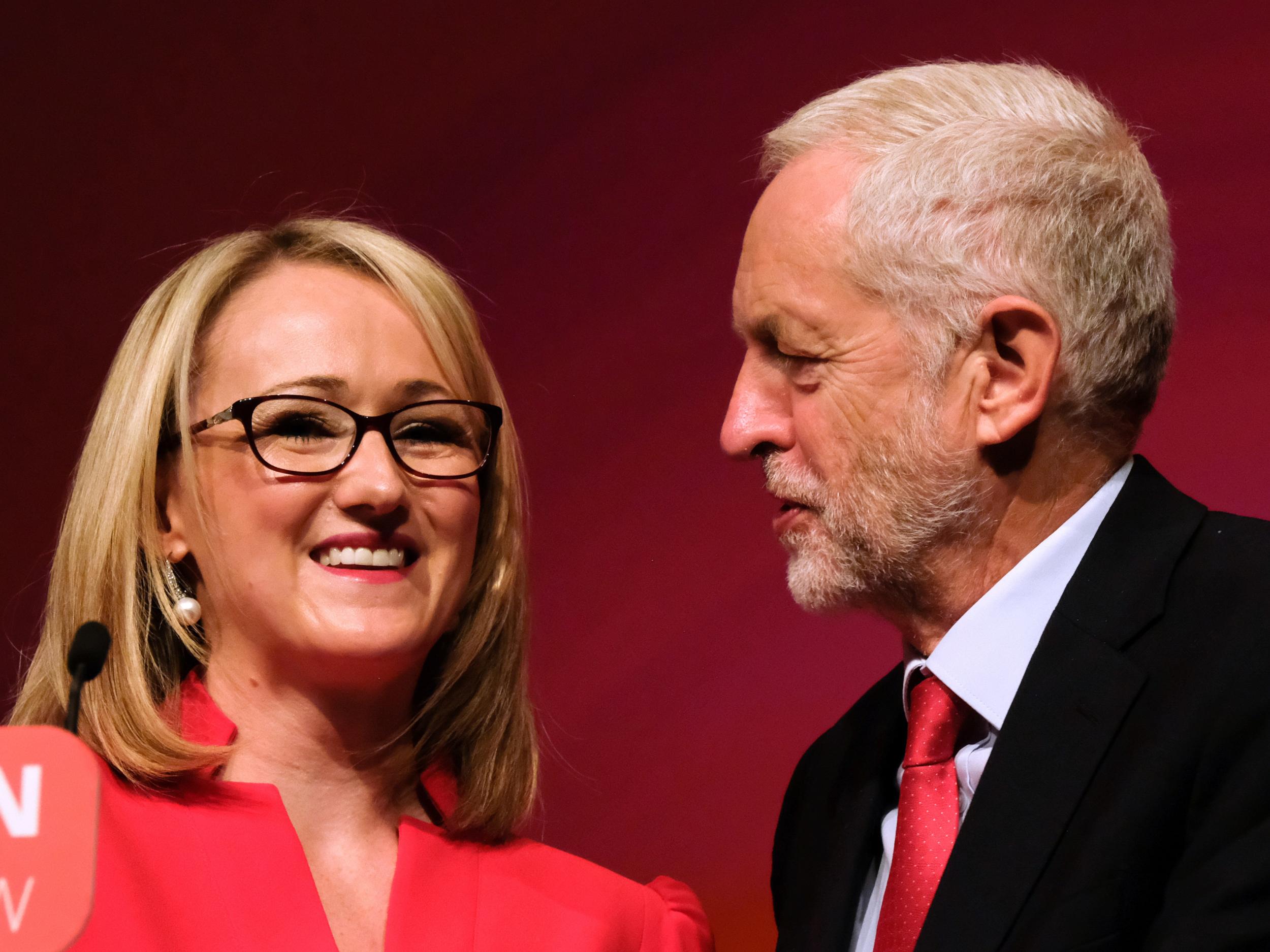 Labour will attempt to bring down Boris Johnson's government within "days" of MPs returning to parliament after the summer recess, in an effort to stop a no-deal Brexit.
Senior frontbencher Rebecca Long-Bailey made the remarks as Jeremy Corbyn delivered a dramatic offer to be caretaker prime minister and secure a Brexit extension if he is successful in toppling Mr Johnson.
It comes as parliament gears up for an explosive return in September, with no sign of a revised Brexit deal and Mr Johnson committed to leaving the EU with or without a deal on 31 October.
Mr Corbyn has repeatedly said he will attempt to topple the new administration by tabling a no confidence vote, but has refused to be drawn on when he will make his move.
Asked on BBC Radio 4's Today programme when Labour would call a no confidence vote, Ms Long-Bailey replied: "Certainly, we're back in early September and obviously I won't dictate what particular date that​ will happen on. But as soon as possible."
Pressed whether it would be days or weeks, Ms Long-Bailey added:  "I suspect it would be days, but as I say I don't want to give a specific day."
Earlier this week Diane Abbott, the shadow home secretary, indicated Labour was preparing the ground to table a no confidence motion, but added it was above her "pay grade" to say when it would be moved in the Commons.
Under the Fixed Term Parliaments Act, if a government loses a confidence motion, a 14-day period would then be triggered during which MPs could attempt to pass a confidence motion in an alternative government. 
If MPs are unable to coalesce around an alternative within a fortnight, a general election would then be called. 
Addressing the issue in a letter to the Liberal Democrats, the SNP, the Greens, rebel Tories, and Plaid Cymru, Mr Corbyn sought to secure a Commons alliance to block a no-deal Brexit by offering to become a caretaker prime minister if Mr Johnson is toppled.
If MPs in the Commons provided him sufficient support to form a "strictly time-limited" government, he would seek an extension to the Article 50 negotiating period and then call an immediate general election. 
But his offer was met with derision by the Liberal Democrats, as the party's new leader Jo Swinson described it as "nonsense". 
Ms Swinson, who also welcomed former Tory MP Sarah Wollaston into her fold on Wednesday, added: "Jeremy Corbyn is not the person who is going to be able to build an even temporary majority in the House of Commons for this task - I would expect there are people in his own party and indeed the necessary Conservative backbenchers who would be unwilling to support him.
"It is a nonsense... This letter is just more red lines that are about him and his position and is not a serious attempt to find the right solution and build a consensus to stop a no-deal Brexit."
In response Ms Long-Bailey urged parties at Westminster to "think carefully" about Mr Corbyn's proposals as the "most democratic way" to avoid a no-deal exit from the European Union. 
And she issued a plea to Ms Swinson to think again about the Labour leader's offer after Ms Swinson described it as "nonsense" on Wednesday evening. 
"I know that Jo wants to avoid a no-deal situation as much as we do," the Labour frontbencher added. "We think this is the simplest and most democratic way of doing that. 
"This isn't an issue about personalities and politics, it's not about implementing Labour policies, it's about avoiding a no-deal situation arising and ensuring that a general election is called so ultimately the people can decide which government they want to take forward."
"I think it's sad that Jo made those comments, but I wouldn't close the door completely - we have to work together, even if we don't like what each other says a lot of the time. But we have to stop no-deal. It's as simple as that."
Source link