Labour plan for soft Brexit has 'run out of road' and party should back second referendum, says Welsh first minister
Category: Political News,Politics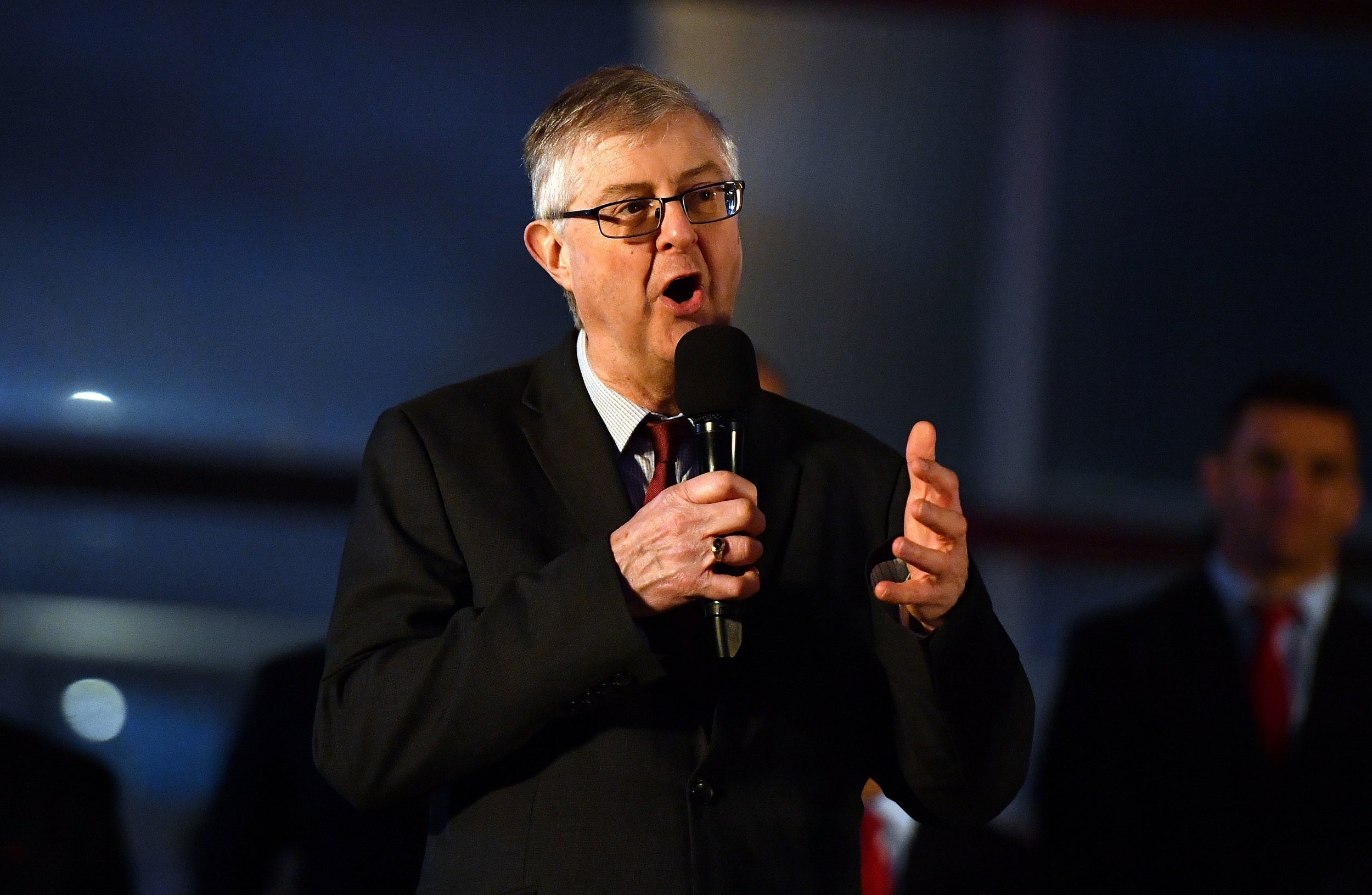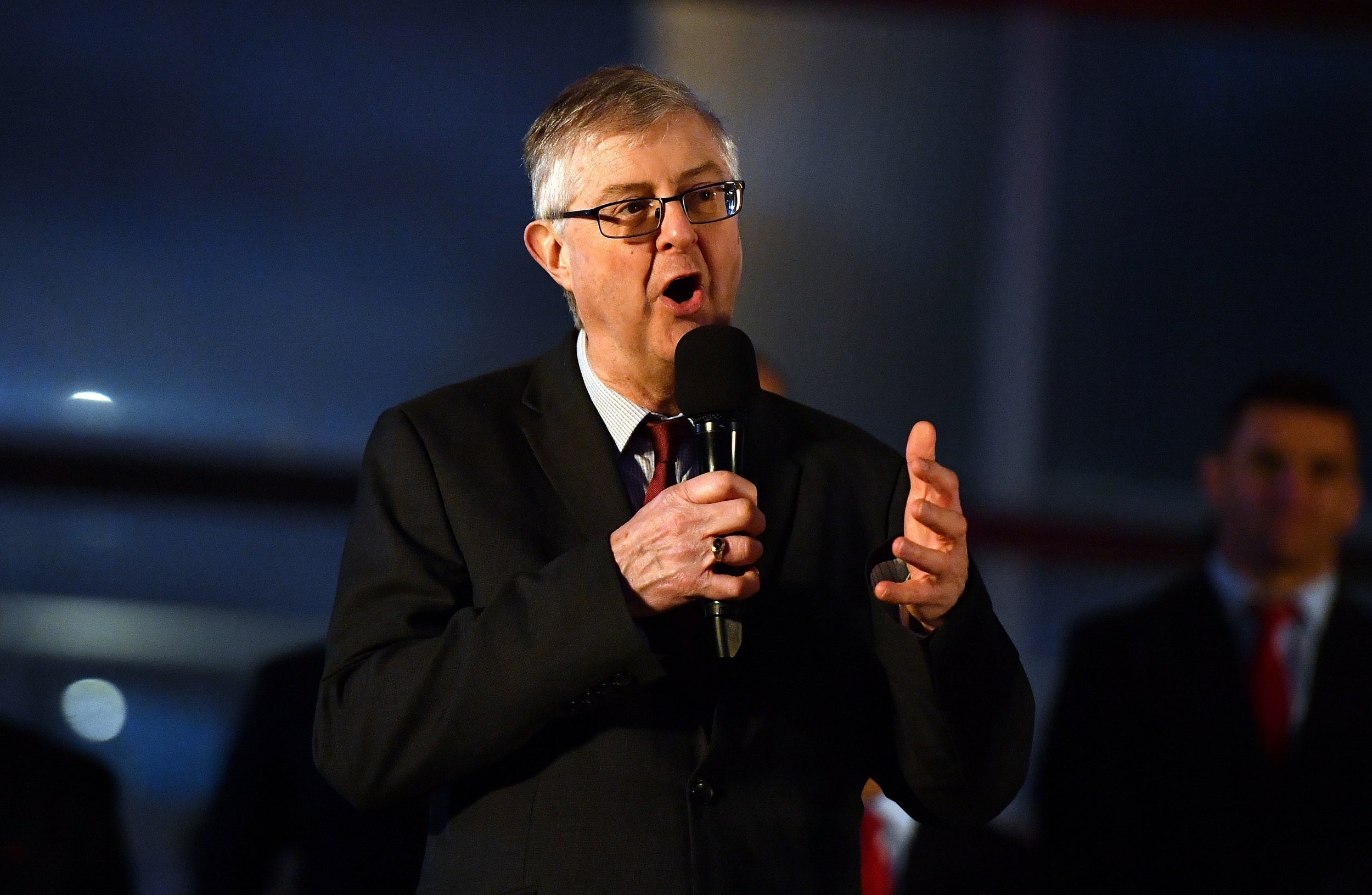 Labour's plan for a soft Brexit has "run out of road" and the party should commit to a second referendum and campaign for Remain, the first minister has said. 
Mark Drakeford visited Brussels on Wednesday for a meeting with Michel Barnier and other EU officials, as MPs in Westminster prepared to vote on taking control of the Brexit process.
The Welsh Labour chief said the likely appointment of Boris Johnson as prime minister should "concentrate minds" and suggested that the prospect of a no-deal that his premiership raised could get a second vote over the line.   
"With a Conservative party leadership contest between people prepared to take even harder and harder forms of Brexit the chance of crafting the type of Brexit we have advocated has really run out of road, it's just not there to be done," Mr Drakeford told reporters on his visit to the EU capital.
"As a result that leg in the two-legged stool that we had crafted has fallen away and we now believe that the future of the United Kingdom should be determined by a further vote."
Labour was among parties to back a second referendum in the Welsh assembly last week. The assembly also voted to start preparations for a second referendum back in January to keep it open as an option. The opposition party also backed a second referendum in the Commons twice earlier this year, but there were not enough votes to get the policy over the line.
Mr Drakeford said he was not disappointed in Jeremy Corbyn's approach to Brexit and that he understood the leadership had to balance "conflicting views inside the party". He said Labour's position was "evolving".
"The prospect of a Boris Johnson-led Conservative party will concentrate the minds of people right across the Labour party as to what that would mean for the United Kingdom. But even if every Labour MP and every opposition party MP that we know about was to vote the way we would like them to vote today that still wouldn't be enough. 
"You're right to say it still relies on votes from sitting Conservative MPs who believe that a no-deal Brexit would be deeply harmful to the country. We know there are some who have already said that that's what they would do."
A Welsh Labour source said: "Once they have elected a hard Brexiteer leader there are probably more Tories who would back this. It's possible to see a route now to how this could be achieved."
Notably, Mr Drakeford's trip to Brussels was characterised by a spat with the Foreign Office, which refused to provide the usual support for the First Minister's visit, including access to a government car. 
He said the Foreign office "appeared to believe that any UK politician going outside the UK was under an obligation to reflect unambiguously the UK government's view of anything, and that if we chose not to do that then the facilities that were sometimes available to us would be withdrawn".
The First Minister added that he was had "come to put the Welsh government's position" across to the EU and "in Brussels nobody ever thinks that that is strange". 
Source link