Female Film Workers In Georgia Ask Hollywood Not To Boycott Over Anti-Abortion Law
Category: Entertainment,TV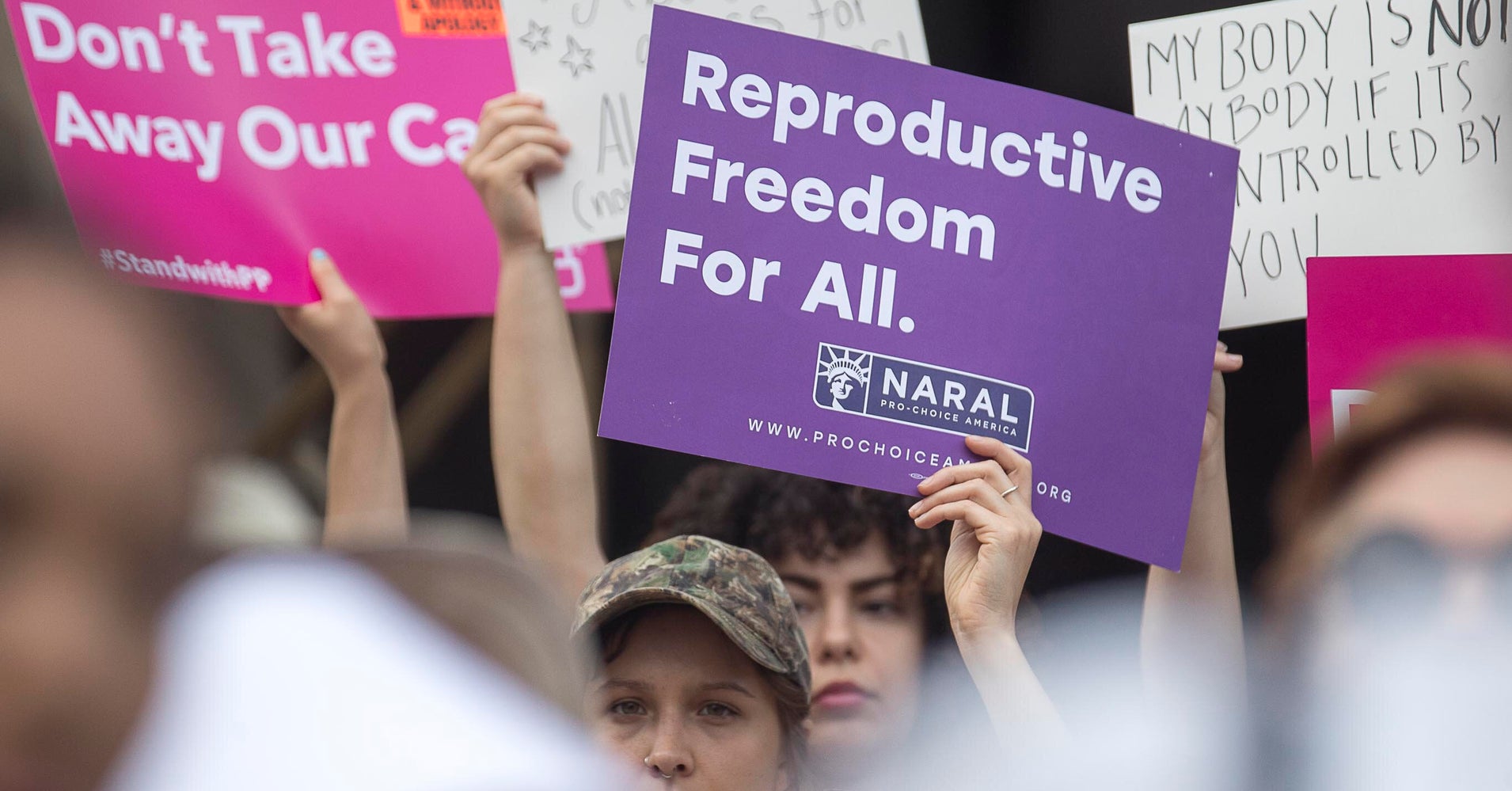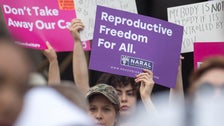 Some women who work in film in Georgia are asking entertainment industry leaders not to boycott the state over a recent anti-abortion law.
Though they said they are against the legislation, the filmmakers argued that avoiding projects in the state will hurt industry workers based in Georgia who are struggling to get by.
"It is with some considerable frustration that we have watched our state government and our current governor attempt to ... undermine the ability of Georgia women to make their own reproductive health decisions," reads the petition.
"In spite of being part of the resistance, we'll suffer the actions of our elected officials twice over," the petition continued, noting that women working in the film and media industries would "suffer from loss of income and resources in our industry due to boycotts."
As of Monday afternoon, the petition had gathered more than 700 signatures.
"I understand in a world in which the voter feels disenfranchised they can think their only power is through the dollar," Molly Coffee, a 37-year-old film production designer who wrote the petition with other female colleagues, told the Los Angeles Times.
"But people aren't seeing the larger picture — the positive influence the film industry has had on Georgia economically and politically," she added. "We came really close to flipping the state purple in the last election. Pulling out of Georgia only abandons women of the state."
Georgia's generous film and television tax incentives have attracted many big Hollywood productions, including Netflix's "Stranger Things," AMC's "The Walking Dead" and Marvel's "Avengers" franchise.  
Meanwhile, last week, filmmakers JJ Abrams and Jordan Peele said that while they were against Georgia's new anti-abortion law, they would not be halting production in the state for their upcoming HBO show "Lovecraft Country." Instead, they plan to donate money from the production to former gubernatorial candidate Stacey Abrams' group Fair Fight Georgia, as well as the ACLU of Georgia, which is challenging the heartbeat legislation in court.
REAL LIFE. REAL NEWS. REAL VOICES.
Help us tell more of the stories that matter from voices that too often remain unheard.
Source link