Technology companies must do more to prevent crime, home secretary to say
Category: Political News,Politics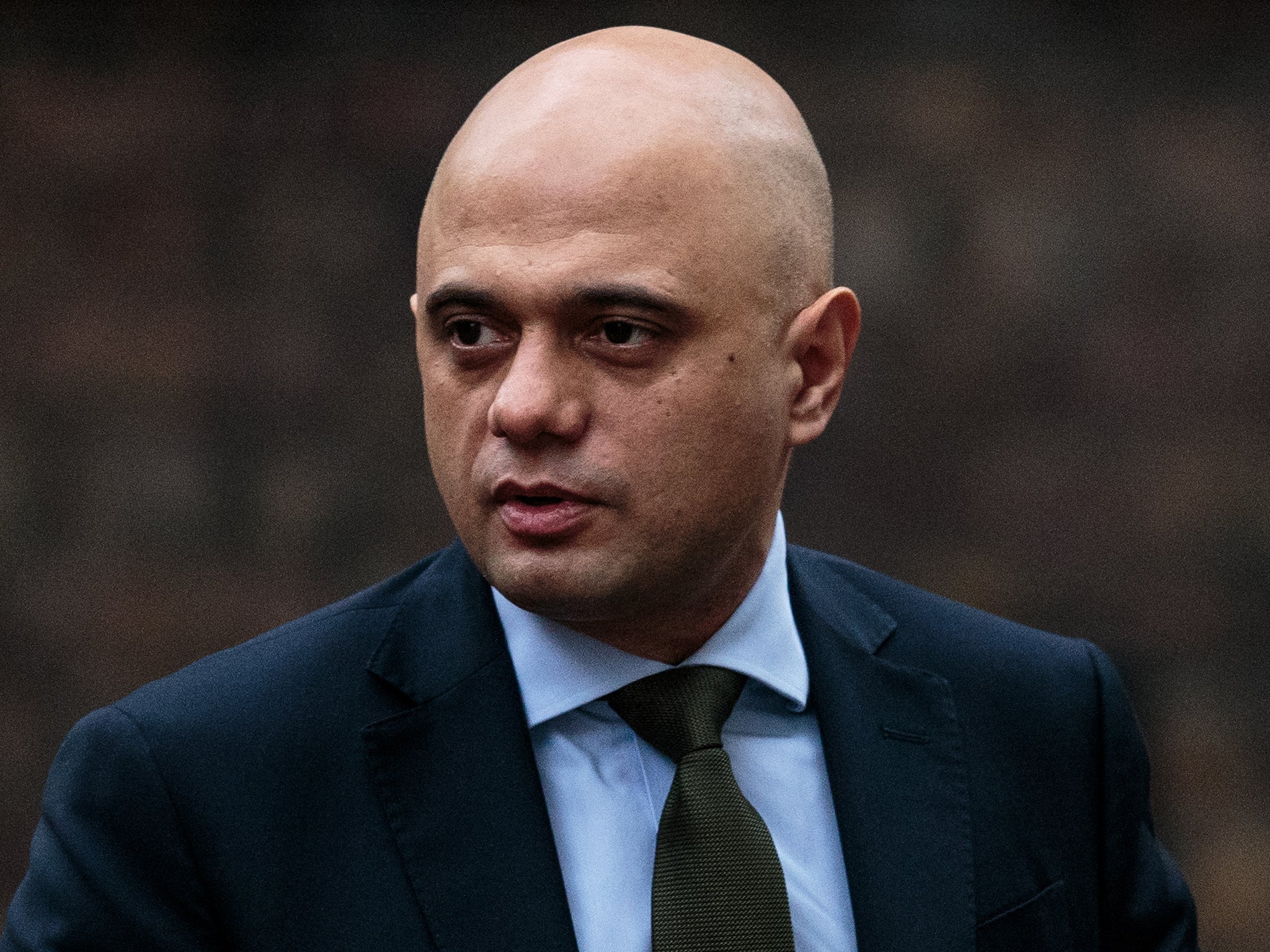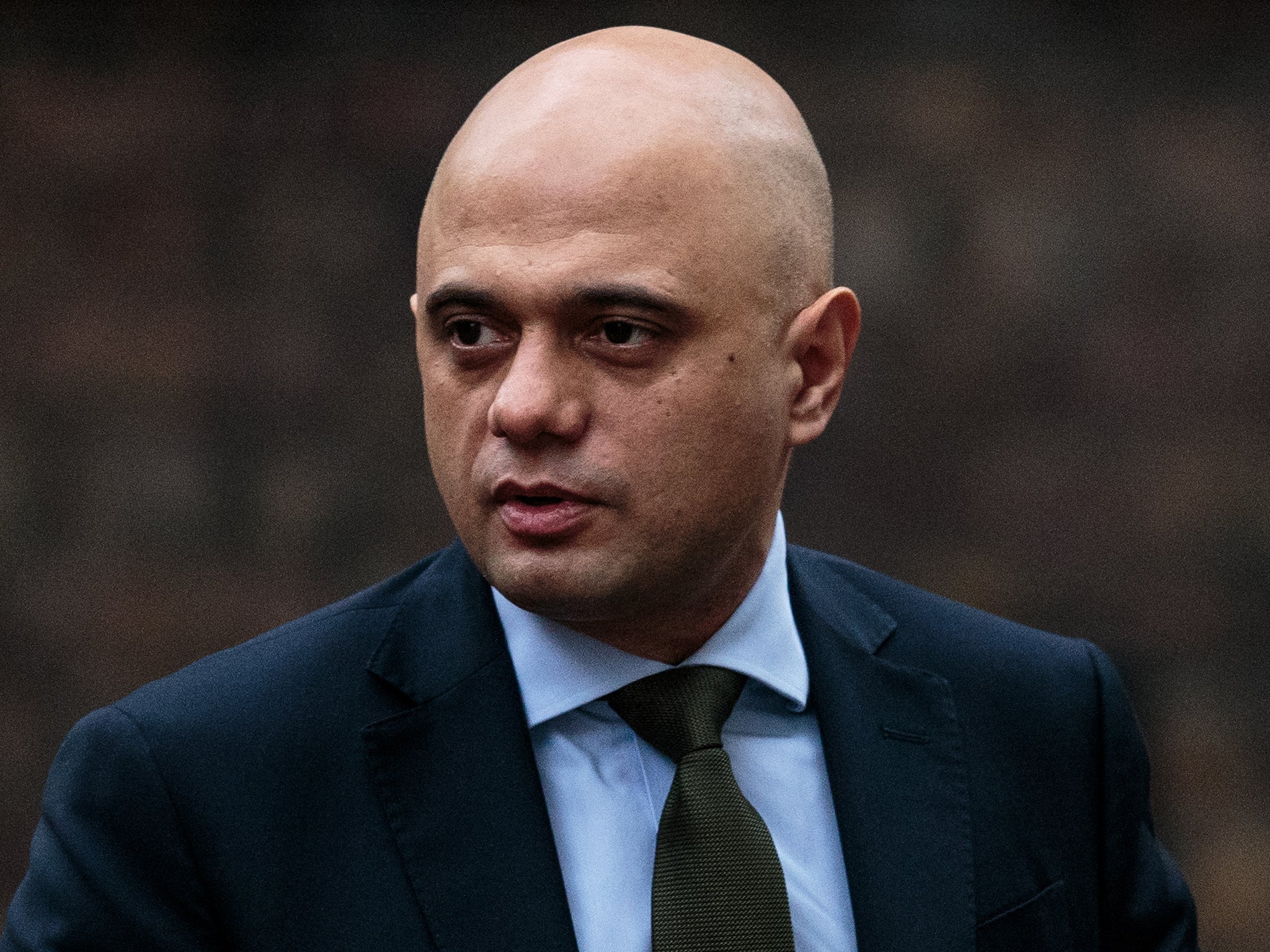 Technology companies must do more to help prevent crimes, the home secretary is to say.
Sajid Javid will demand the industry gets better at creating products which make illegal activity harder to commit.
He will point out how moped crimes have been almost halved across the UK after the introduction of new anti-theft devices – and call on design firms to follow suit in putting such prevention at the heart of new products and services.
At a speech in London on Monday, Mr Javid – who is widely tipped as a potential successor to the prime minister – is expected to say: "Crime is changing, and our response must change with it. And just as technology can help us prevent crimes, so too can it aid and abet the criminals.
"Businesses need to get smarter. Products and services must be designed to make crime harder to commit. The tech might be new, but the principle is not."
Limiting opportunities for misbehaviour through use of smart design and data is increasingly seen as one of the most potentially effective methods of reducing crime.
The home secretary will also argue in favour of intervening early with people who may be at risk of falling into criminal behaviour.
He will call on the government to think creatively about how it can increase support for young people on the brink of committing crimes and how it can intervene early to stop an escalation of such behaviour.
The speech comes just a fortnight after Mr Javid responded to concerns about rising knife crime by enhancing stop and search powers, allowing police to challenge people in certain areas even without reasonable grounds for suspicion they may be armed.
Police leaders have called for funding to be increased after years of cuts led by the Conservatives, and lambasted a funding settlement that saw the bulk of new cash drawn from council tax increases.
Source link