Lou Dobbs Stokes Conspiracy Theories Over Notre Dame Cathedral Fire
Category: Entertainment,TV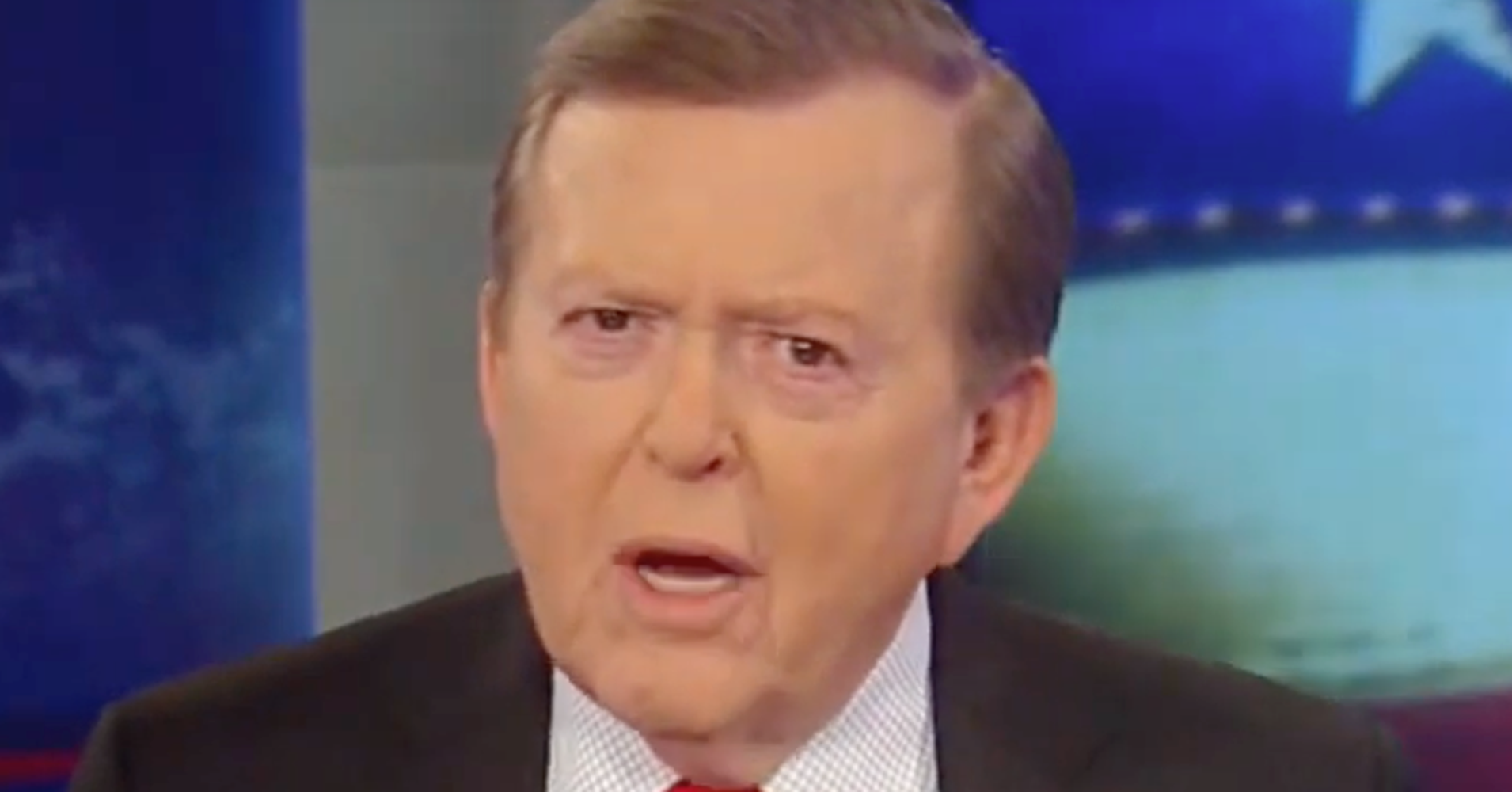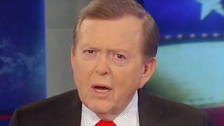 Fox Business host Lou Dobbs on Tuesday night appeared to stoke conspiracy theories as he suggested French authorities took a "political decision" to quickly rule out arson as a cause of the devastating fire at the Notre Dame Cathedral in Paris.
But Dobbs muddied the waters for his viewers when he claimed it sounded "like a different kind of decision, perhaps a political decision rather than one based on careful investigation of the facts."
This is context, this is not speculation, this is the situation right now in France and, and the recent history of what has happened to Catholic churches throughout the nation. Ignored too often by some covering the tragedy, some who have ruled out speculation about the cause of the Notre Dame fire as they speculate, taking it as gospel that, well, arson was not the cause.
Dobbs' approach was in stark contrast to that taken by Fox News hosts Shepard Smith and Neil Cavuto, who both cut interviews short on Monday when guests repeated speculation that the fire was deliberately started.
A surreal moment on Fox, Shepard Smith has to abruptly end an interview with a French elected official who says about the Notre Dame fire that the "politically correct will try to tell you this is an accident" pic.twitter.com/aUwoH7YVpl

— Tyler Monroe (@tylermonroe7) April 15, 2019
Source link