Brexit: Farage will beat Labour if it offers 'mealy-mouthed' support for second referendum, Tom Watson warns Corbyn
Category: Political News,Politics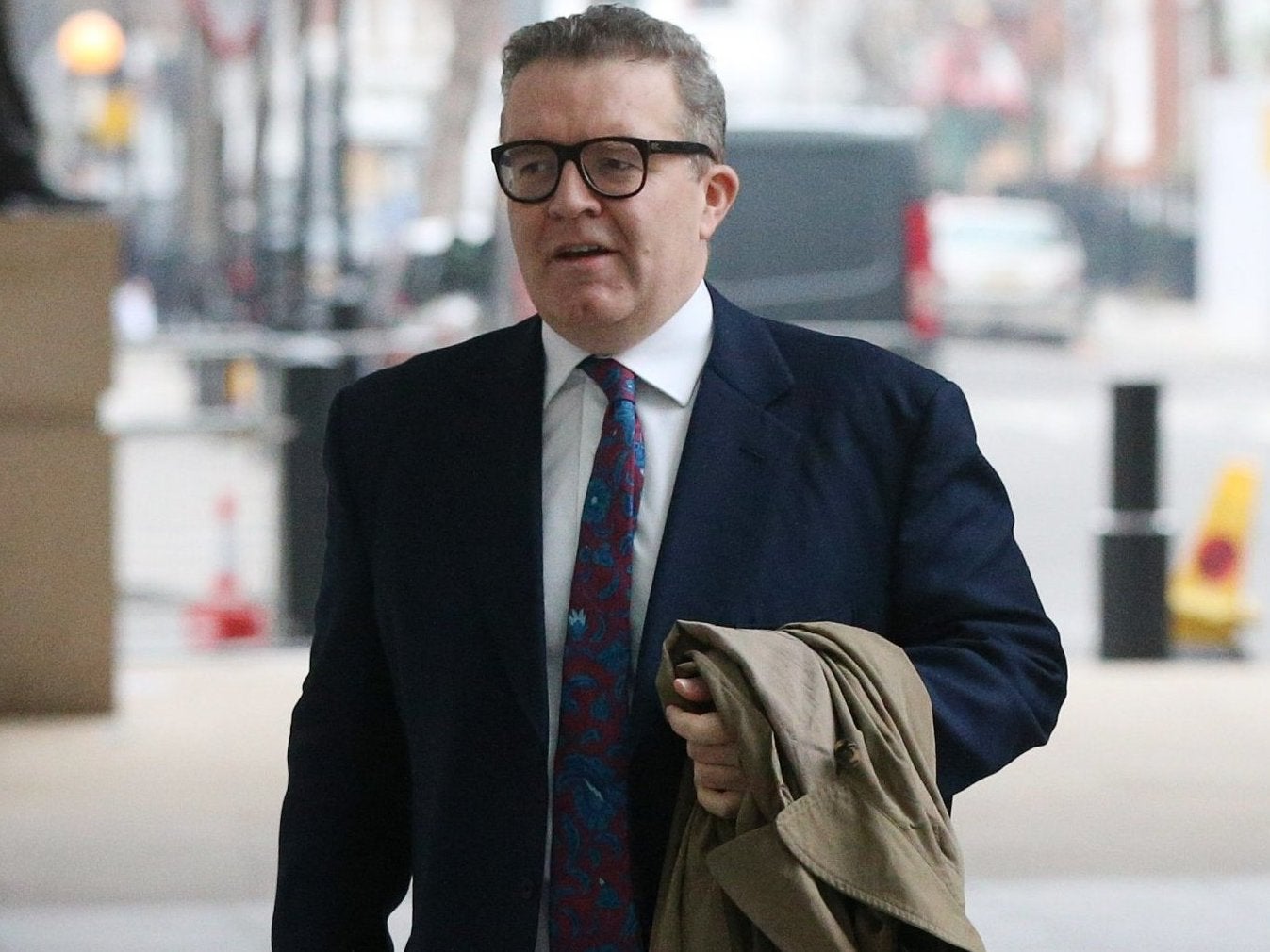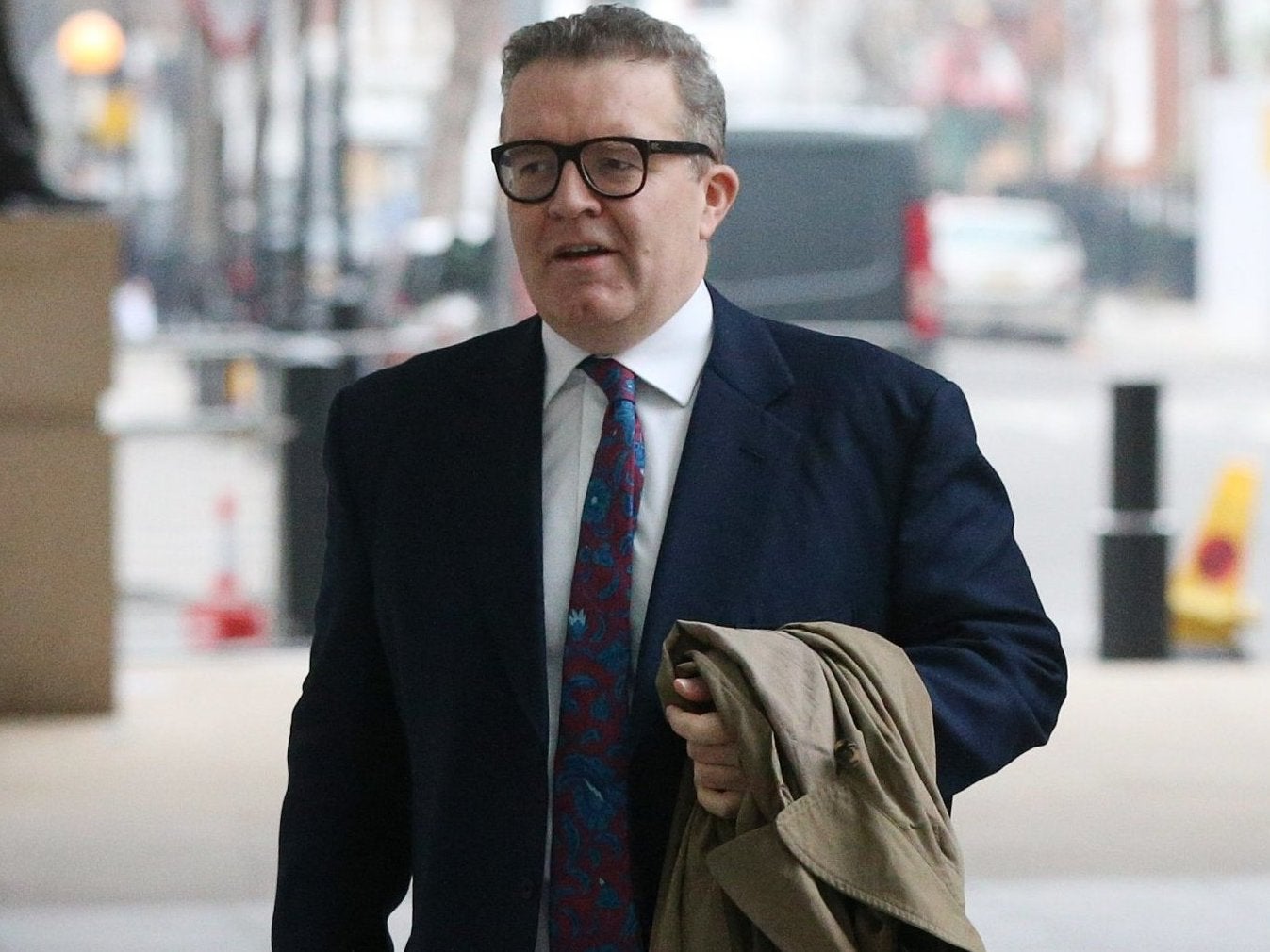 Labour will be beaten by Nigel Farage if it offers only "mealy-mouthed" support for a second Brexit referendum, Tom Watson has warned Jeremy Corbyn.
In what will be seen as an extraordinary criticism of his leader, Mr Corbyn's deputy says his own party is trying to "sit on the fence about the most crucial issue facing our country".
Mr Watson – who backed a fresh public vote last month – warned the tactic risked handing victory to Mr Farage's new Brexit Party, which has topped polls for next month's European Parliament elections.
And he said: "Labour won't defeat Farage by being mealy-mouthed and sounding as if we half-agree with him.
"We won't beat him unless we can inspire the millions crying out for a different direction. We won't win if we sit on the fence about the most crucial issue facing our country for a generation."
Writing in The Observer, Mr Watson also said: "We cannot just sit back, watch this fight on the far right, and allow Farage to prosper with a backward-looking brand of politics that offers no solutions.
"Instead we must offer a radical alternative based on our values that speaks directly to the people we represent and demonstrate Labour has a way forward out of the crisis."
The article reflects rising tensions at the top of Labour over Mr Corbyn's attempts to reach a compromise Brexit deal with Theresa May, in talks to resume this week.
The leader is resisting pressure from Mr Watson, and from Keir Starmer, the Brexit spokesman, and shadow foreign secretary Emily Thornberry to put any agreement to a Final Say referendum.
In a war of words between the two politicians, Mr Farage accused Mr Watson of breaking his promise to the British people, claiming a second referendum would be "a total insult" to five million Labour Leave voters.
"I now intend to wholeheartedly target Labour lies and dishonesty in the weeks ahead," he warned.
But Mr Watson added: "Now that we know a bit more about what Brexit means, the very least that Leavers and Remainers deserve is a final say – a confirmatory referendum – on any deal.
"They deserve a Labour party that offers clarity on this issue, as well as the radical vision for a new political economy achieved by working with our socialist allies inside the EU."
The comments came as campaigners step up efforts to persuade millions of young people to register to vote in the 23 May European elections.
The Vote for Your Future campaign is trying to reach about 3 million people aged 18 to 30 who are not yet registered before the deadline of 7 May.
The Electoral Commission says a third of the 9 million people in the UK in this age group are not currently registered to vote. This compares with just 4 per cent of those over 65.
Source link