Sadiq Khan accuses London mayoral rival Shaun Bailey of 'playing politics with lives' over toxic air pollution
Category: Political News,Politics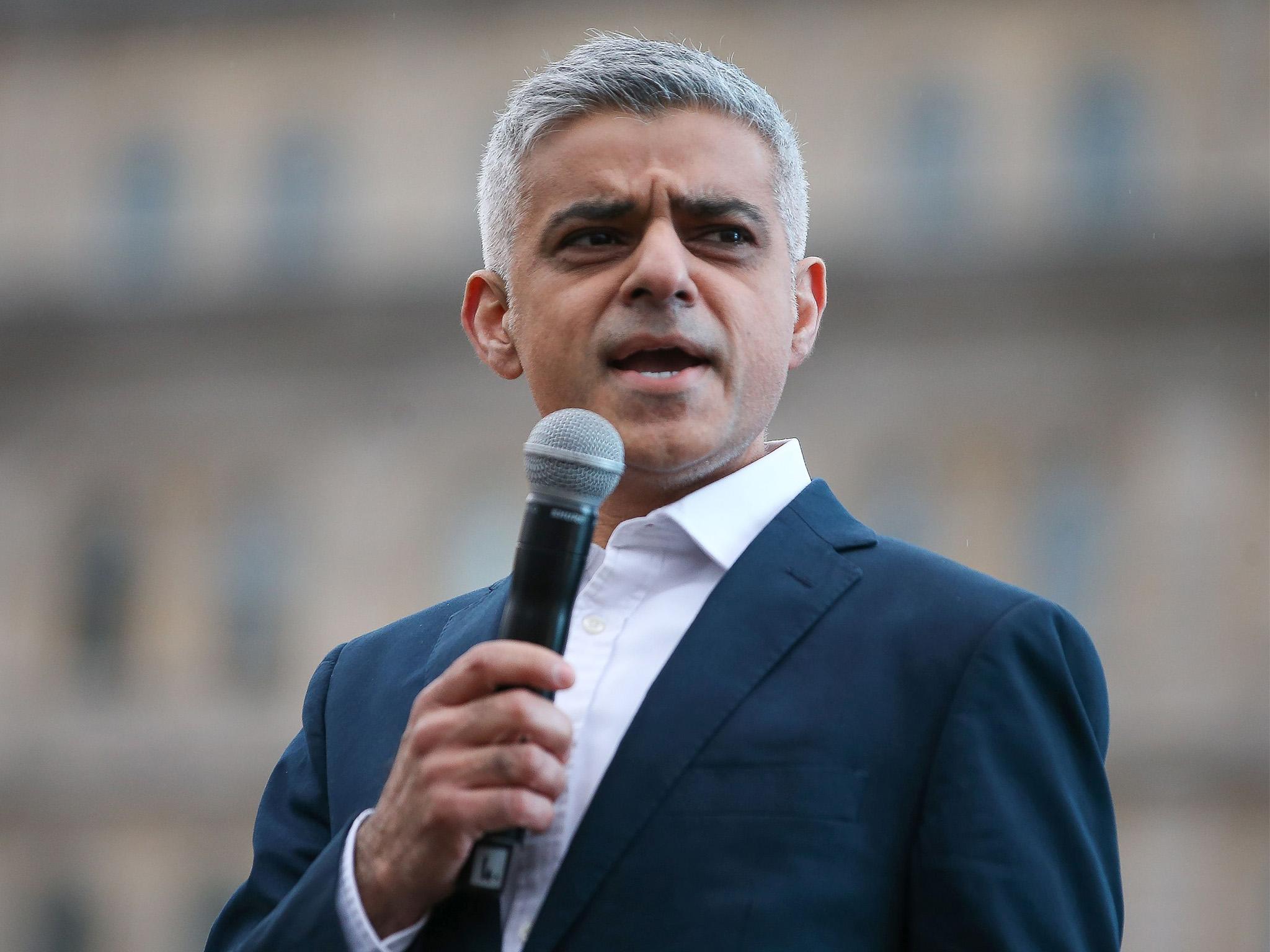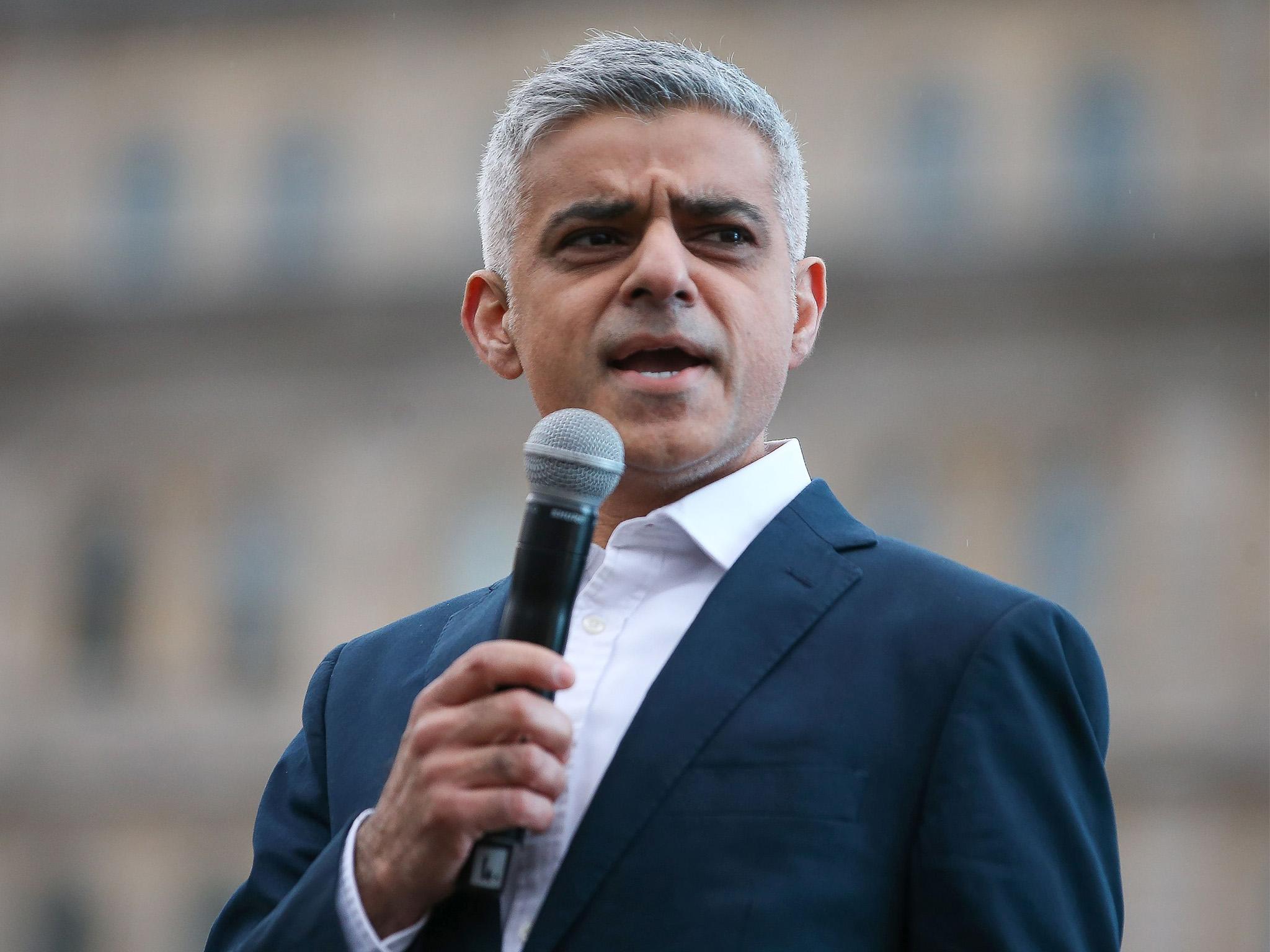 Sadiq Khan has fired the starting gun on the next London mayoral contest by launching his first direct attack on Tory rival Shaun Bailey.
The current mayor said Mr Bailey had opposed measures to tackle air pollution, accusing him of being "on the wrong side of history" and "playing politics with Londoners' lives".
His attack marks the start of a campaign that will see the pair go head-to-head for the mayoralty at elections in May 2020, with Mr Khan seeking to secure a second term at City Hall. 
London's air quality is expected to be one of the central issues of the campaign amid increasingly dire warnings about the consequences of pollution in the capital.
Speaking at a London Labour conference in the borough of Haringey, Mr Khan said: "Tackling toxic air pollution is about saving lives. Every year thousands of Londoners die prematurely, or contract horrific illnesses and diseases because of pollution. But it's also a fundamental issue of social justice, because those who suffer most from toxic air are the poorest Londoners who have the fewest cars.
"That's why I've made reducing pollution a central mission of my administration – pushing forward some of the boldest plans to tackle pollution of any major city in the world and making London a global leader on clean air."
Launching his first direct attack on his Tory rival, he continued: "Depressingly, Shaun Bailey and the Conservative Party have put themselves on the wrong side of history. Bailey has opposed every single measure I have taken to improve air quality – from the Ultra Low Emission Zone to making public transport more affordable.
"It's for Shaun Bailey to explain his opposition to my plans, and the total absence of his own ideas on improving air quality for asthma sufferers, children whose classrooms are full of polluted air and some of London's poorest communities.
"He's playing politics with Londoners' lives and it's simply not acceptable. The issue of air quality, more than almost any other, shows that Shaun Bailey has the wrong values for London, and is simply not fit to be mayor of our great city."
Mr Khan claimed Mr Bailey had opposed the introduction of the Toxicity Charge, the expansion of the Ultra Low Emission Zone, cuts to public transport fares and a new cycle superhighway.
He said the Tory London Assembly member had also voted against a budget that included new investment for walking, cycling and healthy streets.
Mr Bailey has hit the headlines with a number of controversial comments that have emerged since he was selected as the Conservatives' mayoral candidate last year.
Last year he shared a tweet referring to Mr Khan as "mad mullah Khan of Londonistan". He later apologised, saying he had not seen the full content of the tweet.
It also emerged that in 2001 he said multiculturalism "robs Britain of its community" and risks turning the country into a "crime-riddled cesspool".
And the same year, he suggested good-looking girls tend to "have been around".
Responding to Mr Khan's comments, Mr Bailey said: "Depressingly, Sadiq Khan is resorting to lies and hyperbole to scare Londoners into thinking only one party cares about them, something that is, sadly, all too common in today's politics, and people are tired of it."
"As Sadiq Khan well knows I, an asthma-sufferer, support the central ULEZ and upgrading London's buses and cabs which are, by far, the biggest single source of pollution in our city and which he has admitted won't be clean until 2034 - Londoners simply can't wait that long. 
"Meanwhile, Khan's rush to expand the ULEZ to outer London will catch out too many poorer Londoners, who will have no choice but to pay his tax."
He added: "I will be launching a full environmental strategy later this year and Londoners will then be able to make an informed choice on this most-important issue, instead of relying on Sadiq Khan's desperate attempts to deflect from his poor record of delivery."
---
We'll tell you what's true. You can form your own view.
At The Independent, no one tells us what to write. That's why, in an era of political lies and Brexit bias, more readers are turning to an independent source. Subscribe from just 15p a day for extra exclusives, events and ebooks – all with no ads.
Source link