Lin-Manuel Miranda And Jimmy Fallon Sing 2018 Hits, Holiday Style
Category: Entertainment,Gossip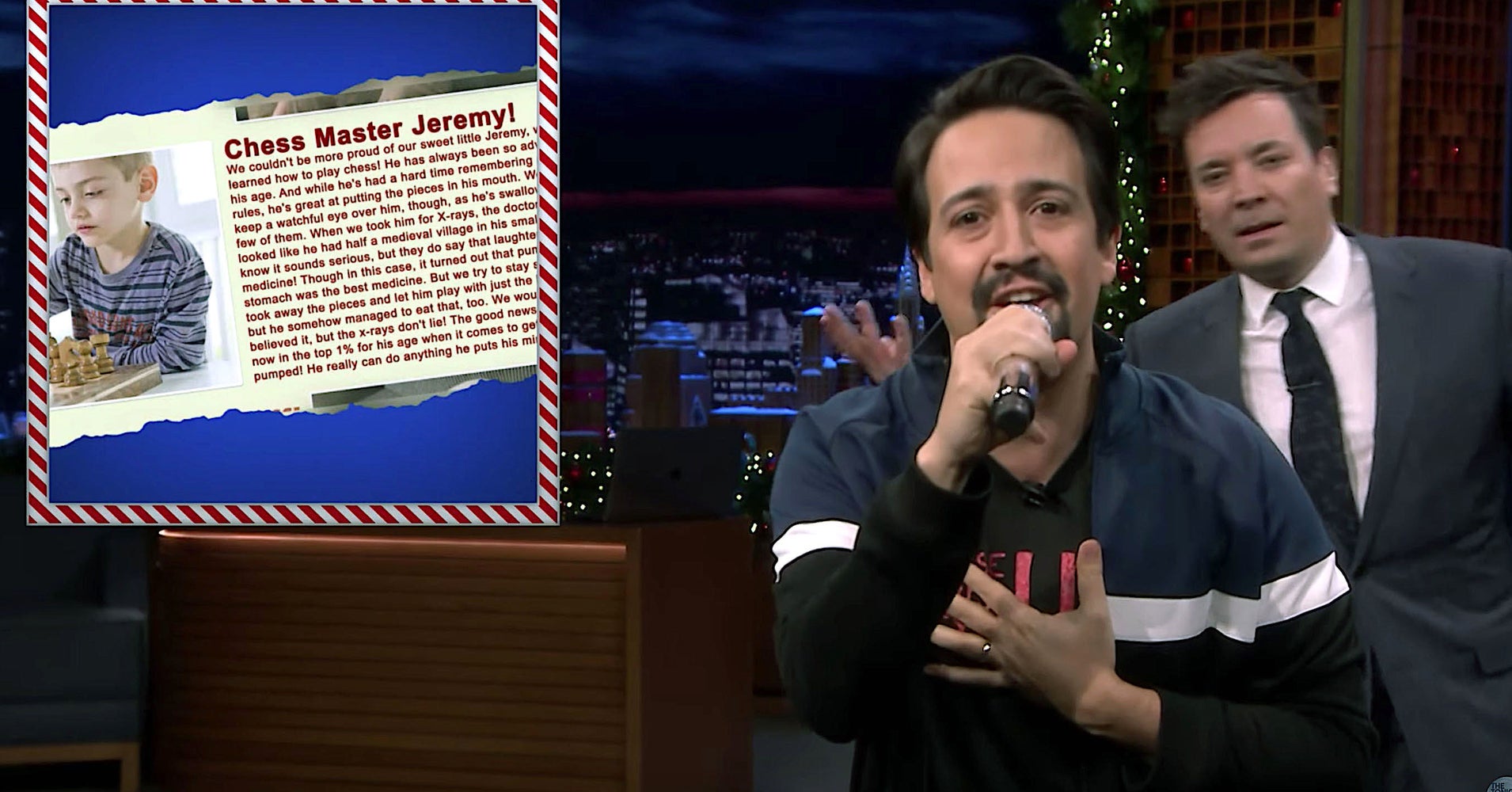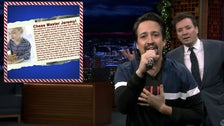 JImmy Fallon, host of "The Tonight Show," confessed on Monday night that he has a soft spot for a certain type of music.
"You know, 2018 has been a great year in music," he said. "But as much as I've loved all the songs from this year, there's nothing I love more than holiday music. Whenever I hear it, it just makes me want to sing."
Suddenly Lin-Manuel Miranda appeared on stage and explained, "I appear any time someone says, 'I want to sing.'"
With that they launched into a medley of popular songs from 2018 with new lyrics to make them about the holiday season.
Check out the video above for "Mall Santa," "My Secret Santa Sucked" and "Why Don't You Just Help Me Spin My Dreidel?"
Source link