Felicity Huffman, Lori Loughlin Charged In College Admission Scheme With More Than 40 Others
Category: Education,Other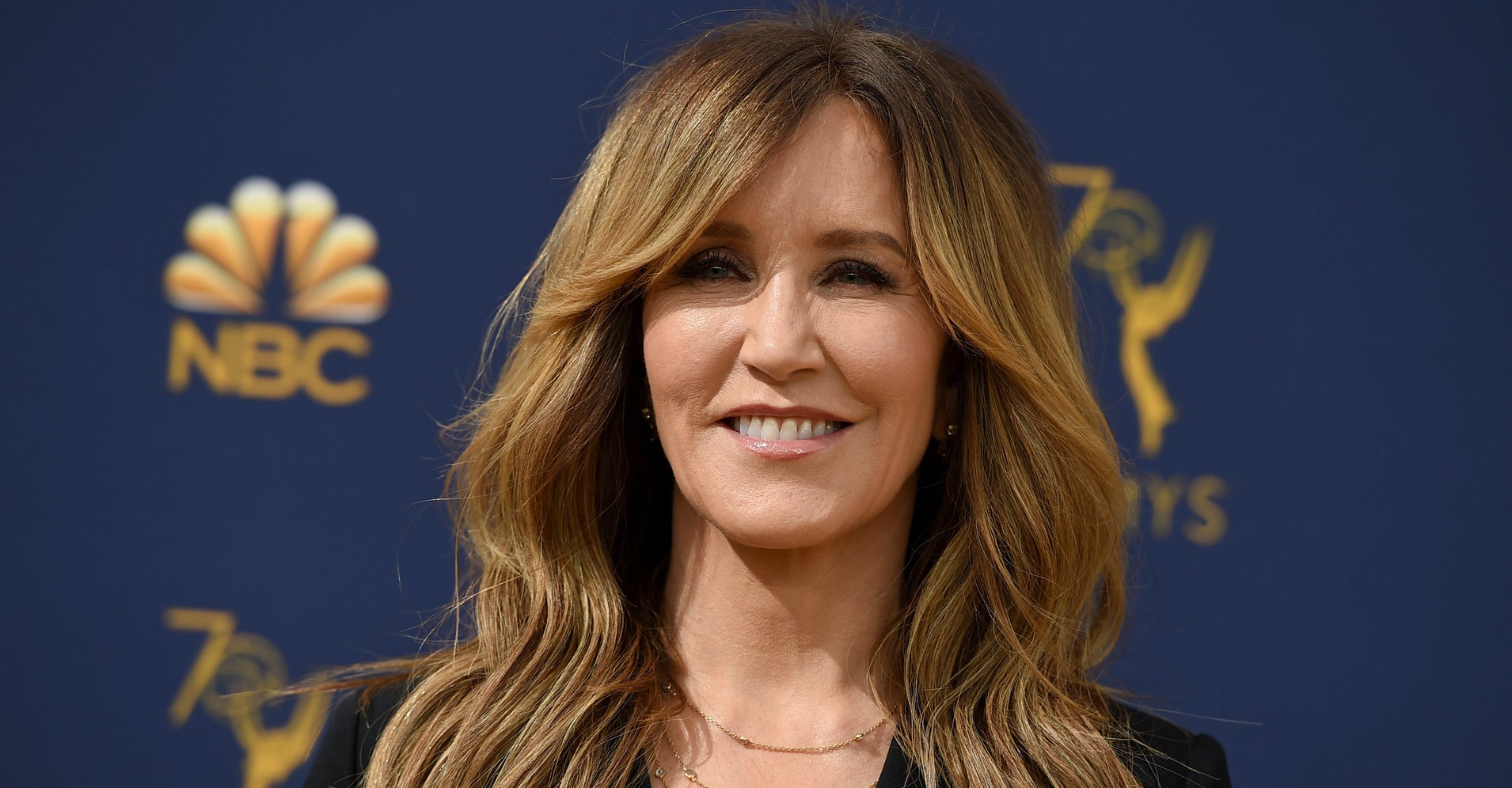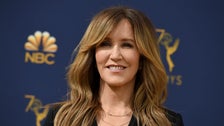 Actresses Felicity Huffman and Lori Loughlin are among dozens of people charged by federal authorities in an elite college admission scheme, NBC News and ABC News reported Tuesday morning.
The Hollywood stars allegedly joined chief executives in paying millions of dollars in bribes to ensure their children were accepted to schools such as Yale, Stanford, Georgetown and Harvard. 
Their alleged scheme centered on students who could be recruited as athletes, without regard to the students' actual skills. College coaches are among those charged, the outlets reported, citing an FBI indictment recently unsealed in Boston.
ABC News reported that most of the students did not know their admission stemmed from a bribe. 
Huffman is best known for starring in the ABC hit show "Desperate Housewives," and Loughlin is known for her role on ABC's classic "Full House." 
This story is developing. Please check back for more. 
Source link