Chris Grayling: Tory minister faces parliamentary inquiries amid fresh calls to resign over Brexit ferry fiasco
Category: Political News,Politics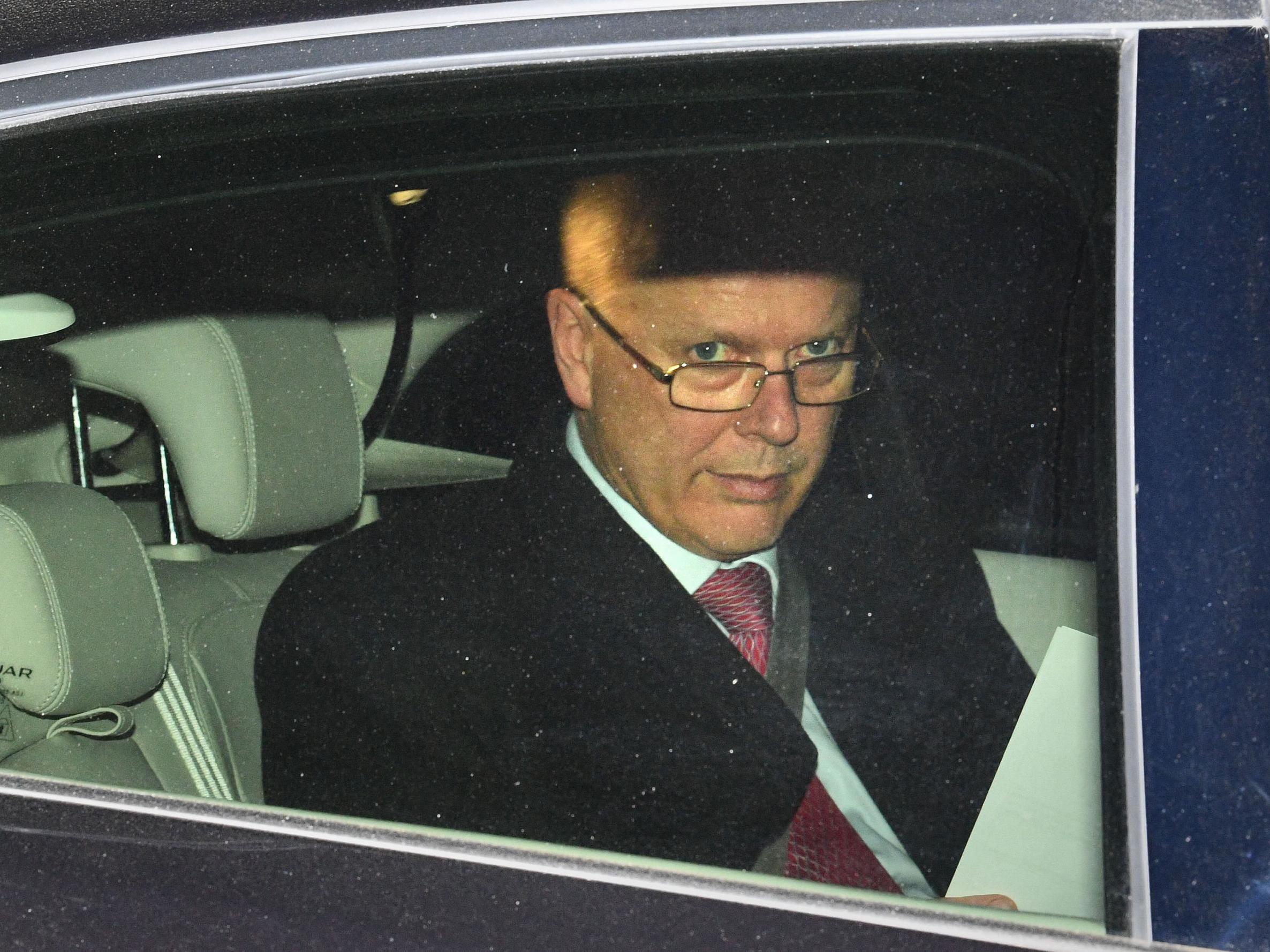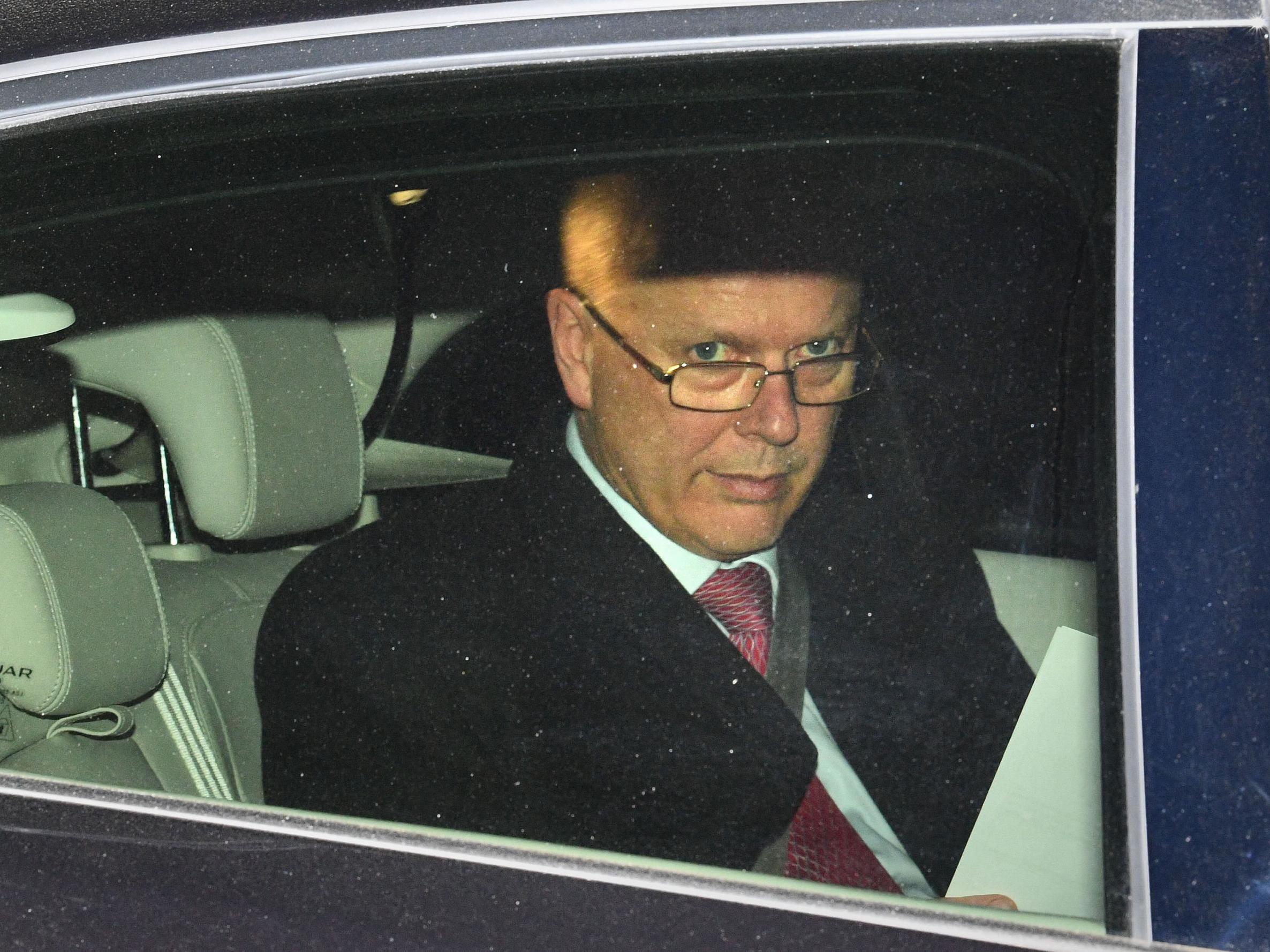 Chris Grayling is facing two parliamentary inquisitions amid further calls for him to resign over the Brexit ferry fiasco that has cost the taxpayer at least £33m.
The transport secretary was widely criticised after agreeing to pay the sum to Channel Tunnel operator Eurotunnel to stop it pursuing a High Court battle against the government.
Eurotunnel had taken legal action over what it said was a "secretive and flawed procurement process" in relation to three government ferry contracts awarded for freight services in the event of a no-deal Brexit – one of them to a firm that did not own any ferries.
As the fallout continued, Meg Hillier, who chairs the influential Commons Public Accounts Committee, said MPs would be grilling the Department for Transport's (DfT) most senior civil servant on the matter when he appears before them next week. 
She told The Times: "This was an extraordinary procurement which is now unravelling at the taxpayers' expense."
The actions of the DfT will also be scrutinised by the Commons' Transport Committee.
Conservative MP Huw Merriman, who sits on the committee, said Mr Grayling would have to explain "exactly what's happened, what he's going to do to remedy it and what he thinks is his position as a result of that".
He told Channel 4 News: "What we are touching on here is something that does seem to have occurred under his executive position as secretary of state, which is why he will need to explain exactly why the decision has been made to pay such a high amount out."
It was "absolutely outrageous that a company has managed to get £33m out of a £108m tender contract, effectively make 33 per cent profit, by doing absolutely nothing", he added.
Mr Grayling faced renewed calls to resign on Saturday.
Rachel Reeves, chair of the Commons' Business, Energy and Industrial Strategy Committee, said it was a sign of Theresa May's "weakness" that he remained in his job.
She told BBC Radio 4's Today: "Probably across the whole country Chris Grayling is known as 'Failing Grayling'.
"There is no reason whatsoever that this man should still be in the cabinet making key decisions still on transport policy. He should be sacked by the prime minister, and it's a sign of her weakness that she is not able to do that."
Calls for Mr Grayling to be sacked were echoed by former Tory MP Anna Soubry, who quit the party last week to join the Independent Group.
She told the BBC: "I'm an old criminal barrister so I'm used to looking at the evidence, and if you look at the evidence he should have gone a long time ago.
"It's a litany of disaster. That is the evidence."
Ms Soubry highlighted a recent report from the government spending watchdog that found failures relating to the part-privatisation of probation services when Mr Grayling was justice secretary were likely to cost the taxpayer £171m. She claimed this was a result of "his mismanagement, his bad judgement, perhaps his inactivity, a failure to accept responsibility in a very serious role in government".
Mr Grayling's entire time in government was characterised by "shrugging his shoulders, making light of things, rather than stepping up and taking responsibility", she added.
The fresh calls for Mr Grayling to be sacked come after Labour claimed the minister was responsible for wasting a total of £2.7bn of taxpayers' money, including £2bn on the cancellation of Virgin's East Coast rail franchise.
Andy McDonald, the shadow transport secretary, said: "Whether it's bailouts for failing private companies or keeping Chris Grayling in a job, the Tories seem obsessed with rewarding incompetence.
"The multibillion-pound bungler has wasted £2.7bn of taxpayers money that could have gone to cash-strapped local councils, hospitals and schools. Yet no matter how many mistakes he makes or how much public money he squanders, he remains in post.
"Theresa May must stop putting her own interests ahead of the country and sack him before he inflicts further damage."
Downing Street insisted Ms May had full confidence in Mr Grayling and said the agreement to pay Eurotunnel £33m was a "cross-government decision".
Mr Grayling said: "The agreement with Eurotunnel secures the government's additional freight capacity, helping ensure that the NHS has essential medicines in the event of a no-deal Brexit."
---
We'll tell you what's true. You can form your own view.
At The Independent, no one tells us what to write. That's why, in an era of political lies and Brexit bias, more readers are turning to an independent source. Subscribe from just 15p a day for extra exclusives, events and ebooks – all with no ads.
Source link