Brexit news - live: Theresa May 'bribe' to push deal through parliament rejected by Labour MPs
Category: Political News,Politics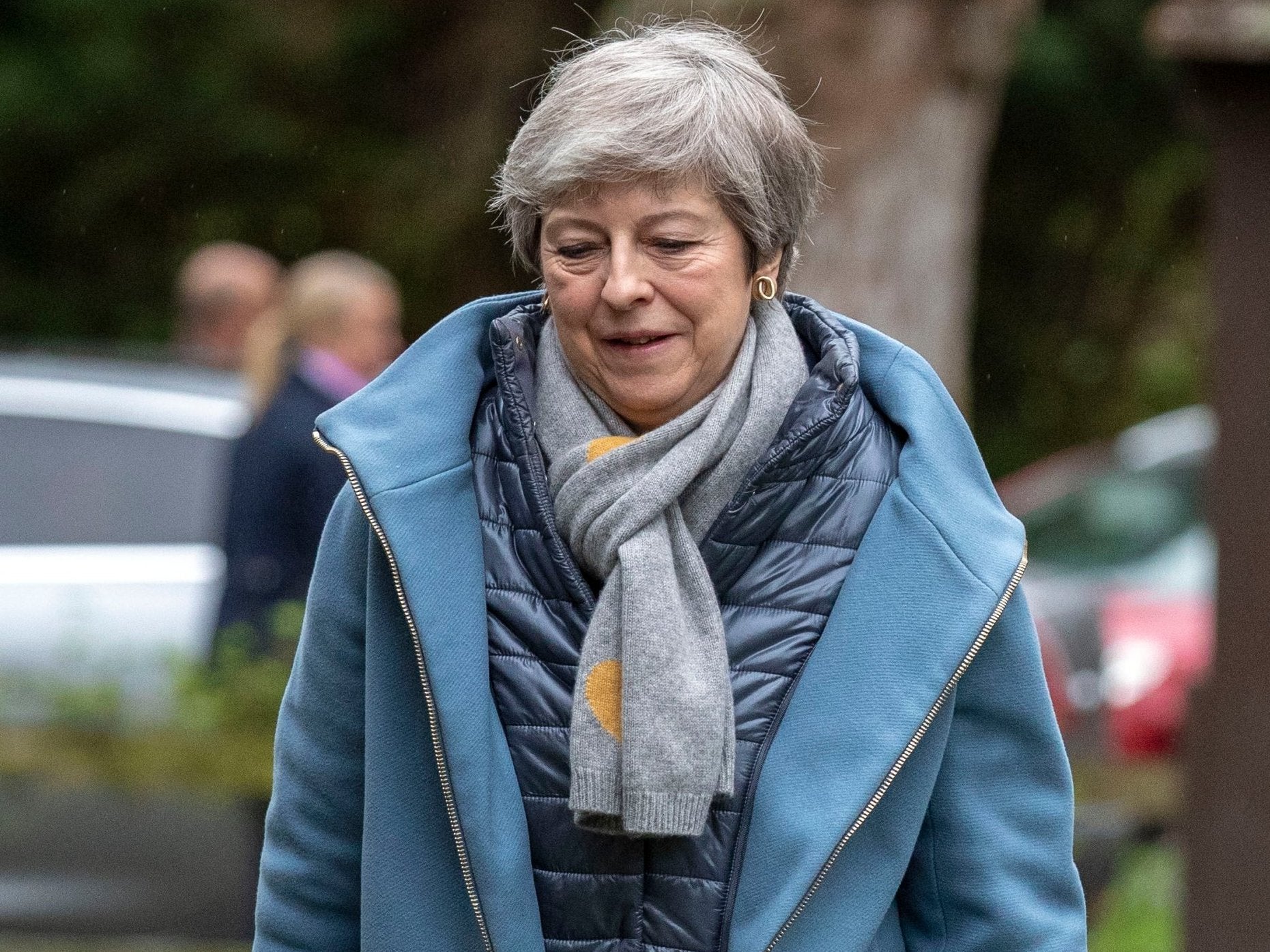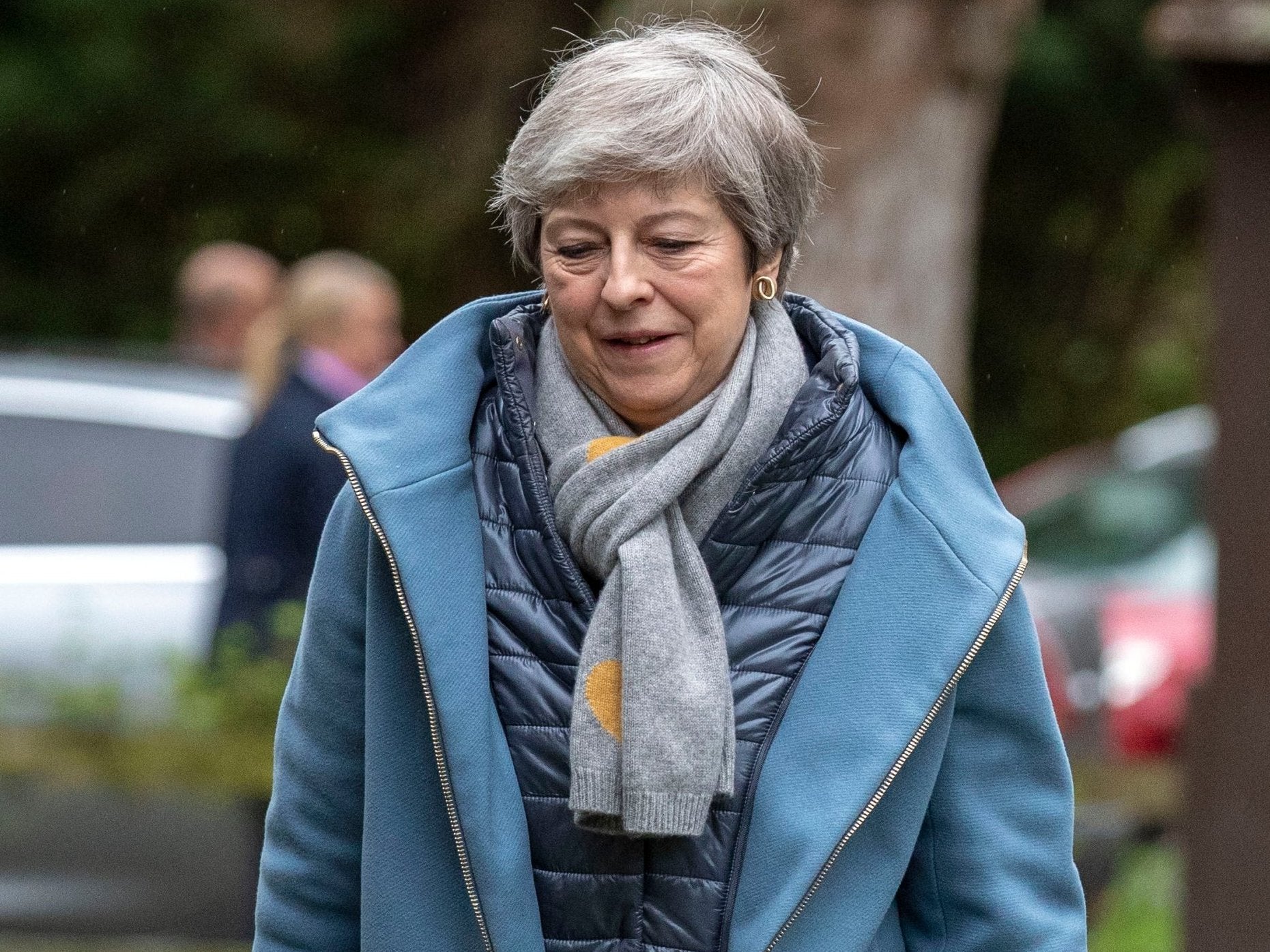 Labour MPs from Leave areas have dismissed Theresa May's Brexit "Brexit bribe" of £1.6bn for run down towns, saying their "vote is not for sale".
It comes as the prime minister revealed the money will be allocated over a six-year period using a needs-based formula, with the North West getting £281m and the West Midlands receiving £212m.
Critics said the money was being used to win support for her Brexit deal in the Commons, but a string of MPs poured scorn on the plans and one described it as an "extraordinary pathetic amount of money".
Please allow a moment for the liveblog to load
---
We'll tell you what's true. You can form your own view.
At The Independent, no one tells us what to write. That's why, in an era of political lies and Brexit bias, more readers are turning to an independent source. Subscribe from just 15p a day for extra exclusives, events and ebooks – all with no ads.
Source link