Multibillion foreign aid budget should be spent to advance Britain's 'political and commercial interests', Boris Johnson says
Category: Political News,Politics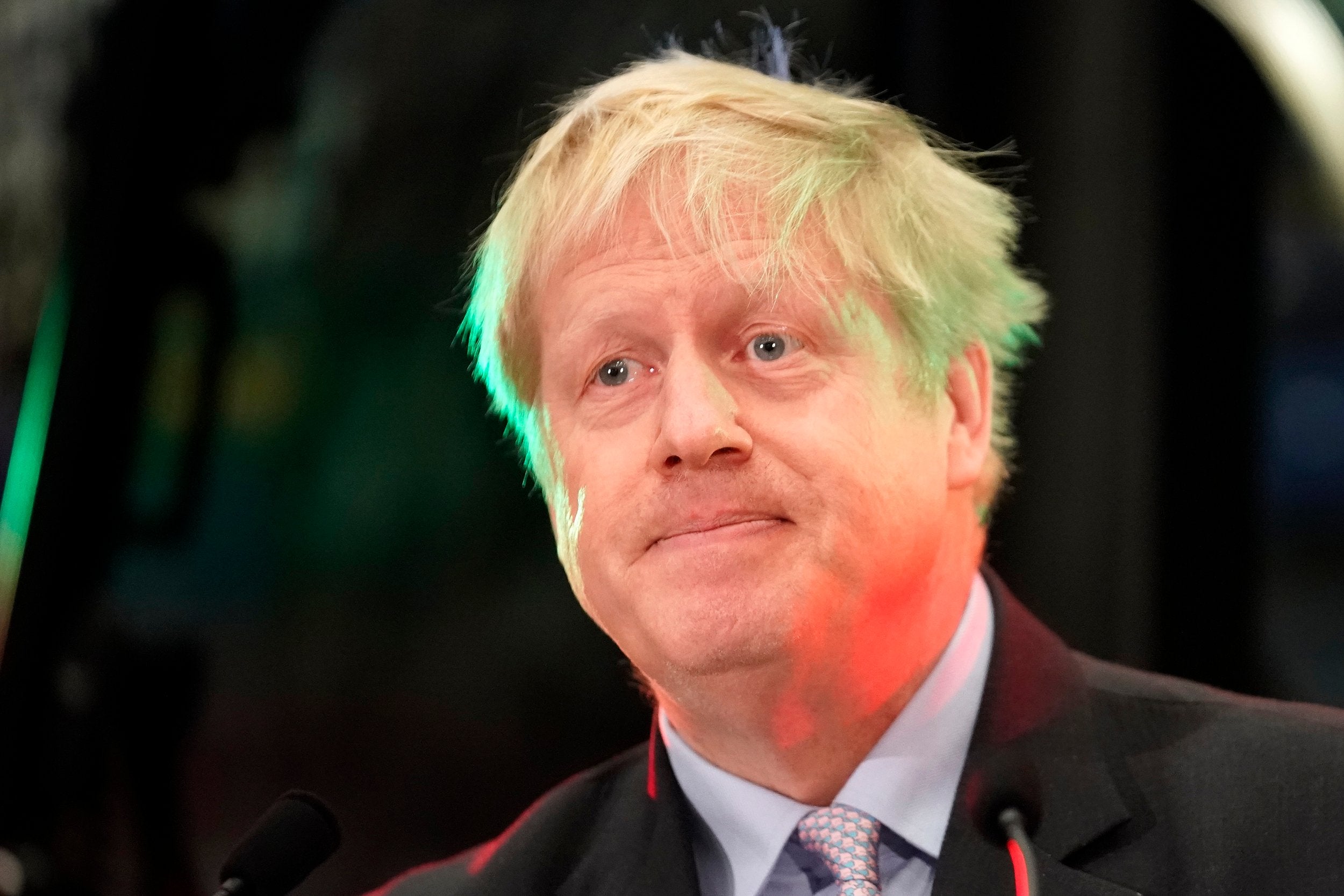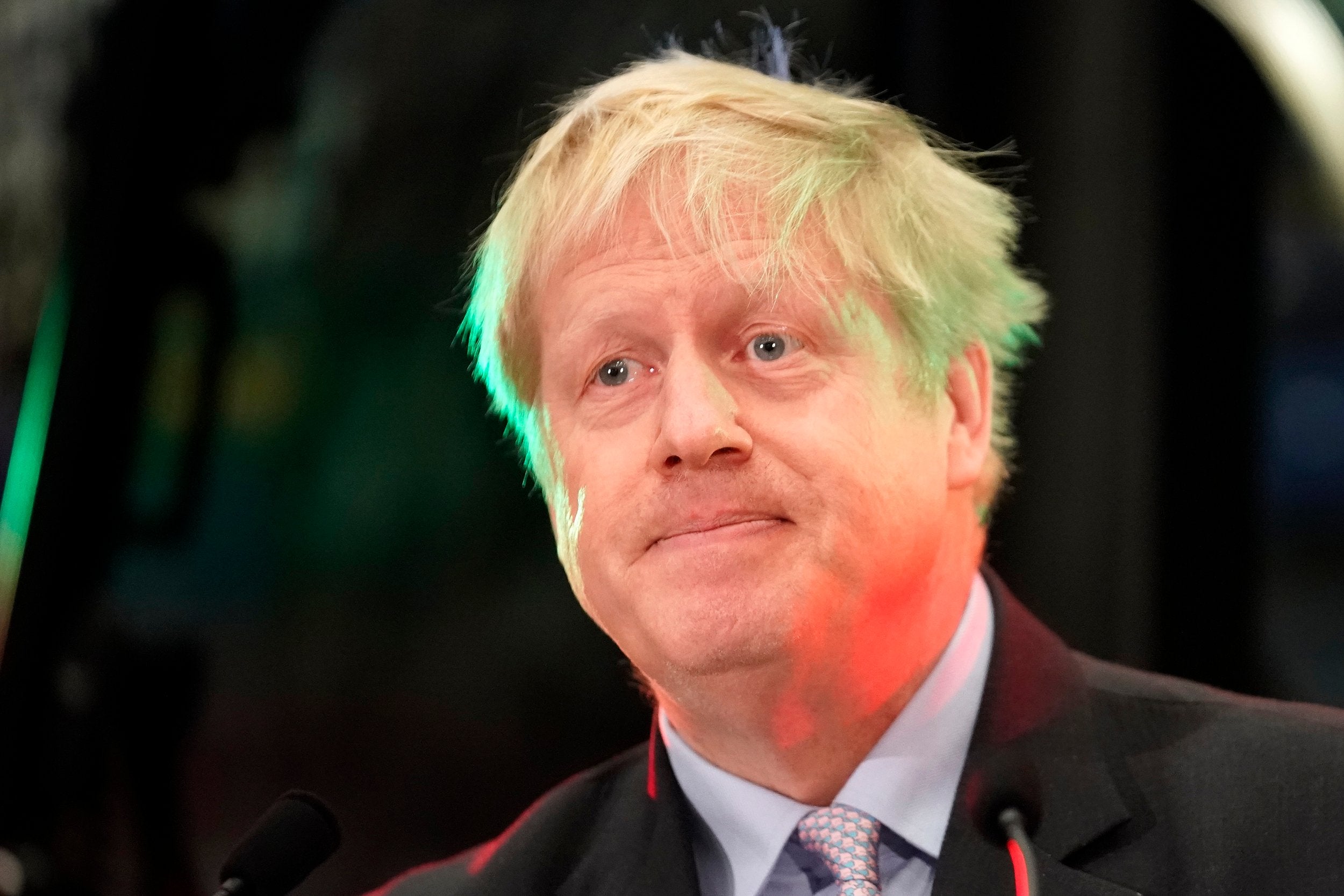 Boris Johnson has backed calls for a huge de-facto cut in the foreign aid budget, saying the money should be spent in the UK's "political and commercial interests".
The £13.4bn pot should fund all peacekeeping work and world service broadcasting, a controversial report says – diverting much of its cash to the Ministry of Defence and the BBC.
And the aid target, enforced in law at 0.7 per cent of gross national income, should be reworked for the UK government's own policy aims, beyond economic development in poor countries.
Join Independent Minds
For exclusive articles, events and an advertising-free read for just £5.99 €6.99 $9.99 a month
Get the best of The Independent
With an Independent Minds subscription for just £5.99 €6.99 $9.99 a month
Mr Johnson threw his weight behind the proposals, put forward in a pamphlet by a backbench Tory MP, saying they "are hard to disagree with".
"We could make sure that 0.7 per cent – a huge sum of money – was spent more in line with Britain's political, commercial and diplomatic interests," he said.
The former foreign secretary pointed to his anger when, after Hurricane Irma devastated the British Virgin islands in 2017, UK aid cash could not be used to rebuild lives there.
"That was a real lesson to me in the importance of changing these rules," he told BBC Radio 4's Today programme."
Mr Johnson insisted he did not "want to despoil Dfid [department for international development] of their cash", but added: "We can be smarter in the use of our aid money."
more follows
---

The Independent has launched its #FinalSay campaign to demand that voters are given a voice on the final Brexit deal.
Source link