Here Are The Movies Coming To Netflix This Week (Feb. 11-17)
Category: Entertainment,TV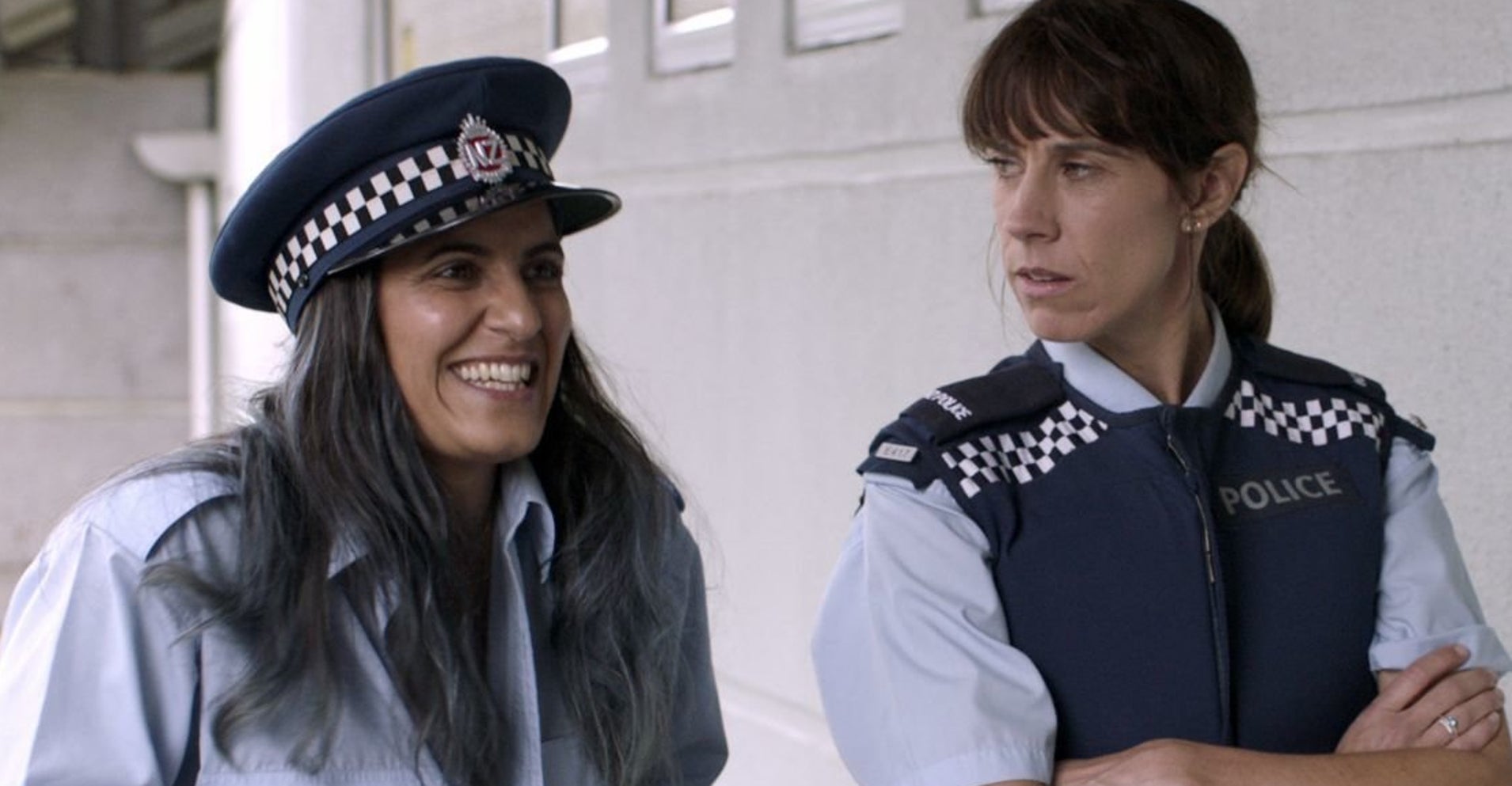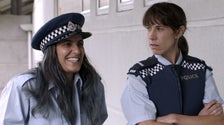 The day after Valentine's Day, Netflix adds a new Original about breaking up.
"The Breaker Upperers" debuts on the service on Feb. 15, having already earned strong reviews during its theatrical release in New Zealand. You can read more about this new comedy below.
Netflix also has a couple notable additions to the service that aren't Originals. The 1994 version of "Little Women" joined on Feb. 11, presumably to help you get excited for this year's Greta Gerwig-directed adaptation. And "The 40-Year-Old Virgin" joins on Feb. 16.
Streamline makes recommendations for streaming shows and movies. Every Saturday, Streamline highlights the best shows to watch online, with a focus on Netflix.
Premise: After two women learn they've been dating the same guy, they both break up with him and then become best friends with each other. Spoiled on the possibility of love, they form a small business that will break up relationships for cowardly clients. Instead of being straightforward with the person to whom they're relaying a breakup message (like the company that lays people off in the movie "Up in the Air"), they deliver the news in wacky costumes of varying quirkiness.
Is it good? This New Zealand comedy earned a 90 percent rating on Rotten Tomatoes and a 77 on Metacritic when it screened over there. Jemaine Clement ("Flight of the Conchords") makes a cameo, while the rest of the cast consists of still-rising New Zealand actors. Stars Madeleine Sami and Jackie van Beek share writing and directing credits.
Heads up: The over-the-top writing style and unrealistic premise might not be for everyone. You'll either fall for the two leads' charisma or you won't find much else here.
Source link